Product Overview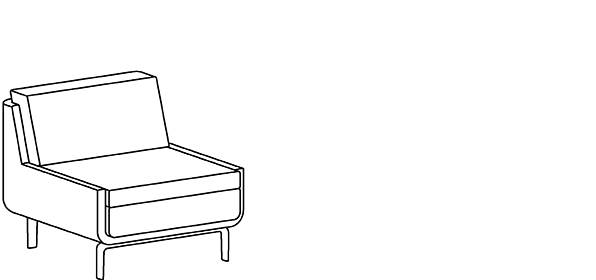 Lounge
Low Arm
W311/8" D33″ H291/2"
Seat Height: 171/2"
Arm Height: 171/2"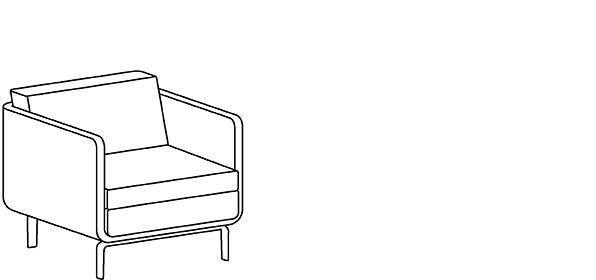 Lounge
High Arm
W311/8" D33″ H291/2"
Seat Height: 171/2"
Arm Height: 253/4"
90° Module
Corner Connector
W333/4" D33″ H291/2"
Seat Height: 171/2"
Two-Seat Sofa
Low Arm
W591/8" D33″ H291/2"
Seat Height: 171/2"
Arm Height: 171/2"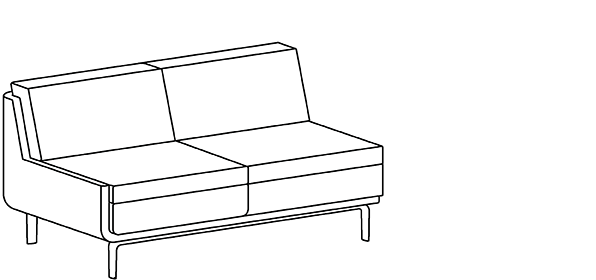 Two-Seat Module
Left/Right Facing Low Arm
W577/8" D33″ H291/2"
Seat Height: 171/2"
Arm Height: 171/2"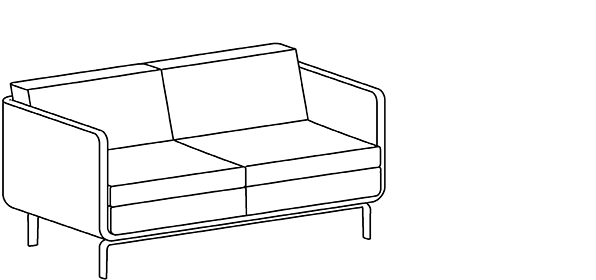 Two-Seat Sofa
High Arm
W591/8" D33″ H291/2"
Seat Height: 171/2"
Arm Height: 253/4"
Two-Seat Module
Left/Right Facing Low Arm
W577/8" D33″ H291/2"
Seat Height: 171/2"
Arm Height: 253/4"
Three-Seat Sofa
Low Arm
W871/4" D33″ H291/2"
Seat Height: 171/2"
Arm Height: 171/2"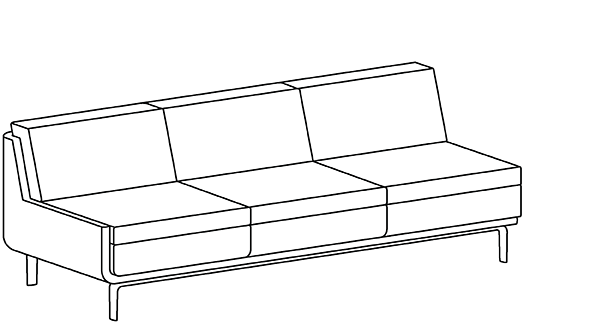 Three-Seat Module
Left/Right Facing Low Arm
W853/8" D33″ H291/2"
Seat Height: 171/2"
Arm Height: 171/2"
Three-Seat Sofa
High Arm
W871/4" D33″ H291/2"
Seat Height: 171/2"
Arm Height: 253/4"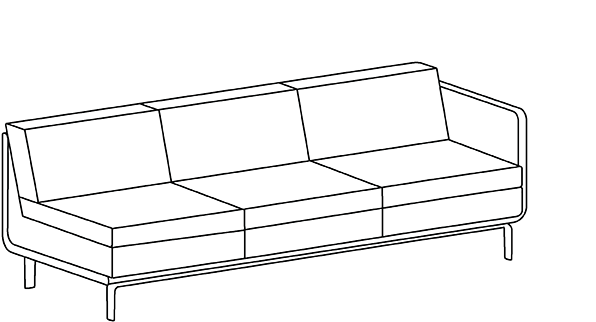 Three-Seat Module
Left/Right Facing High Arm
W853/8" D33″ H291/2"
Seat Height: 171/2"
Arm Height: 253/4"
Inspired by contours found both in the natural world and the vivid imagination of its designer, the Gaia collection is intuitive and inspiring. Smooth forms, balanced proportions, and clean lines characterize its sculptural components.
The Gaia collection ranges from single-seat lounge chairs, settees, and sofas to a collection of modular elements.
Both low and high-armed versions visually swoop into a sculpted outer shell extending across the frame, cradling molded-foam cushions.
Gentle lines repeat in the polished aluminum legs that turn and twist to mimic the contours of the seat.
Finishes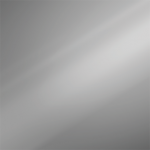 aluminum