Product Overview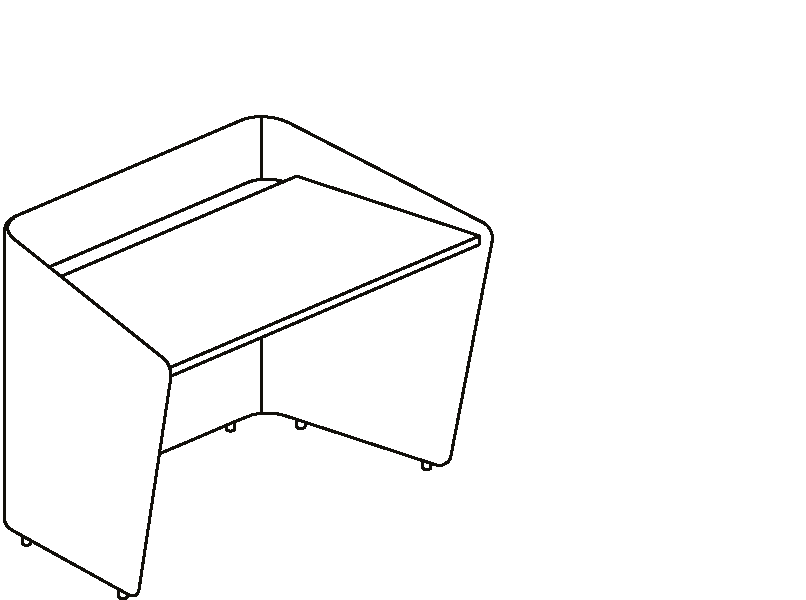 Low Wall Desk
Upholstered Surround
W48″ D30″ H34″
Desk Height: 29″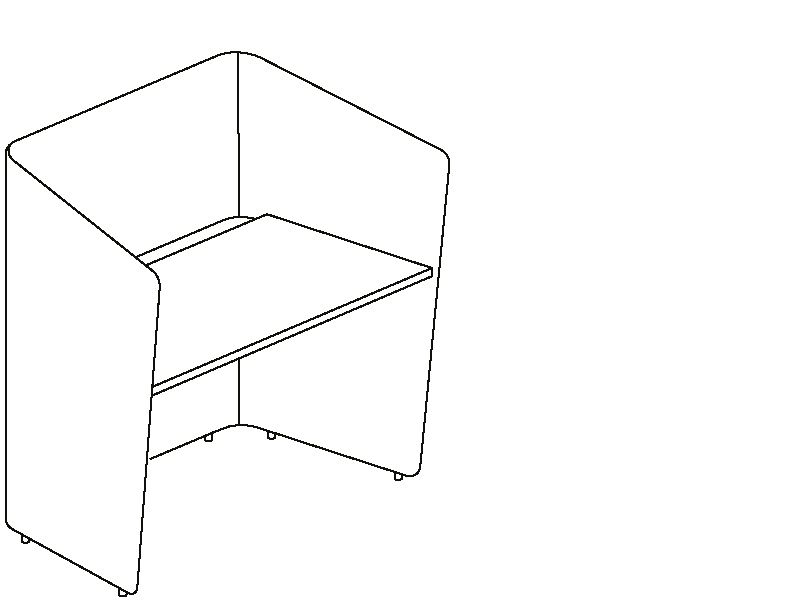 Tall Wall Desk
Upholstered Surround
W48″ D30″ H49″
Desk Height: 29″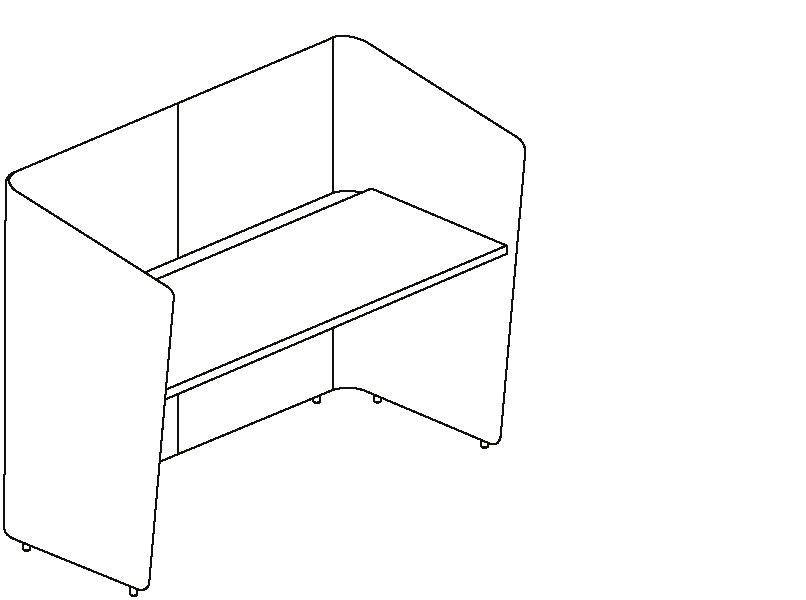 Tall Wall Desk
Upholstered Surround
W62″ D30″ H49″
Desk Height: 29″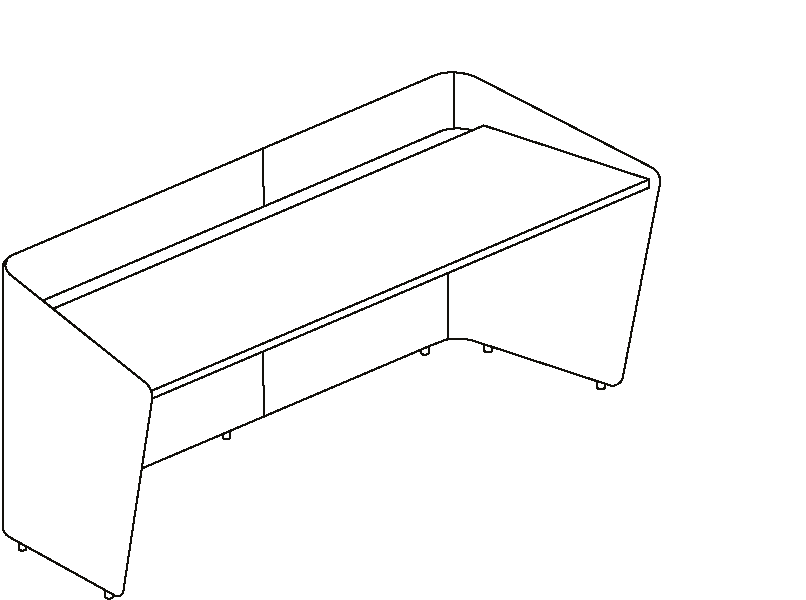 Low Wall Desk
Upholstered Surround
W84″ D30″ H34″
Desk Height: 29″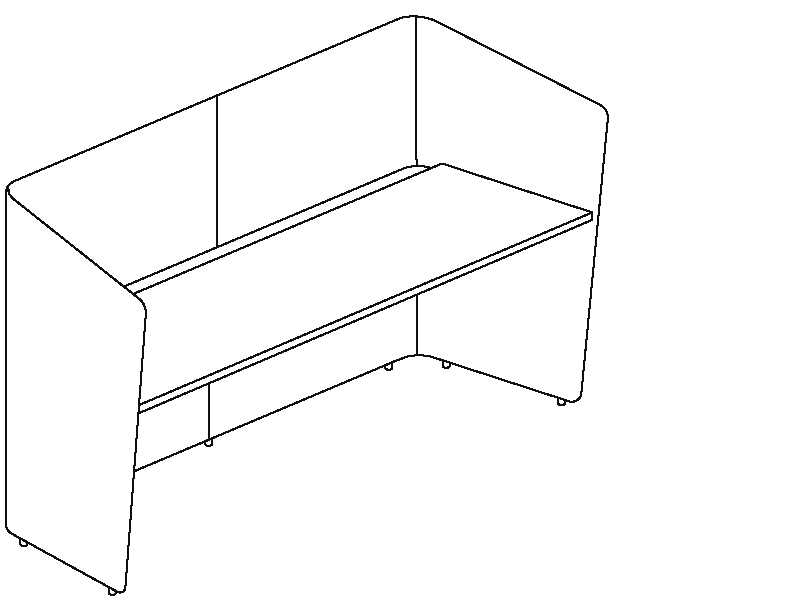 Tall Wall Desk
Upholstered Surround
W84″ D30″ H49″
Desk Height: 29″
Challenging the conventions of the common workspace, Hug provides a sense of privacy for the user and creates an interesting visual landscape in open offices. With its precise geometric form and curved silhouette, Hug combines simple elements into a clever approach that offers a sense of comfort and softness to modern, progressive spaces.
Hug features a fully upholstered shell with rounded corners, embracing the work surface while offering the functional benefits of sound absorption and privacy. The fabric panels may be customized by specifying different textiles for the interior, exterior, and welt.
The Hug standard height desk is available in three widths and two surround heights. Surface options include oak or walnut veneer and white laminate.
Open power ports are incorporated into the top for easy access to charging stations for electronics. A shallow tray at the rear of the desk was designed to organize cords efficiently and easily charge devices. Discreet leveling feet support and elevate the desk to create a light aesthetic.
Finishes 671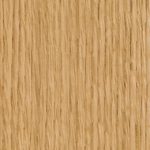 871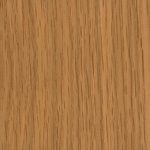 837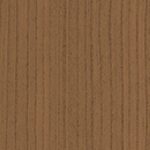 865
872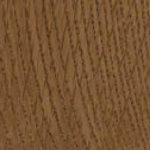 870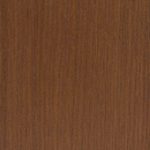 860
836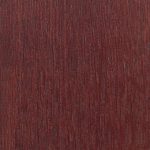 805 839 861 866 845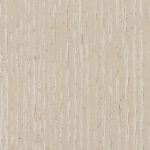 M73 Whitewash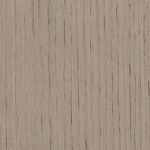 M74 Fawn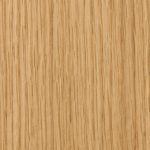 M71 Blonde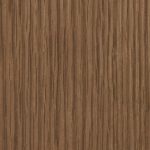 M76 Caramel
M75 Smoke M77 Coffee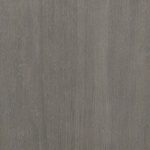 872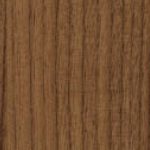 870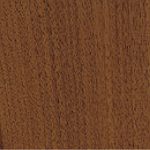 860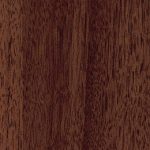 839 861 823 866

satin white matte black