Product Overview
Wood Back and Seat
Chrome or Matte Black Base
W21″ D211/2" H311/2"
Seat Height: 18″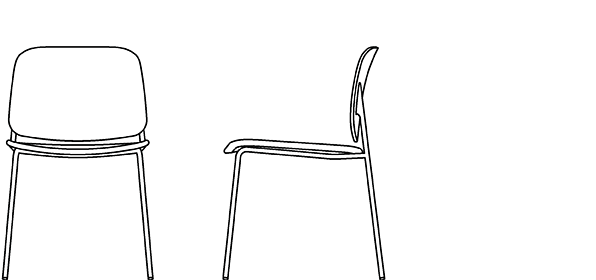 Wood Back and Upholstered Seat
Chrome or Matte Black Base
W21″ D211/2" H311/2"
Seat Height: 18″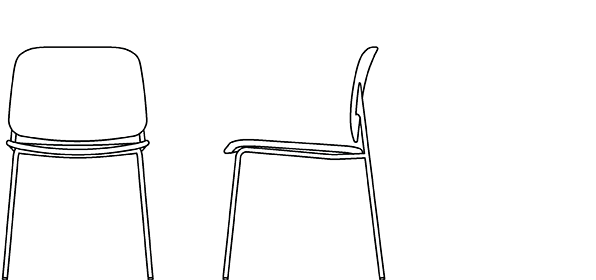 Upholstered Back and Seat
Chrome or Matte Black Base
W21″ D211/2" H311/2"
Seat Height: 18″
The Sonar chair is a stunning marriage of bent wood or upholstery with metal. As a stacking chair, Sonar is practical and functional for small spaces without sacrificing design.
Sonar's seat and back options include maple, zebrawood, or upholstery.
Sonar features a polished chrome or black matte frame. Six chairs may be stacked.
Finishes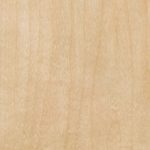 871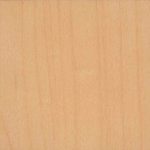 837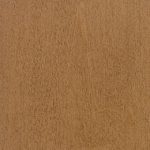 865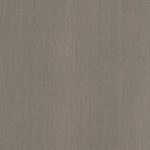 872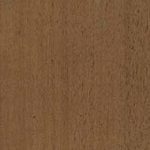 870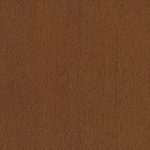 860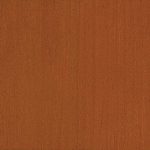 836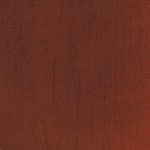 805
839
861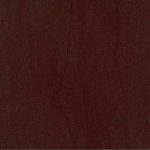 823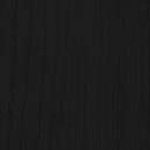 866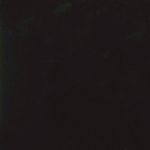 845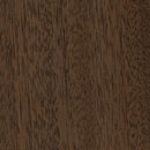 870
860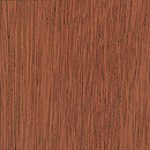 836
805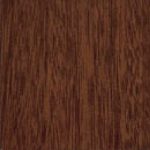 839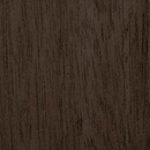 861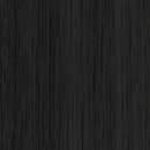 866
845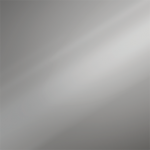 chrome matte black