Product Overview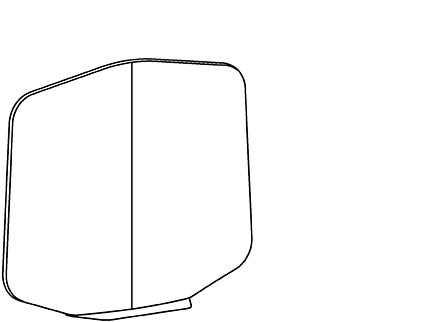 Straight
Privacy Screen
W77″ D183/4" H64″
Straight
Privacy Screen
W511/2" D19″ H68″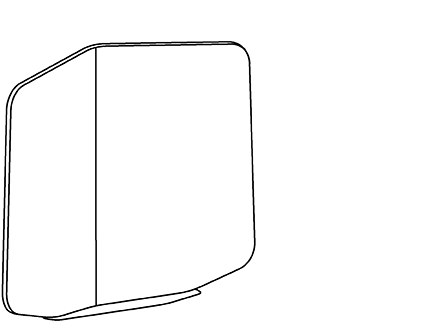 Angled
Privacy Screen
W82″ D183/8" H64″
Angled
Privacy Screen
W87″ D201/4" H68″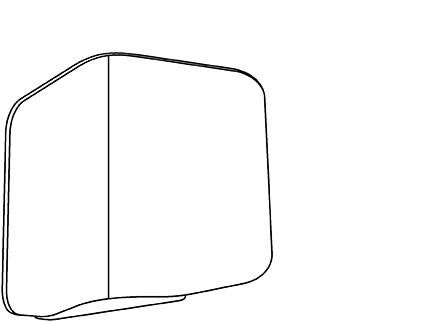 Corner
Privacy Screen
W83″ D281/4" H64″
Vendome offers an innovative art landscape system that focuses on sound absorption and dividing space beautifully. Rather than rigid panel partitions, Vendome is a collection of sculptural, acoustical screens that provide flexibility and privacy in open spaces.
Functional and distinctive panel shapes include straight, wing, and corner units in five lengths and two heights, presenting an opportunity for unique configurations.
The screens float on organically sculpted, powder coated steel bases with non-marring glides.
Vendome offers custom welt highlighting options that trace the screen's perimeter.
Finishes

satin white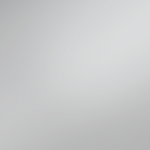 aluminum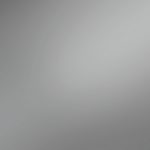 graphite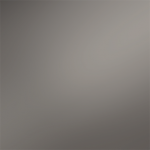 bronze
iron grey
black red matte black
Following in the footsteps of his sculptor father, Noé Duchaufour-Lawrance has created his own design language of mixed materials, organic forms, and time-honored craftsmanship with an undeniable lens on the future. His studio, Neonata, works across a wide range of creative disciplines and has amassed a diverse body of work with a narrative deeply rooted in nature. Bernhardt Design's ongoing partnership with Noé spans over a decade and has resulted in many of our most well-known pieces.
About Noé Duchaufour-Lawrance