Product Overview
Doors
Standard or Serving Height
W48 – 108″ D23 – 25″ H30 – 35″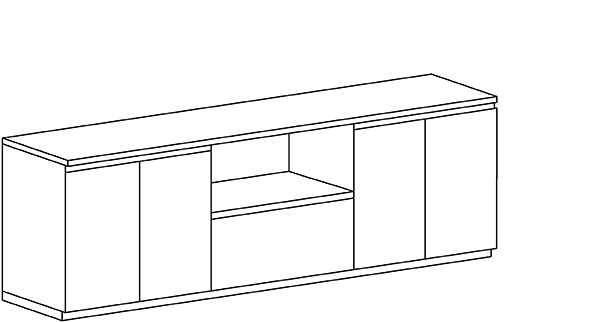 Doors, Drawer, and Open Shelf
Standard or Serving Height
W72 – 108″ D23 – 25″ H30 – 35″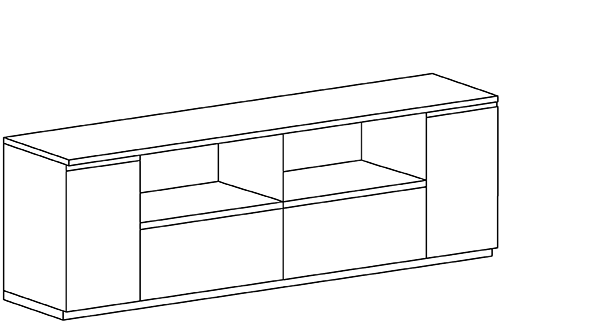 Doors, Drawers, and Open Shelves
Standard or Serving Height
W90 – 108″ D23 – 25″ H30 – 35″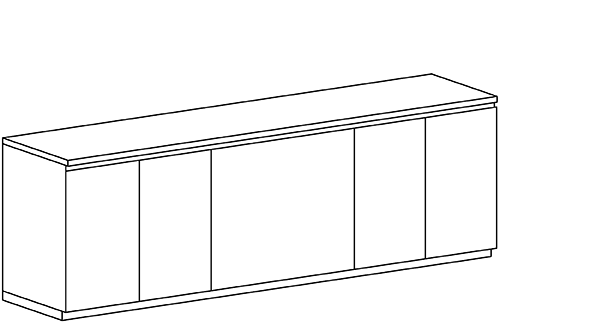 Doors and Refrigerator Unit
Serving Height
W72 – 108″ D25″ H35″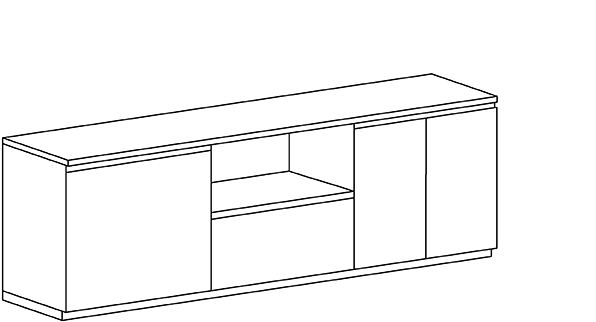 Doors, Drawer, Open Shelf,
and Refrigerator Unit
Serving Height
W108″ D25″ H35″
The A.K.A. credenza offers a modern and sophisticated aesthetic for today's flexible workplace. A.K.A.'s self-pull cabinets create a clean appearance and its removable back panels are designed for easy wire management access.
A.K.A. credenzas range from 48″ to 108″ in length and are offered in standard or serving height. Tops are featured in veneer, back-painted glass, and solid surface.
The A.K.A. credenzas are designed to accommodate trash/recycling, refrigeration, and audiovisual equipment.
Finishes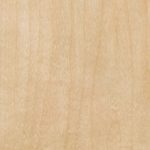 871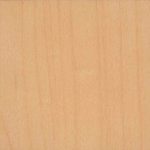 837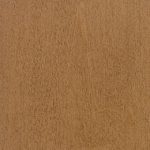 865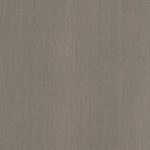 872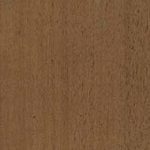 870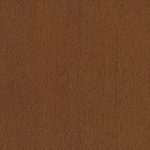 860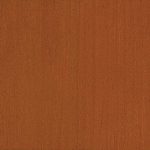 836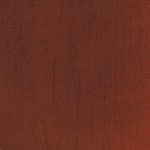 805
839
861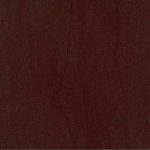 823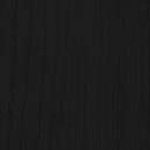 866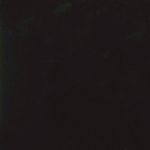 845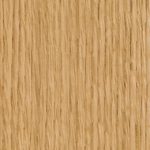 871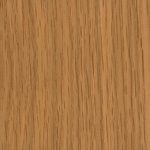 837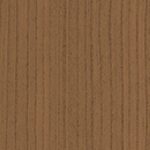 865
872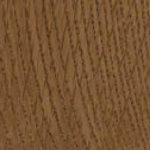 870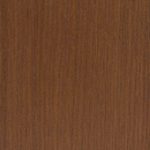 860
836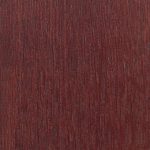 805 839 861 866 845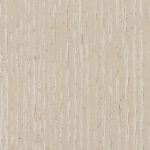 M73 Whitewash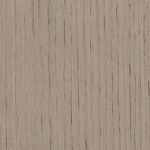 M74 Fawn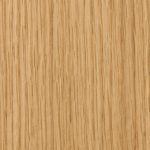 M71 Blonde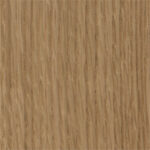 M72 Toast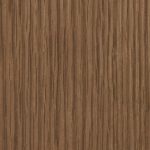 M76 Caramel
M75 Smoke M77 Coffee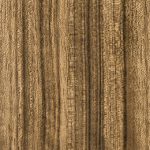 871
872
870
860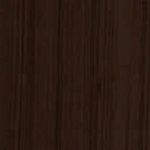 839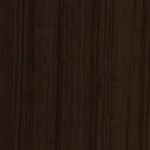 861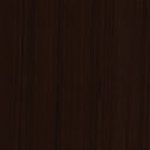 823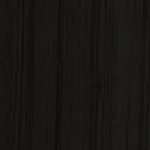 866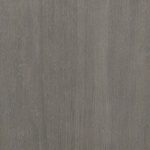 872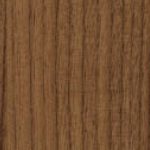 870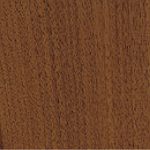 860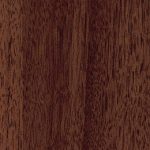 839 861 823 866

Corian®
Glacier White
Glass
Back Painted White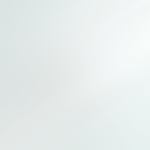 Etched Glass
Back Painted White