Get comfortable with Terry Crews' Belmont lounge, a modern take on the classic wingback chair. The design features a distinctive swooping collar back, which creates privacy and visual interest from the front and back. In addition to its striking appearance, Belmont fits virtually any body type.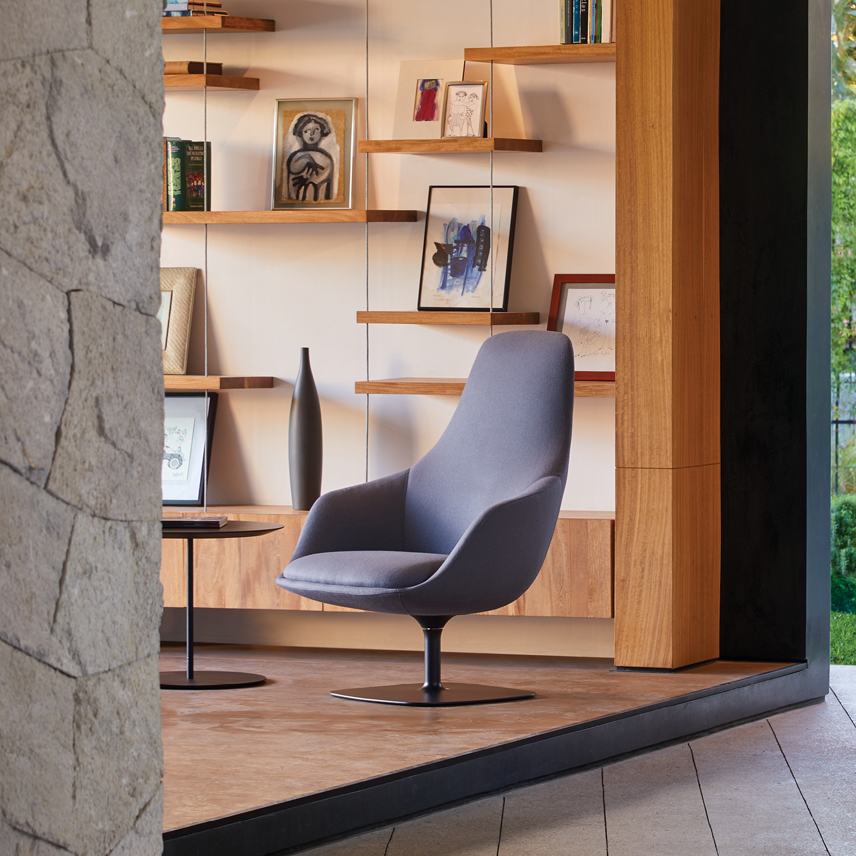 At home or in the office, the stunning silhouette of Canelle commands attention. Designed by Noé Duchaufour-Lawrance, this graceful lounge chair is available with a self-return swivel or carved wood base.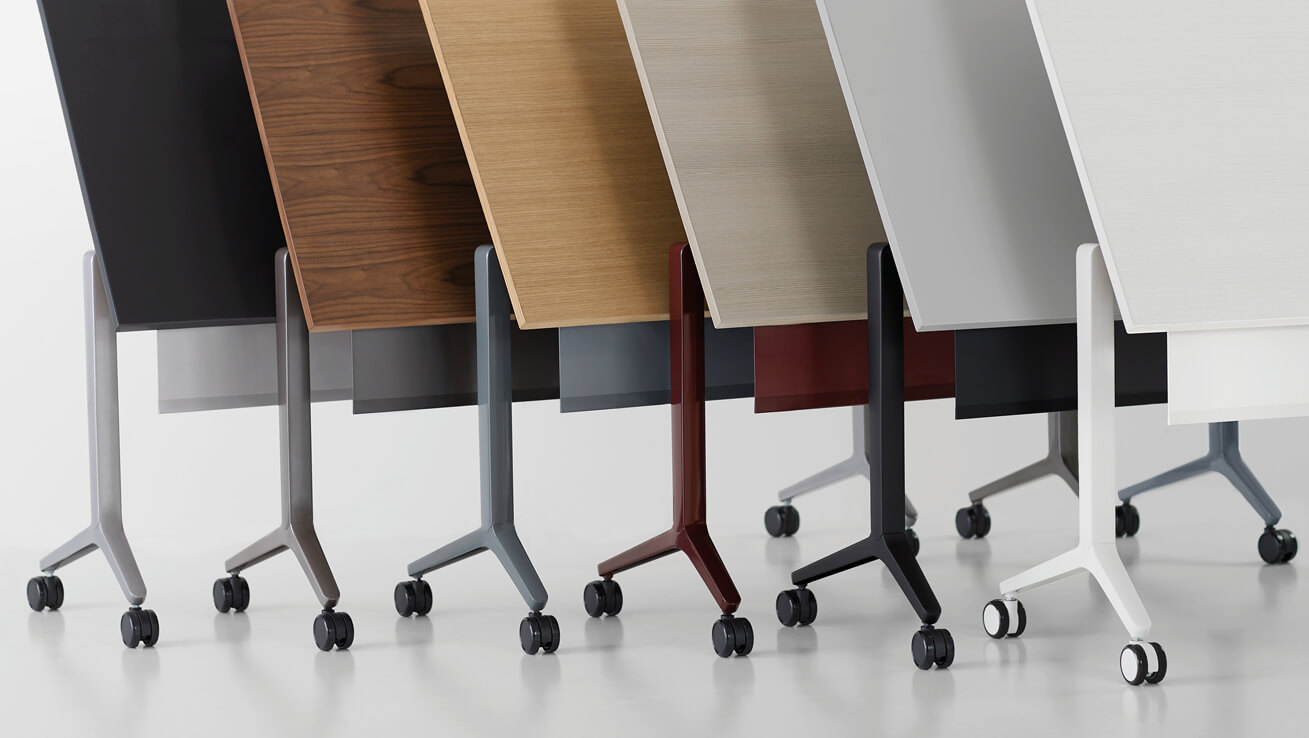 Andreas Krob designed Hudson to be equal parts fun and functional. The multipurpose table collection can be dressed up or down with colorful metals, striking laminates, and skillfully crafted wood tops. Lightweight and compact, Hudson tables are easily reconfigured, transported, and stored.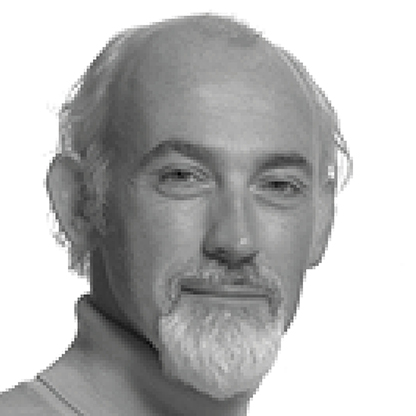 A true visionary, Ross Lovegrove has altered the three-dimensional landscape with his design innovation. Inspired by the logic and beauty of nature, his process is a trinity between technology, materials science, and intelligent organic form. Projecting optimism, there is a deeply human approach embedded in all of Lovegrove's work, from architecture, to aviation, to consumer goods and furniture; including his groundbreaking Go chair for Bernhardt Design made entirely of magnesium.

About Ross Lovegrove

;