Product Overview

Lounge
Solid Ash or Walnut Frame
W35″ D34″ H305/8"
Seat Height: 171/4"
Arm Height: 213/4"

Three-Seat Sofa
Solid Ash or Walnut Frame
W98″ D34″ H305/8"
Seat Height: 171/4"
Arm Height: 213/4"
Stylistically bridging the gap between home, hospitality, and corporate spaces, Ravel combines traditional wood craftsmanship with precise upholstery detailing.
A carved solid wood frame is used to suspend the seat and back cushions. Two center legs on the sofa create visual interest and provide additional support.
Ravel is available in solid walnut or solid ash. When finished in natural ash, the sofa has a very contemporary and casual appearance. The walnut version is both elegant and timeless.
An organic stitching pattern accentuates the softness and shape of each cushion. The plush seat and back cushions made of multi-density foam provide maximum comfort.
Finishes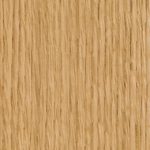 871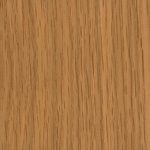 837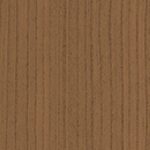 865
872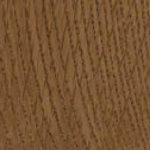 870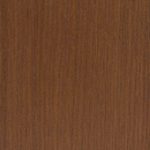 860
836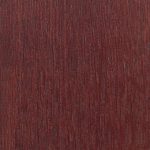 805 839 861 866 845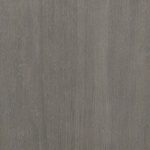 872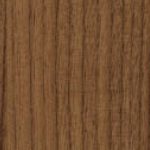 870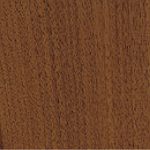 860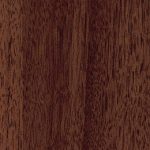 839 861 823 866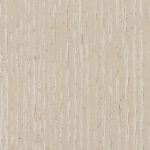 M73 Whitewash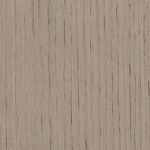 M74 Fawn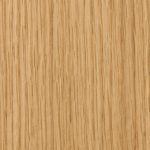 M71 Blonde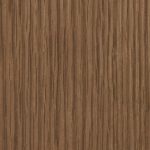 M76 Caramel
M75 Smoke M77 Coffee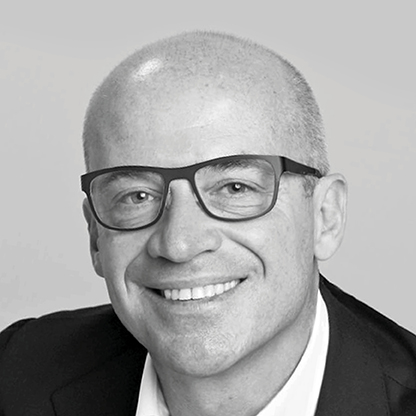 Recognized as one of the most influential European designers today, Claudio Bellini leads his studio in Milan, partnering with prominent companies worldwide in the areas of architecture, furniture, and product design. With a focused interest in the relationship between new technologies and the evolution of the working environment, Bellini describes his creative process as a mind adventure; free of any prejudice, animated only by enthusiasm, curiosity, and optimism.
About Claudio Bellini