Product Overview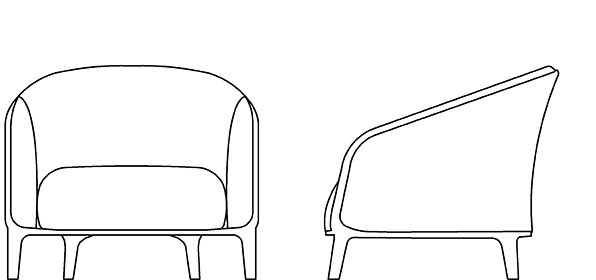 Solid Maple Base with Exposed Wood Trim
W347/8" D323/4" H291/4"
Seat Height: 151/4"
Arm Height: 21″
Catherine is a lounge chair that blends contemporary forms with classic craftsmanship, resulting in a design that transcends place and time. The essence of a European club chair is captured in this modern, stylized shape. The rounded interior not only suggests comfort but is extremely comfortable.
Catherine's design exposes the faintest hint of wood tracery. The frame beneath lends structure to its curves.
Constructed of solid maple, the carved legs are delicate, visual extensions of the lounge chair's clean lines and are connected by an elegantly flared diamond joint.
Finishes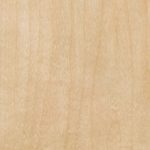 871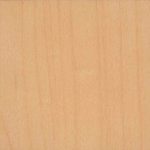 837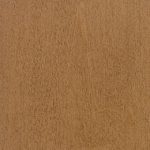 865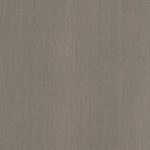 872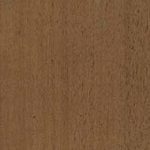 870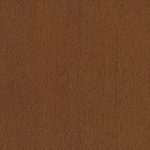 860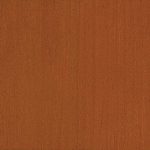 836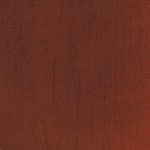 805
839
861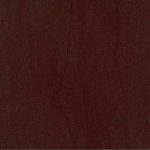 823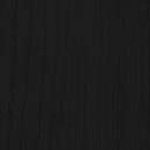 866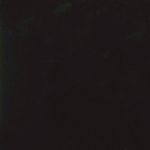 845