Product Overview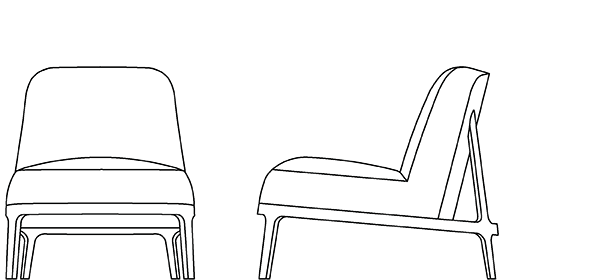 Solid Walnut Frame
W271/4" D343/8" H31″
Seat Height: 173/4"
The Claire lounge chair is simultaneously simple and complex. The simplicity of its universal form allows it to be paired comfortably with many different styles of furniture. The complexity of the walnut frame is memorably distinctive and a modern example of old-world wood craftsmanship.
The hand-carved wood frame is a continuous loop that subtly changes angles and shapes as it moves around the chair.
The canted back legs, constructed in solid American walnut, are seamlessly integrated into the upholstered back and give the design a sleekness and sense of motion.
The unadorned seat and back provide a blank canvas for designers to select a fabric that will give the piece a unique personality.
Finishes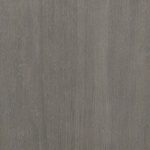 872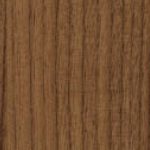 870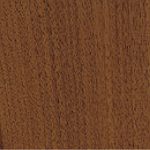 860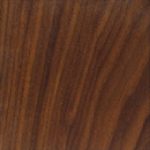 LV8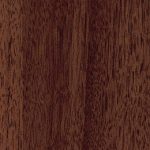 839 861 823 866