Product Overview

Lounge, Button Back Cushion
Solid Walnut Frame
W281/2" D28″ H283/4"
Seat Height: 151/4"
Arm Height: 241/4"

Lounge, Channel Quilted Pad
Solid Walnut Frame
W281/2" D28″ H283/4"
Seat Height: 161/4"
Arm Height: 241/4"
Oslo is a chair that bridges generations, aesthetics, and continents through its clever and light design. The skeletal frame is layered with a sling seat and back that gently rests on the lounge, like garments on a figure.
Oslo is made of solid walnut, giving it a distinctively American sensibility.
Oslo features a comfortable, padded cushion supported in the back by perfectly placed buttons.
Customize the inner shell, back cushion, and buttons in a matching or contrasting fabric for a truly personalized piece.
Finishes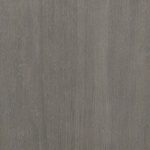 872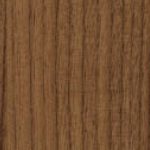 870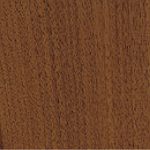 860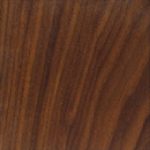 LV8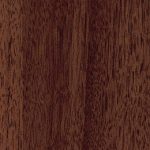 839 861 823 866