Product Overview

Self-Return Swivel Metal Base
Polished Aluminum or Powder Coat
W33″ D29″ H29″
Seat Height: 161/2"
Wood Base
Solid Walnut
W33″ D29″ H291/2"
Seat Height: 161/2"
Chiara is a modern lounge chair with a generous open seat and gentle flowing curves. Inspired by the shapes of flower petals and leaves, Chiara's seat cradles without enveloping. Its design is tailored to provide refuge from overstimulation caused by technology.
Crisp stitching along the seat combined with a tailored seat pad emphasizes depth and comfort.
Chiara is offered with two base options: a sculptured cast-aluminum base with a self-returning swivel or a tailored wooden cross stretcher base. The metal base is available in polished aluminum or a powder-coated finish and the wooden base is crafted in solid American walnut.
Fabrics may be selected individually for the seat and shell, resulting in an unlimited combination of visual configurations.
Finishes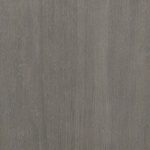 872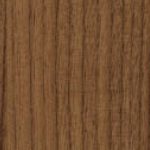 870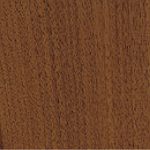 860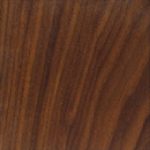 LV8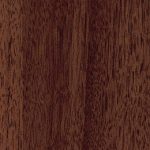 839 861 823 866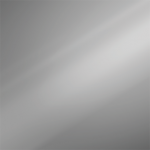 aluminum

satin white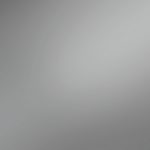 graphite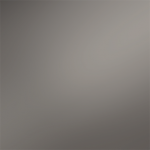 bronze
iron grey
black red matte black