Product Overview
Self-Return Swivel Base
Polished Aluminum or Powder Coat
W31″ D34″ H393/8"
Seat Height: 17″
Seat Height: 24″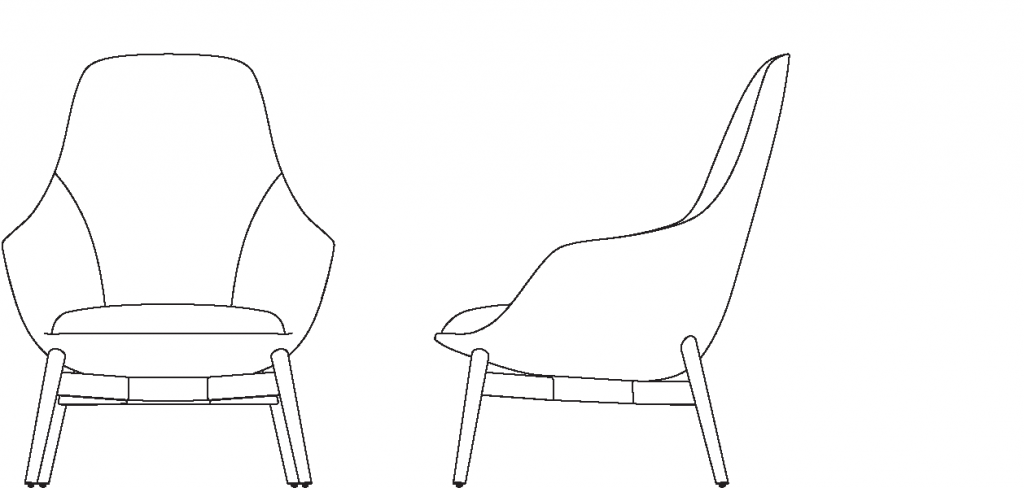 Wood Base
Solid Maple or Walnut
W31″ D34″ H41″
Seat Height: 17″
Arm Height: 24″
The aesthetic of this lounge speaks the language of simplicity and gracefulness, making Canelle a chair destined to be the focal point of any modern space. Its design accentuates an elongated slender back and gently sloping arms, evoking a visually intriguing silhouette with beautifully tapered lines.
Intricate saddle stitching on the interior and exterior of the shell, paired with topstitching around the perimeter provide strikingly crafted details.
An optional sewn-in pillow with topstitch detail offers a supportive headrest.
Canelle is offered with two base options: a sculptured cast-aluminum base with a self-returning swivel or a tailored wooden cross stretcher base. The metal base is available in polished aluminum or a powder-coated finish and the wooden base is crafted in solid American maple or walnut.
Finishes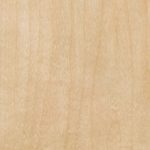 871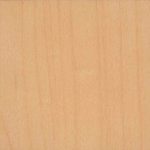 837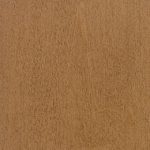 865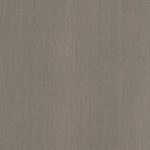 872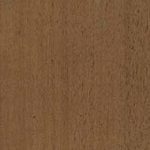 870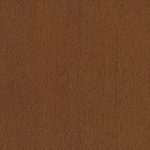 860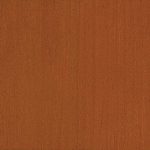 836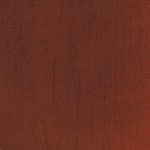 805
839
861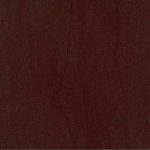 823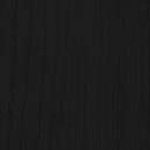 866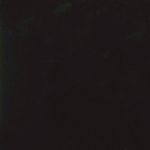 845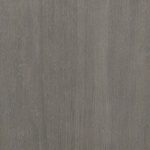 872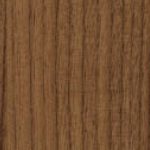 870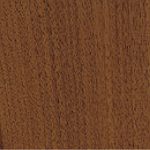 860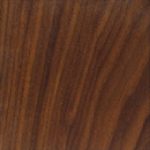 LV8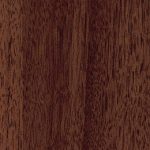 839 861 823 866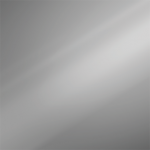 aluminum

satin white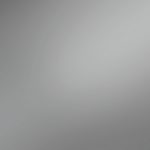 graphite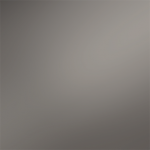 bronze
iron grey
black red matte black
Following in the footsteps of his sculptor father, Noé Duchaufour-Lawrance has created his own design language of mixed materials, organic forms, and time-honored craftsmanship with an undeniable lens on the future. His studio, Neonata, works across a wide range of creative disciplines and has amassed a diverse body of work with a narrative deeply rooted in nature. Bernhardt Design's ongoing partnership with Noé spans over a decade and has resulted in many of our most well-known pieces.
About Noé Duchaufour-Lawrance