Product Overview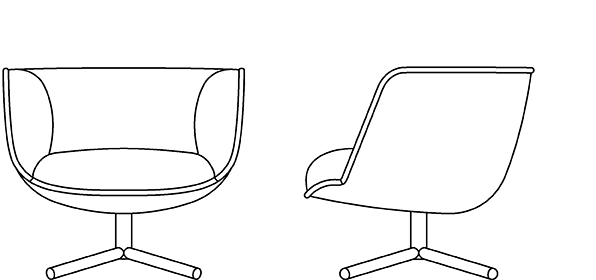 Self-Return Swivel
Chrome or Matte Black Base
W341/4" D301/4" H30″
Seat Height: 191/4"
Arm Height: 30″
Bombom presents a distinctive lounge chair, comfortable as it is functional. It represents a game of contrasts – featuring the juxtaposition of a thin structural shell encasing a generous interior cushion. The stylistic tension between the informal and imposing soft organic cushion and the formal, precise structural frame makes the chair appear to levitate.
Gathering on the interior cushion back varies according to material selection, offering a truly unique aesthetic.
The lower base is supported by an angular self-return swivel built from sturdy steel tubing and is offered in polished chrome or matte black.
Finishes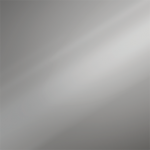 chrome matte black