Product Overview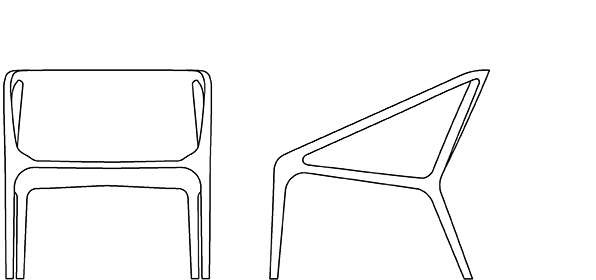 Solid Walnut
W261/2" D291/2" H273/4"
Seat Height: 15″
Loft is a solid walnut lounge chair with broad, planar surfaces extending and merging into lean, sinewed arms. The design beautifully marries heritage wood craftsmanship with contemporary forms. Made entirely by hand, Loft's subtle details invite you to look and touch.
The complex joinery is seamlessly fused, showcasing the character and structural quality of the natural walnut.
Loft is available in a natural hand-applied oiled finish.
Finishes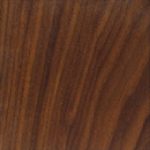 LV8