Product Overview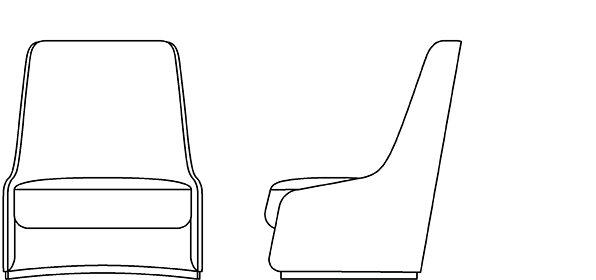 Polished Aluminum or Powder Coat Base
W341/2" D333/4" H40″
Seat Height: 171/4"
RKC, eponymously named after Terry Crews' wife Rebecca, is a lounge chair inspired by the silhouette of a perfectly tailored blazer. A distinctive, thin exterior shell serves as the architecture of the lounge, based on one continuous line tracing the chair's perimeter. RKC's tall back provides a degree of privacy but is conversely very open and welcoming. A generously scaled seat adds visual weight and is soft and inviting.
The RKC base changes appearance as you move around the chair, revealing more metal from different perspectives. It is offered in polished aluminum or powder coat colors.
Contrasting textiles for the back and seat also present personalized options.
Finishes

satin white
ecru

latte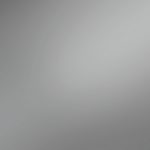 graphite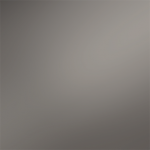 bronze
iron grey

Sage Green
black red matte black