Product Overview
Symmetrical Two-Seat Bench
Quilted Seat, Oak or Walnut Platform
Powder Coat Fin Base
W68" D28" H171/2"
Seat Height: 171/2"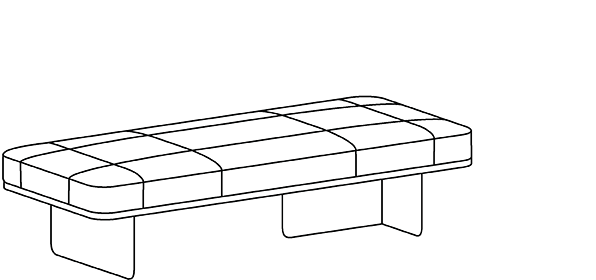 Asymmetrical Two-Seat Bench
Quilted Seat, Oak or Walnut Platform
Powder Coat T-Leg Base
W68" D28" H171/2"
Seat Height: 171/2"
Symmetrical Three-Seat Bench
Quilted Seat, Oak or Walnut Platform
Powder Coat Fin Base
W92" D28" H171/2"
Seat Height: 171/2"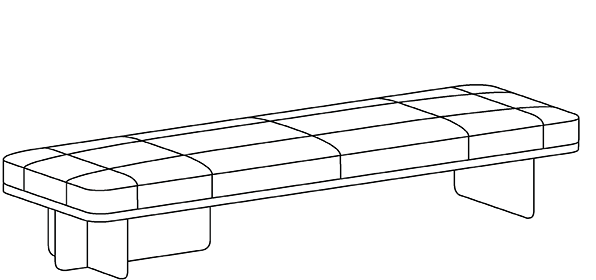 Asymmetrical Three-Seat Bench
Quilted Seat, Oak or Walnut Platform
Powder Coat T-Leg Base
W92" D28" H171/2"
Seat Height: 171/2"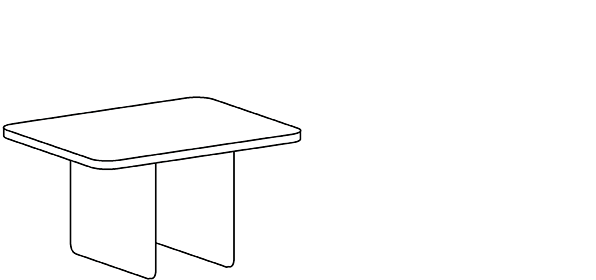 Connecting Table
Oak or Walnut Veneer Top
Powder Coat Fin Base
W36" D28" H193/4"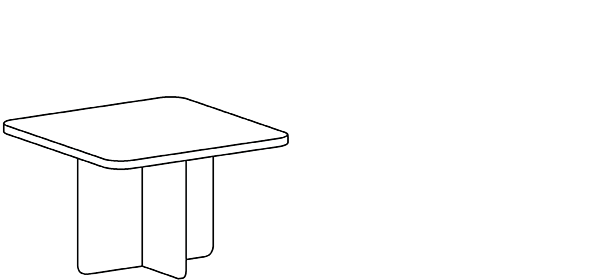 Corner Table
Oak or Walnut Veneer Top
Powder Coat T-Leg Base
W31" D31" H193/4"
Elevation is a modular system of benches, ottomans, and tables that integrate an artful blend of wood, metal, and upholstery. Offering sculptural appeal with geometric shapes and subtly curved silhouettes, the collection achieves an appropriate balance.
Benches are available in two and three-seat versions and feature a quilted seat resting on an oak or walnut platform.
Metal base options include an asymmetrical T-leg and a symmetrical fin-leg with a bronze metallic or matte black powder coat finish.
Corner tables, which may be connected to the benches, create a scalable solution for larger spaces.
Finishes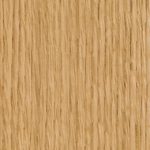 871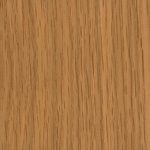 837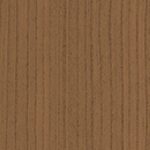 865
872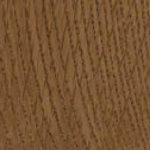 870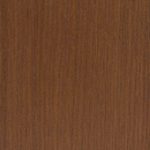 860
836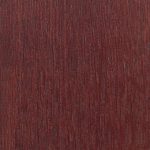 805 839 861 866 845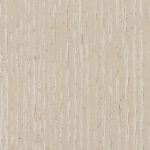 M73 Whitewash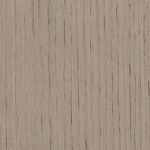 M74 Fawn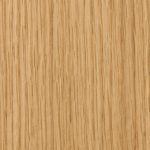 M71 Blonde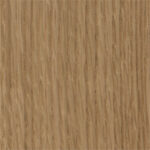 M72 Toast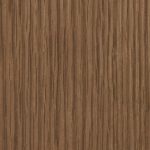 M76 Caramel
M75 Smoke M77 Coffee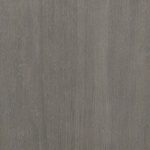 872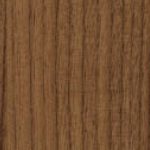 870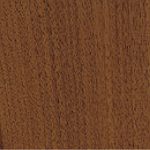 860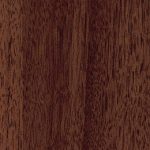 839 861 823 866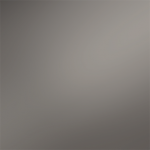 bronze matte black