Product Overview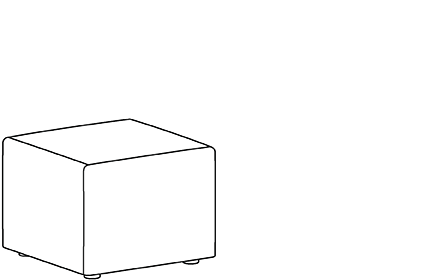 Square Ottoman
Glides or Casters
W21" D21" H161/2"
Seat Height: 161/2"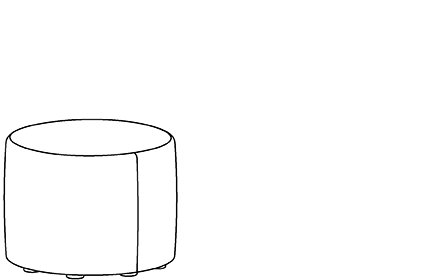 Round Ottoman
Glides or Casters
W21" D21" H161/2"
Seat Height: 161/2"
Round Ottoman
Glides
W41" D41" H161/2"
Seat Height: 161/2"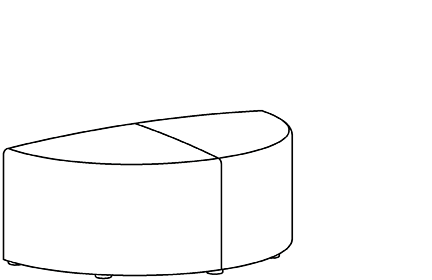 Half Round Ottoman
Glides or Casters
W41" D201/2" H161/2"
Seat Height: 161/2"
Oval Ottoman
Glides
W551/2" D42" H161/2"
Seat Height: 161/2"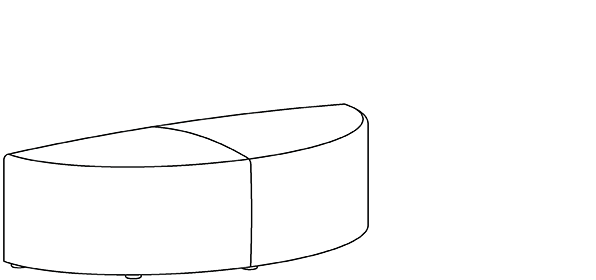 Half Oval Ottoman
Glides or Casters
W56" D201/2" H161/2"
Seat Height: 161/2"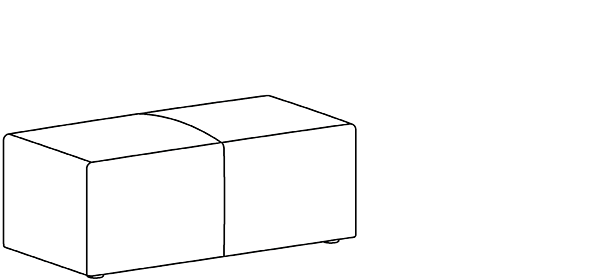 Two-Seat Bench
Glides
W411/2" D21" H161/2"
Seat Height: 161/2"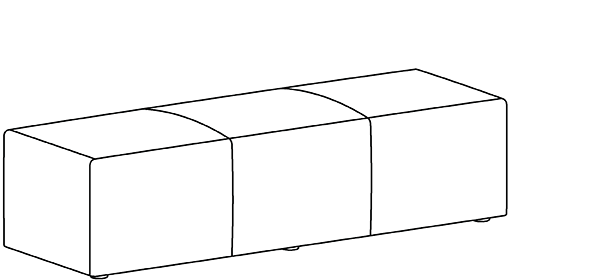 Three-Seat Bench
Glides
W62" D21" H161/2"
Seat Height: 161/2"
Designed by co-founder and CPO of Airbnb, Neighborhood benches and ottomans are inspired by the connections people make every day – with new places, new people, and new cultures. The Neighborhood collection celebrates the beauty of these connections while providing comfortable and flexible solutions for the evolving workplace. The benches and ottomans are available individually or may complement the modular seating collection.
Fully upholstered, Neighborhood benches and ottomans offer a saddle stitch or a jump-master stitch detail.
Offered in a variety of shapes and sizes, Neighborhood freestanding pieces rest on non-marring glides or casters for mobility.
Finishes 671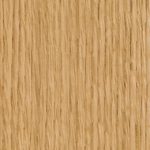 871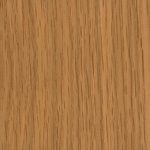 837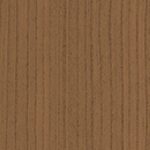 865
872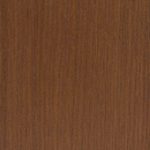 860
836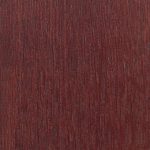 805 839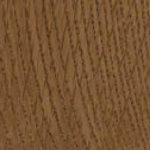 870 861 866 845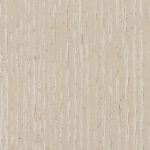 M73 Whitewash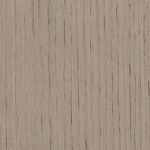 M74 Fawn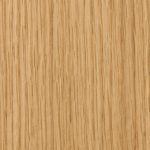 M71 Blonde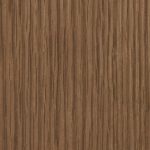 M76 Caramel
M75 Smoke M77 Coffee

Corian®
Glacier White