Product Overview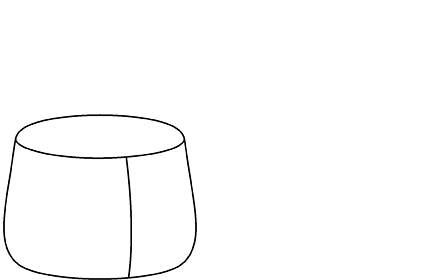 Glides or Casters
W221/4" D221/4" H171/2"
Seat Height: 171/2"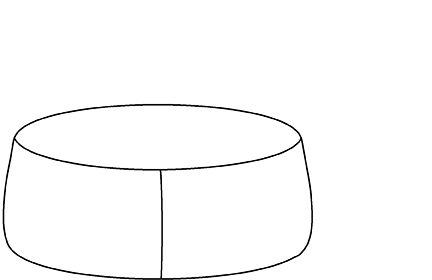 Glides
W411/4" D411/4" H161/2"
Seat Height: 161/2"
Apel is a family of benches and ottomans created to maximize spontaneous interactions. The collection can be grouped into 'clusters' that serve as stationary hubs or used individually as mobile 'satellites.' Stylistically versatile and highly customizable, Apel is adaptable to many commercial and residential environments.
Apel highlights a matching saddle or loop-master stitch and is offered in two sizes.
The smaller version of Apel may be converted into a mobile bench by using concealed casters.