Product Overview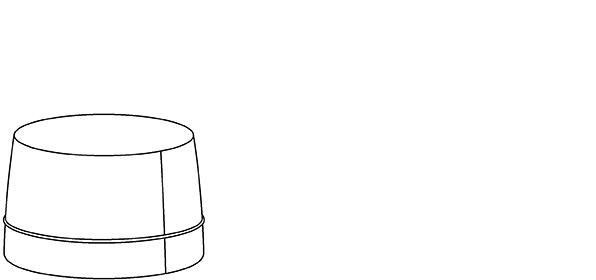 Ottoman
Glides or Concealed Casters
W21 – 37″ D21 – 37″ H17″
Seat Height: 17″
Single Seat Bench
Glides or Concealed Casters
W22″ D19″ H17″
Seat Height: 17″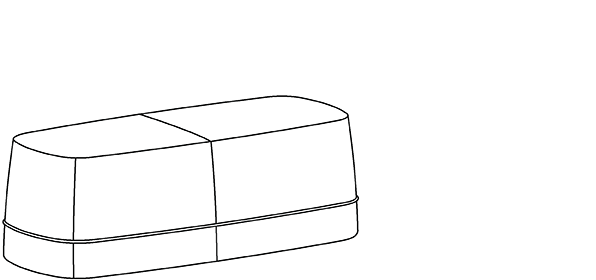 Two-Seat Bench
Glides or Concealed Casters
W481/8" D203/4" H17″
Seat Height: 17″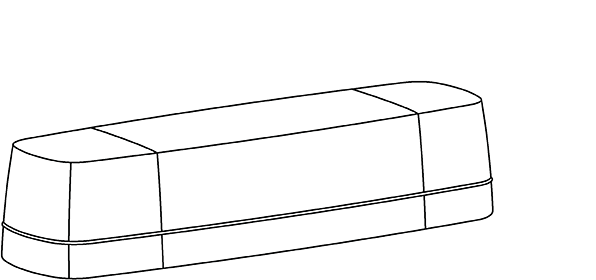 Three-Seat Bench
Glides or Concealed Casters
W72″ D21″ H17″
Seat Height: 17″
Preserving clean and simple lines, the Gallery collection is a multipurpose collection of ottomans and benches. Gallery's striking features include its three distinct sections: a lower band, a defining welt cord, and the upper body. Bold color and patterns give Gallery a carefree vibe while muted and tonal contrasts create an elegant result.
Gallery is available in round or capsule shapes in single, two, and three-seat options.
Gallery products are stationary with nylon non-marring glides or mobile with concealed casters.