Product Overview

Three-Seat Sofa
Adjustable Seat Tufting, Solid Maple Base
W871/2" D387/8" H305/8"
Seat Height: 165/8"
Mellow is a unique product in a sea of mass commercialization, not only in its form but comfort, function, and craft details. The sofa features handcrafted wood buttons that are incorporated into an adjustable cord system, which allows the user to change the sofa's shape and feel. Mellow is draped in a custom textile that requires only one seam, while multiple layers of memory foam in varying densities contribute to its remarkable comfort.
The sofa rests on a minimal frame crafted in natural or black-finished solid maple.
The buttons and cords are arranged in a geometric grid and are connected to self-locking cam cleats.
Mellow is available in four finish/fabric options. The color of the tension cords, buttons, and locking cleats match the base color.
Finishes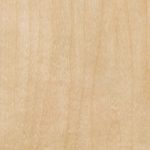 Natural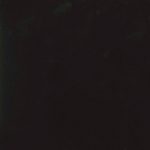 Black