Product Overview
Two-Seat Bench
Solid Walnut, Upholstered Seat
W67″ D211/4" H175/8"
Seat Height: 175/8"
The Catia bench brings refinement and sophistication to a category of product which is often monotonous. Catia incorporates a sleek and substantial cushion, creating a streamlined silhouette.
Light and airy in appearance, Catia features an elliptical base combined with a gently curved top.
The upholstered seat features a welt along the perimeter and a saddle stitch through the center of the seat.
Catia can be selected with a frame in solid American walnut.
Finishes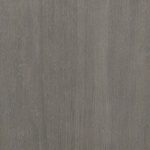 872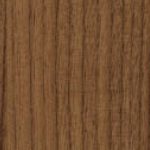 870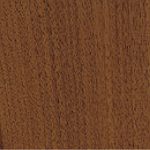 860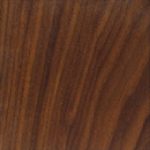 LV8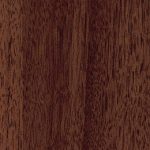 839 861 823 866