Product Overview
Wood Seat Counter Height
Polished Stainless Steel Base
W157/8" D157/8" H241/8"
Seat Height: 241/8"
Upholstered Seat Counter Height
Polished Stainless Steel Base
W157/8" D157/8" H241/8"
Seat Height: 241/8"
Wood Seat Bar Height
Polished Stainless Steel Base
W163/8" D163/8" H313/4"
Seat Height: 313/4"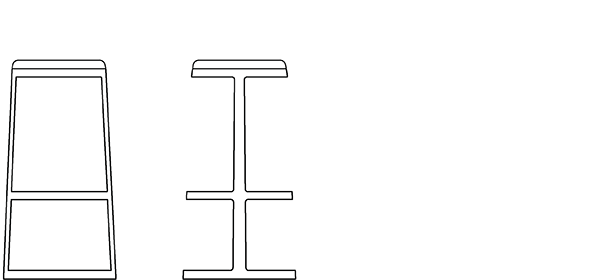 Upholstered Seat Bar Height
Polished Stainless Steel Base
W163/8" D163/8" H313/4"
Seat Height: 313/4"
A minimalist icon and engineering marvel, the Aro stool is sophisticatedly simple in form and materials. The solid wood seat with hidden swivel is perched atop an almost impossibly slender base sculpted from a single piece of polished stainless steel. With a choice of seat and height options, the Aro stool stands out at any bar or table.
The Aro stool features a swivel seat in maple, walnut, or upholstery.
Available in counter and bar height, Aro includes six non-marring nylon glides.