Product Overview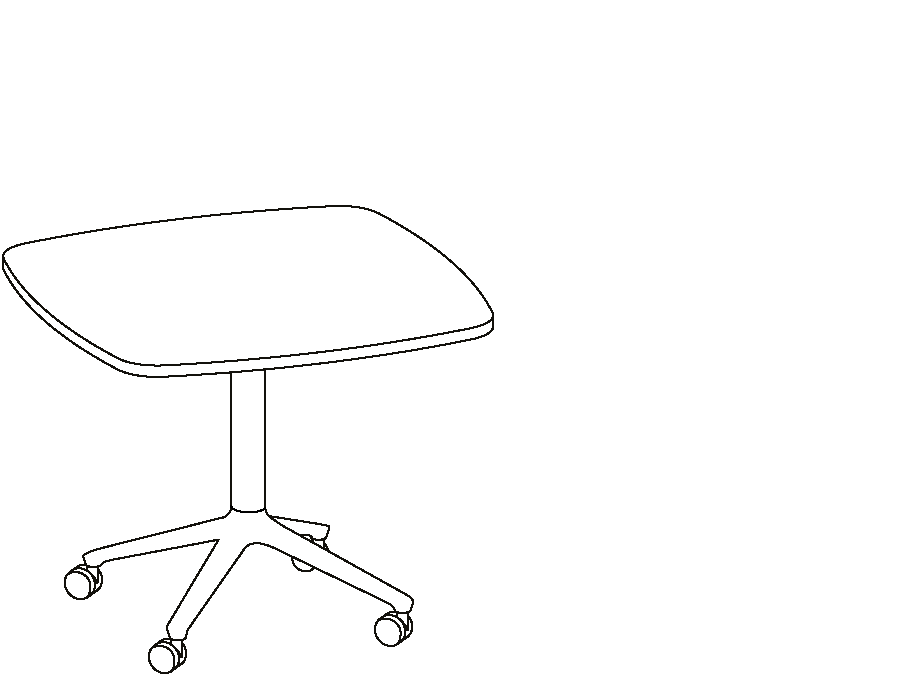 Mobile Four-Star Base
Conference Height
Swivel and Locking Casters
W30 – 36″ D30 – 36″ H291/2"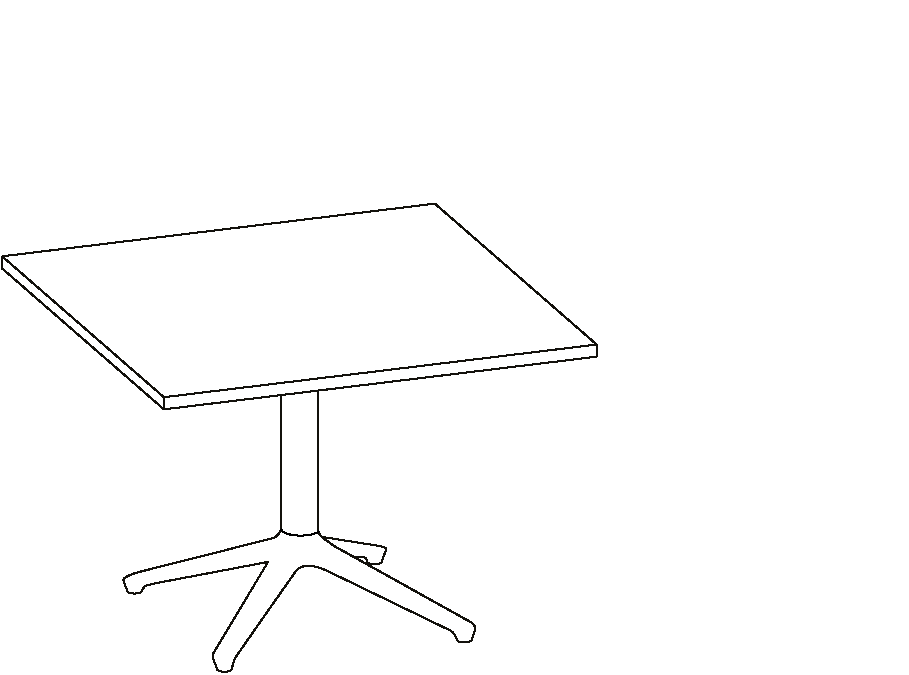 Four-Star Base
Lounge or Conference Height
W30 – 48″ D30 – 48″ H26 – 291/2"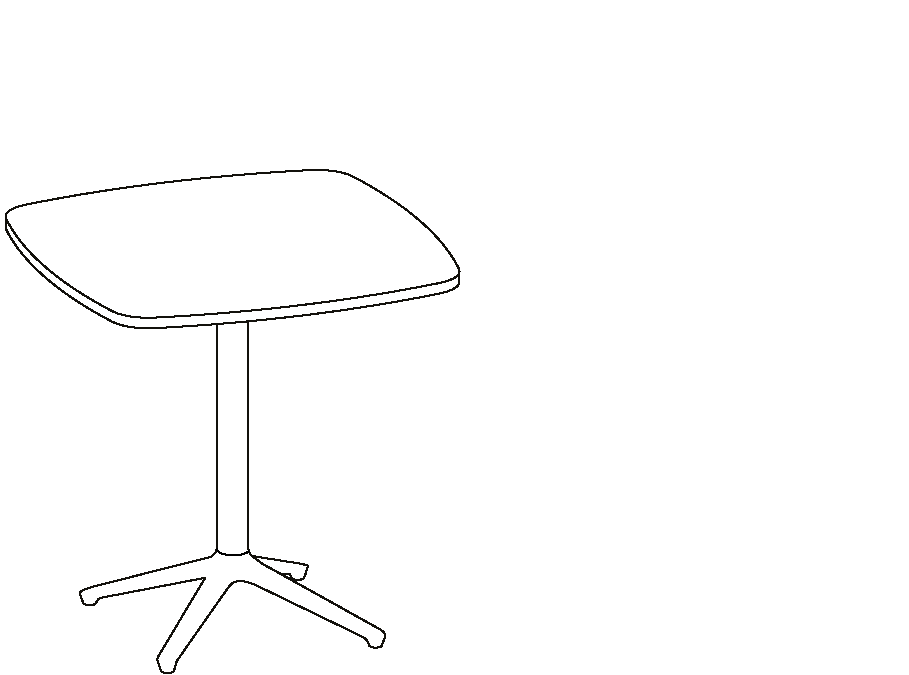 Four-Star Base
Counter Height
W30 – 48″ D30 – 48″ H36″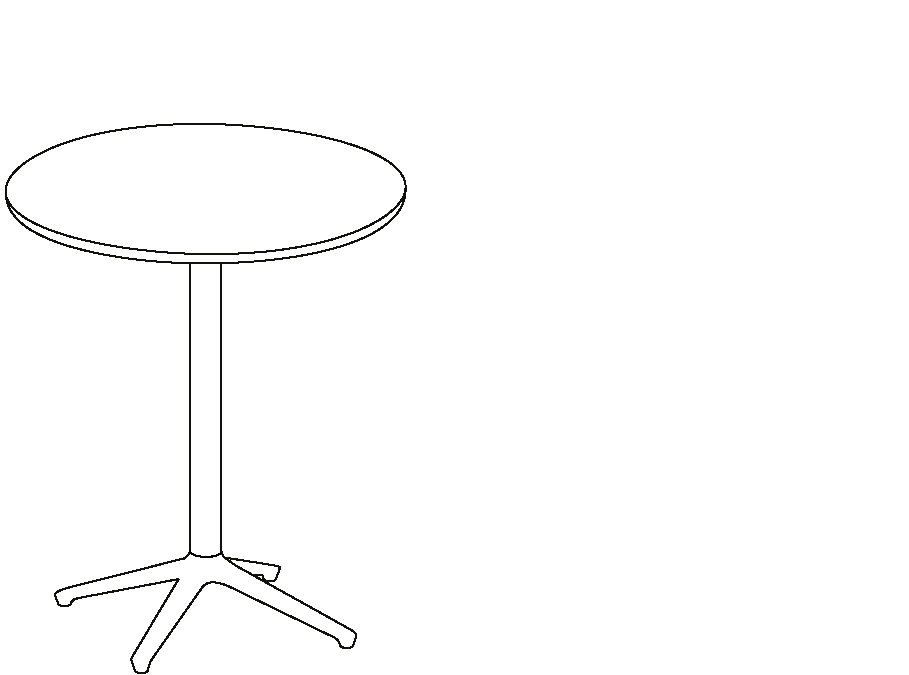 Four-Star Base
Bar Height
W30 – 36″ D30 – 36″ H42″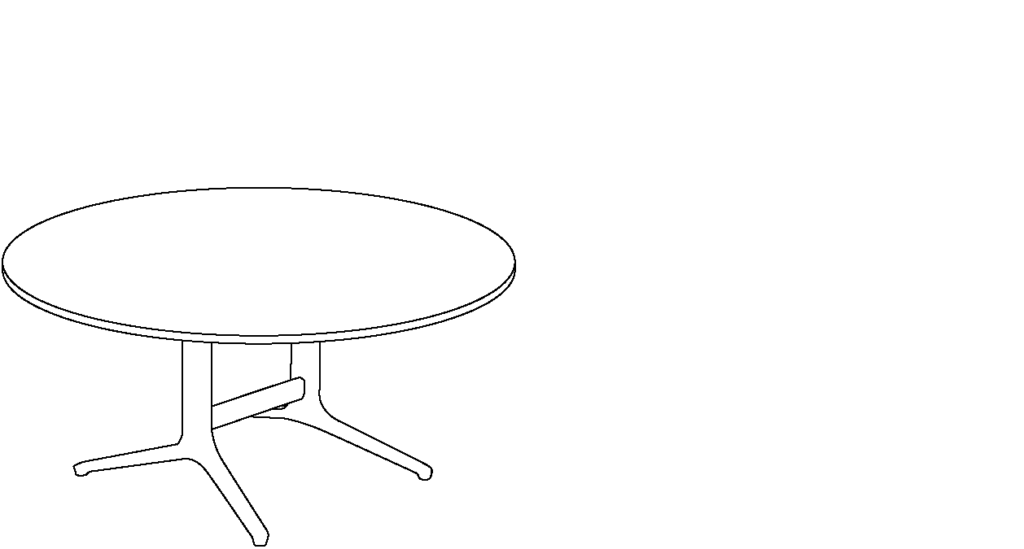 2 Y-Bases
Lounge or Conference Height
W48 – 60″ D48 – 60″ H26 – 291/2"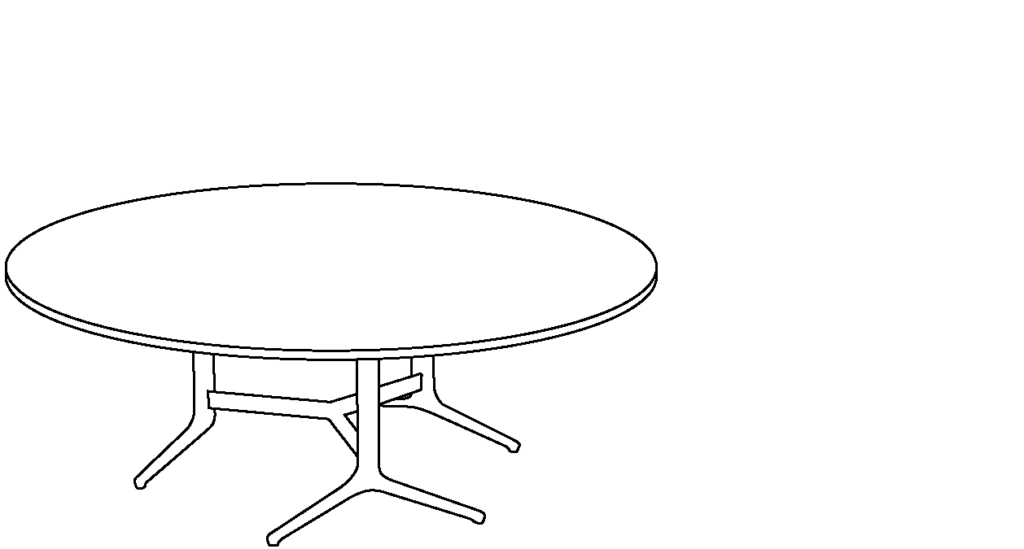 3 Y-Bases
Lounge or Conference Height
W66 – 96″ D66 – 96″ H26 – 291/2"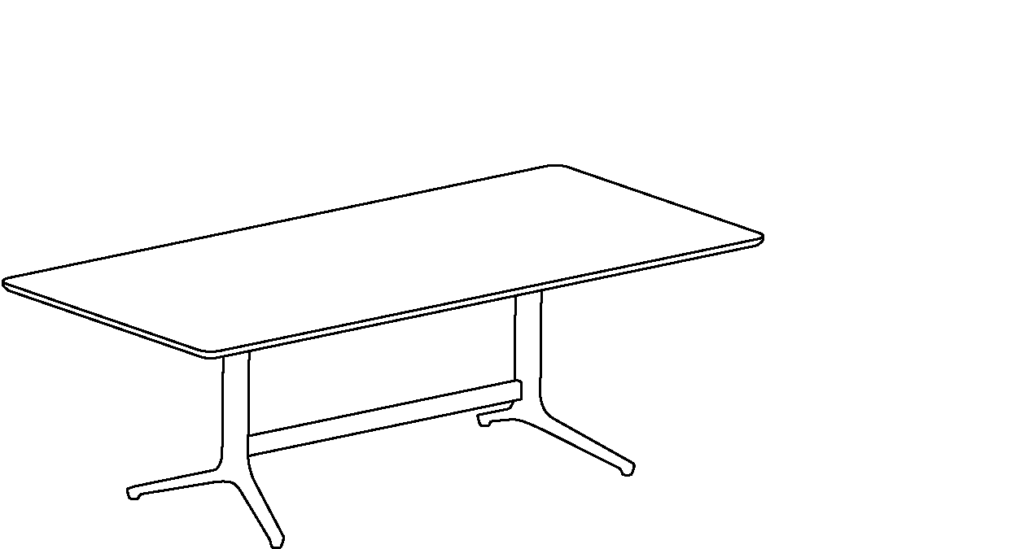 2 Y-Bases or T-Bases
Lounge or Conference Height
W42 – 108″ D36 – 54″ H26 – 291/2"

3 Y-Bases or T-Bases
Lounge or Conference Height
W114 – 168″ D42 – 54″ H26 – 291/2"

3 Y-Bases or T-Bases
Lounge or Conference Height
W114 – 168″ D42 – 54″ H26 – 291/2"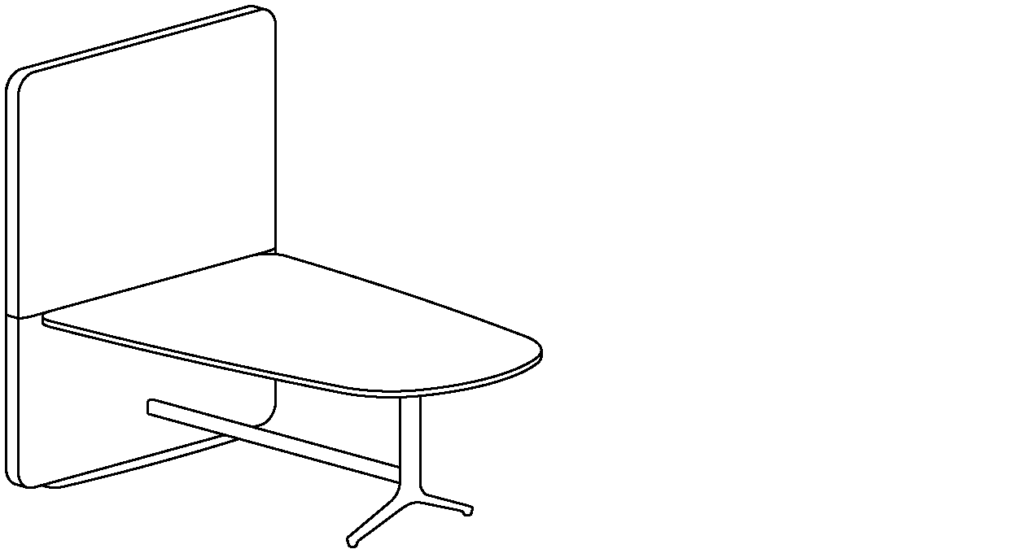 Upholstered Mediawall
1 – 2 Y-Bases or T-Bases
W59″ D561/2 – 1351/2" H735/8"
Table Height: 291/2"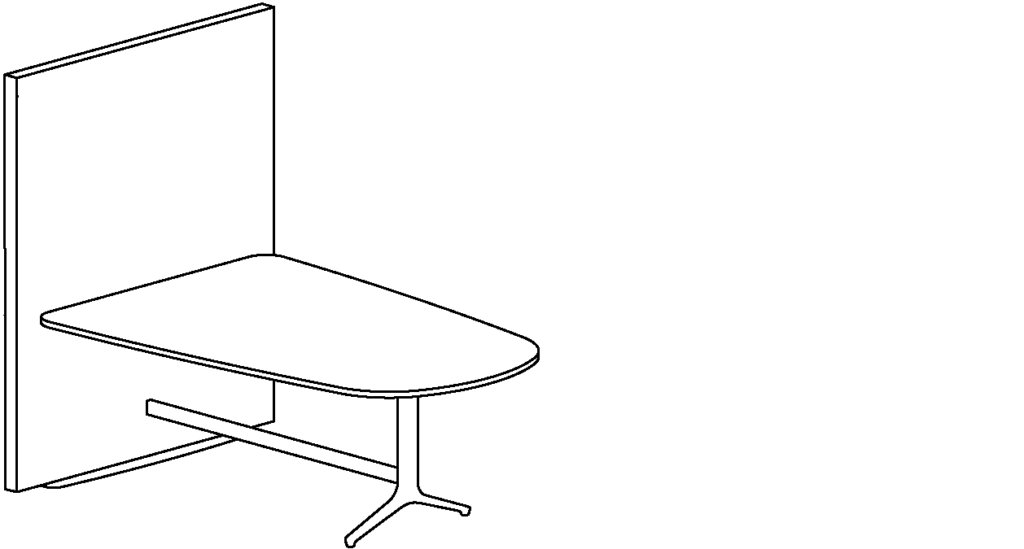 Wood Mediawall
1 – 2 Y-Bases or T-Bases
W59″ D561/2 – 1351/2" H735/8"
Table Height: 291/2"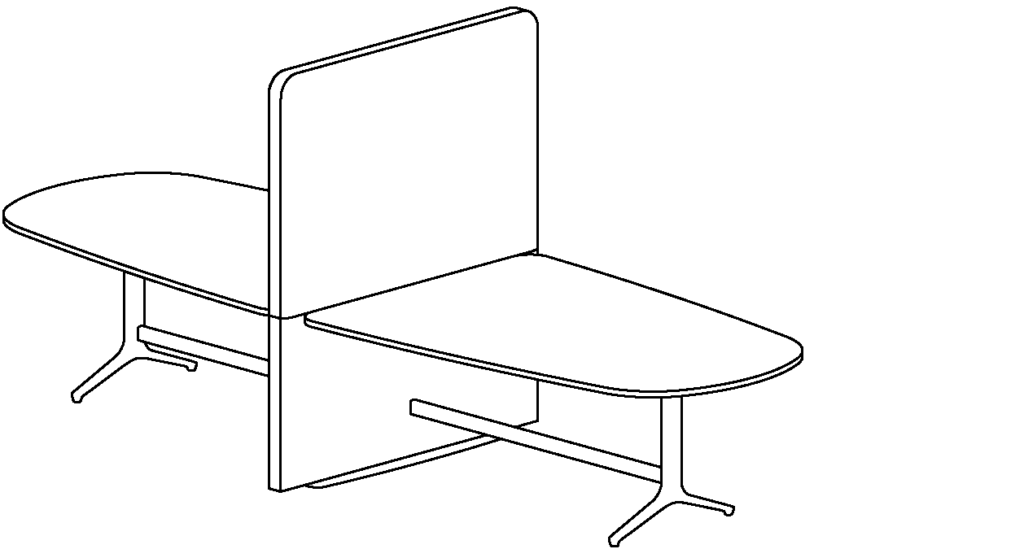 Double-Sided Upholstered Mediawall
2 – 4 Y-Bases or T-Bases
W59″ D1041/2 – 2551/2" H735/8"
Table Height: 291/2"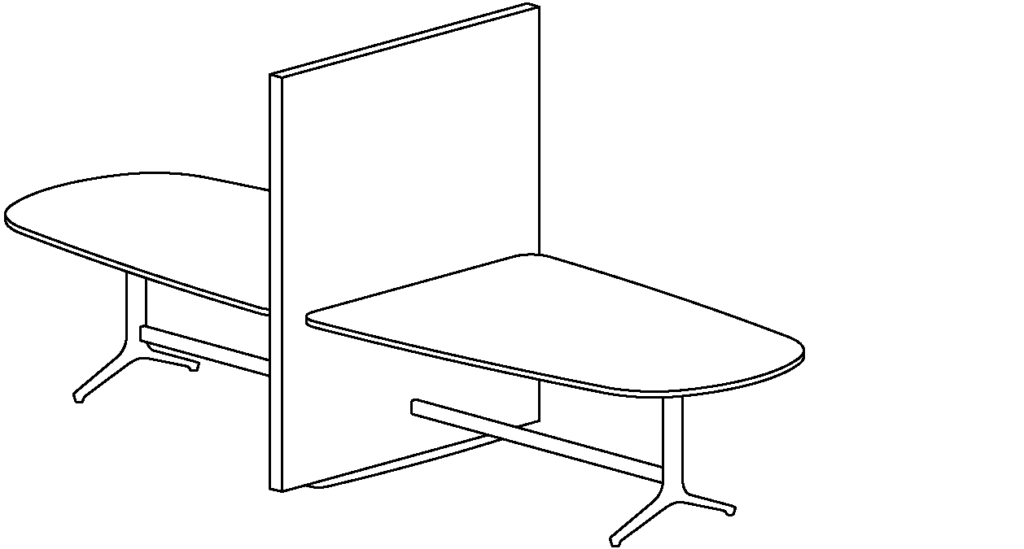 Double-Sided Wood Mediawall
2 – 4 Y-Bases or T-Bases
W59″ D1041/2 – 2551/2" H735/8"
Table Height: 291/2"
A versatile table collection, Playbook provides a flexible and elegant table system suitable for various environments, applications, and budgets. Designed to meet casual and upscale conference settings, Playbook tables accommodate large boardrooms that seat thirty people to private conference rooms suitable for ten.
Round and square breakout tables range in size from 30" to 96" and are available in two heights to accommodate lounge seating or conference chairs. Café, bar height, and mobile tables round out the collection.
Tops can be specified in several rich veneers, laminates, and solid surfaces. Playbook tables feature unique bases in polished aluminum and multiple powder coat colors.
Freestanding Mediawalls with Peninsula tops facilitate easy space reconfiguration. Playbook also presents a proprietary technology management system that brings connectivity to the table surface in a stylish manner.
Finishes 671

665

672
673
674
666

667

675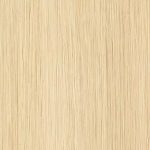 685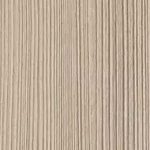 686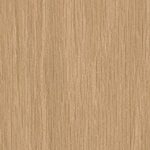 678
679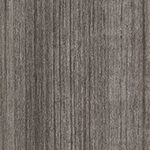 683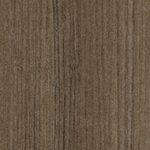 681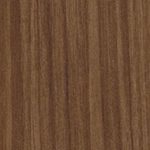 680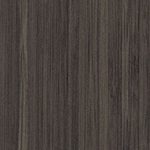 682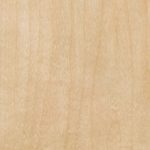 871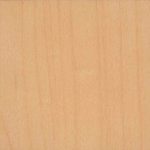 837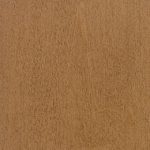 865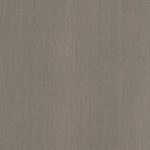 872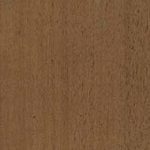 870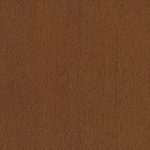 860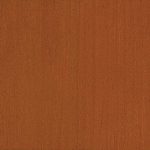 836
839
861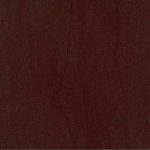 823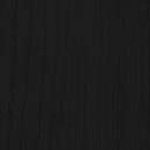 866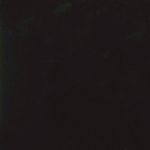 845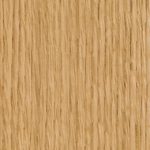 871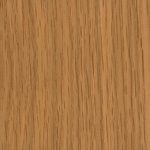 837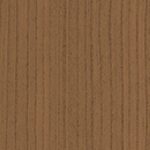 865
872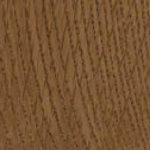 870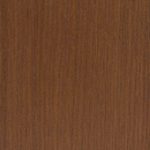 860
836 839 861 866 845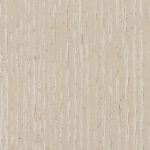 M73 Whitewash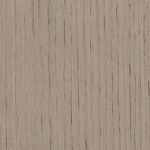 M74 Fawn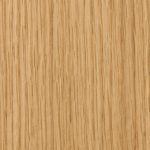 M71 Blonde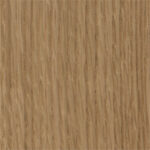 M72 Toast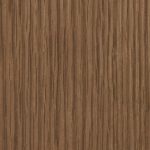 M76 Caramel
M75 Smoke M77 Coffee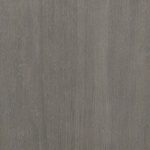 872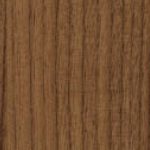 870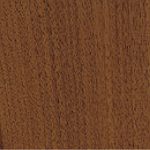 860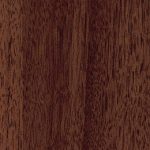 839 861 823 866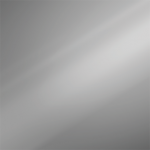 aluminum

satin white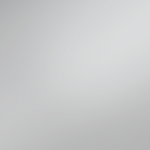 aluminum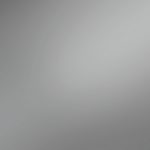 graphite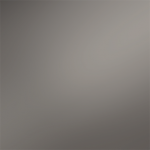 bronze
iron grey
black red matte black

Corian®
Glacier White