Product Overview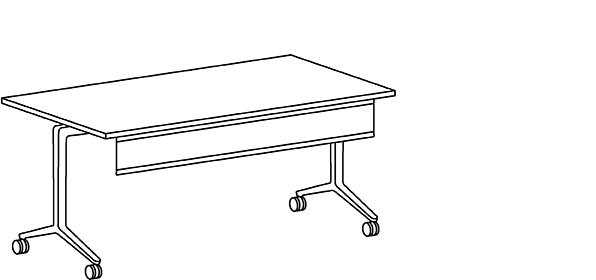 T-Base, Edge Mount
Rectangular
W48 – 72″ D27 – 36″ H29″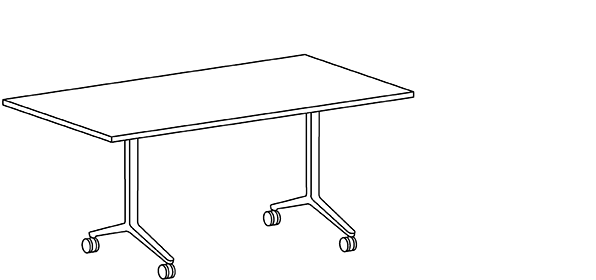 T-Base, Inset Mount
Rectangular
W60 – 72″ D32 – 36″ H29″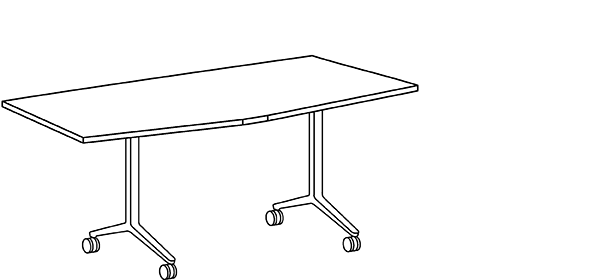 T-Base, Inset Mount
Teleconference
W60 – 72″ D26 – 30″ H29″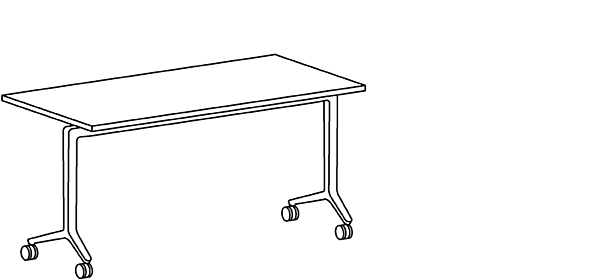 C-Base, Edge Mount
Rectangular
W48 – 72″ D24 – 36″ H29″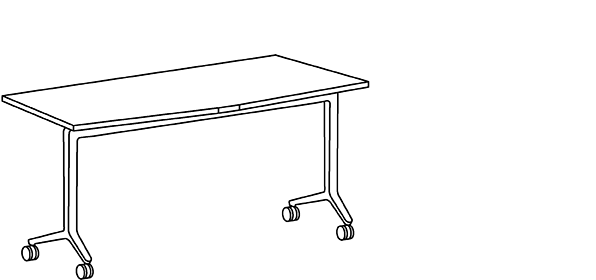 C-Base, Inset Mount
Teleconference
W60 – 72″ D26 – 30″ H29″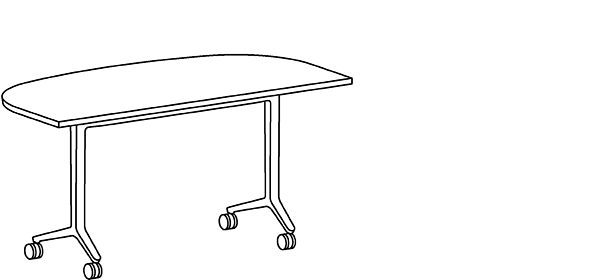 C-Base, Inset Mount
Half-Round
W54 – 72″ D26 – 30″ H29″
Hudson tables offer a contemporary form with a visually light composition. Designed for use in flexible environments that require reconfiguration, Hudson tables fold and nest for ease of movement and storage.
Aluminum bases are offered in two distinct styles and several colors for adaptation to individual work styles or spaces.
Hudson tables are offered in rectangular, teleconference, corner, and half-round shapes that include u-shaped, closed conference, and classroom configurations.
Hudson's design includes clean wire management for under-mount or surface power modules.
Finishes 671

665

672
673
674
666

667

675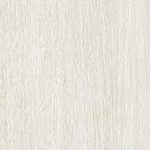 684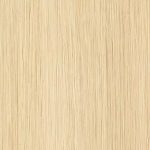 685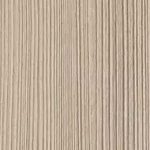 686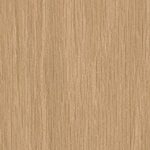 678
679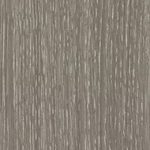 687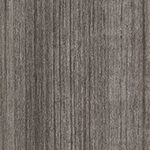 683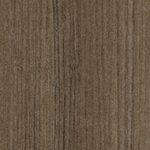 681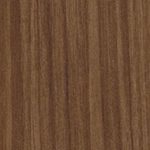 680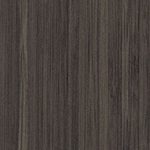 682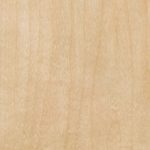 871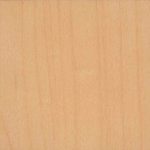 837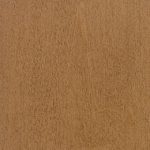 865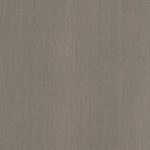 872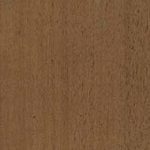 870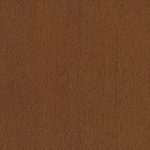 860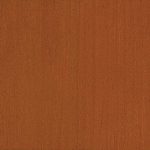 836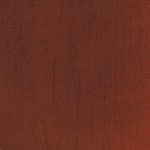 805
839
861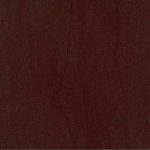 823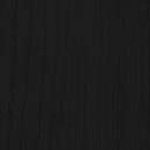 866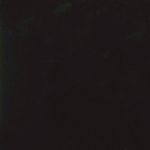 845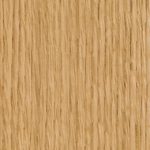 871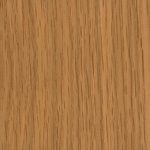 837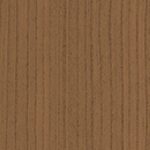 865
872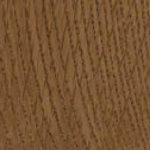 870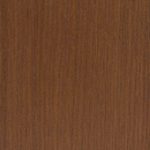 860
836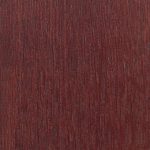 805 839 861 866 845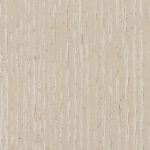 M73 Whitewash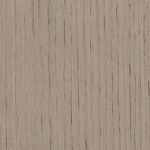 M74 Fawn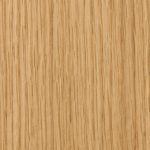 M71 Blonde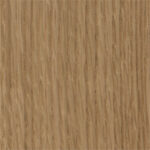 M72 Toast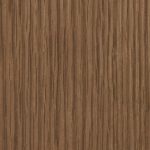 M76 Caramel
M75 Smoke M77 Coffee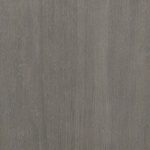 872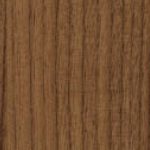 870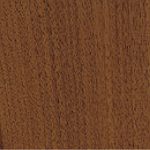 860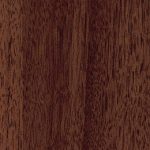 839 861 823 866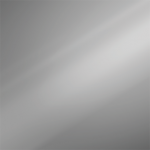 aluminum

satin white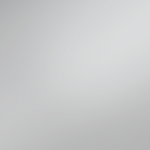 aluminum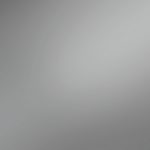 graphite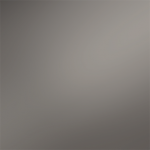 bronze
iron grey
black red matte black