Product Overview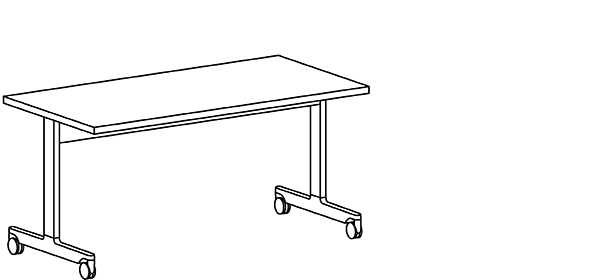 T-Base, Edge Mount
Glides or Casters
Rectangular
W48 – 72″ D24 – 36″ H29″
T-Base, Inset Mount
Glides or Casters
Rectangular
W60 – 72″ D30 – 36″ H29″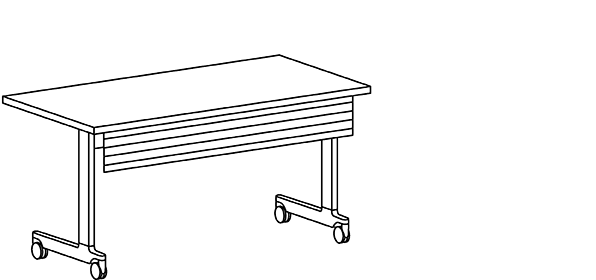 C-Base, Edge Mount
Glides or Casters
Rectangular
W48 – 72″ D24 – 30″ H29″
C-Base, Inset Mount
Glides or Casters
Teleconference
W761/2 – 883/4" D30″ H29″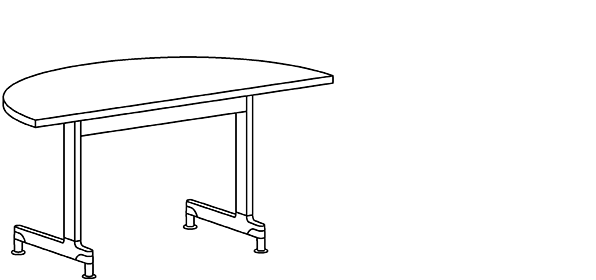 C-Base, Inset Mount
Glides or Casters
Half-Round
W48 – 72″ D24 – 36″ H29″
The Traction table successfully addresses the unique challenges of modern workspaces such as flexibility, mobility, storage, and technology. Traction's clean lines and numerous material options provide a practical solution for permanent spaces or flexible work environments.
Traction table options include rectangular, half-round, teleconferencing, and a corner top. Traction configurations include u-shaped, teleconferencing, closed conference, round, and oval.
Traction tables manage technology discreetly with surface or under-mount power modules.
Finishes 671

665

672
673
674
666

667

675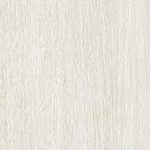 684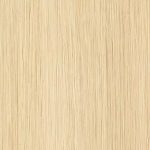 685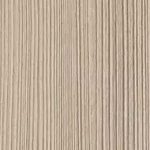 686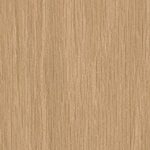 678
679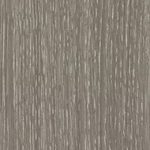 687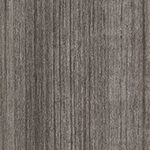 683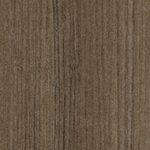 681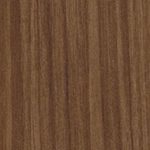 680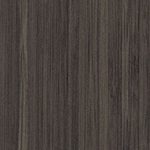 682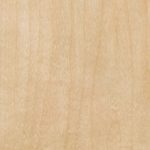 871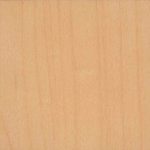 837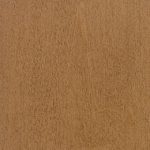 865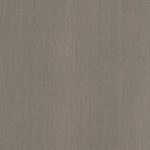 872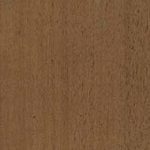 870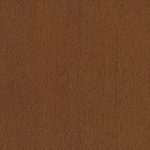 860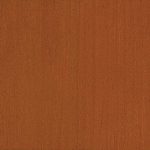 836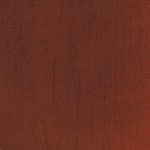 805
839
861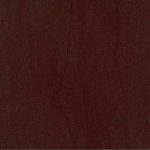 823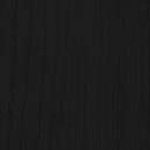 866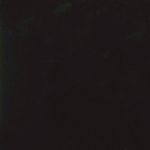 845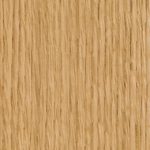 871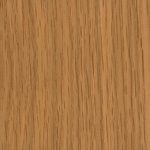 837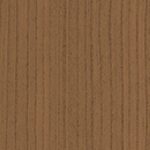 865
872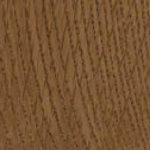 870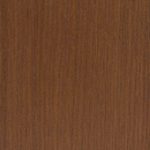 860
836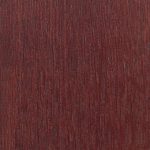 805 839 861 866 845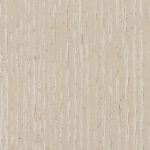 M73 Whitewash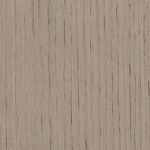 M74 Fawn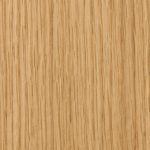 M71 Blonde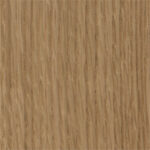 M72 Toast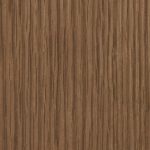 M76 Caramel
M75 Smoke M77 Coffee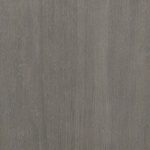 872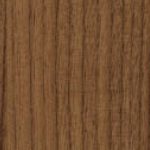 870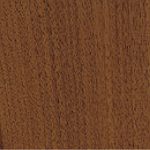 860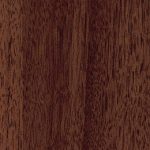 839 861 823 866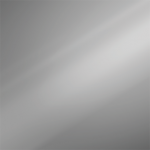 aluminum

satin white matte black