Product Overview

2 Bases
Conference Height
W48 – 60″ D60 – 120″ H291/2"

3 Bases
Conference Height
W48 – 60″ D126 – 222″ H291/2"

4 Bases
Conference Height
W54 – 60″ D228 – 240″ H291/2"
Clean architectural details, a focus on luxe material finishes, and discreet technology allow Matera conference tables to enhance any interior environment. Through the integration of stainless-steel panels, the Matera table base creates an attractive aesthetic, enhancing open spaces.
Tops are available in three widths, and the lengths range from 60" to 240." Flat edge tops are offered in veneer, etched back-painted glass, solid surface, and COM.
Steel panel bases are available in brushed stainless, bronze, and graphite finishes. The Matera base features a removable inside panel, allowing access to wire management while preserving the narrow footprint.
Matera conference tables offer two power solutions: Mediatrac1™ and under-mount power.
Finishes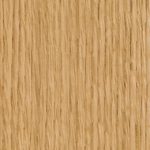 871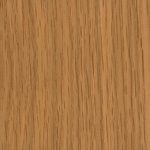 837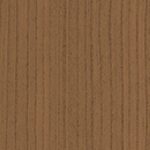 865
872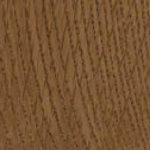 870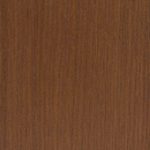 860
836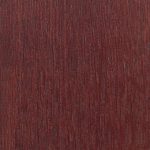 805 839 861 866 845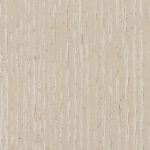 M73 Whitewash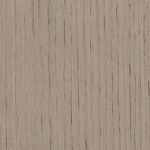 M74 Fawn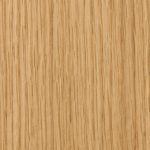 M71 Blonde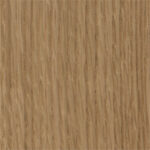 M72 Toast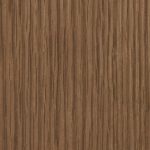 M76 Caramel
M75 Smoke M77 Coffee
871 Tiger Oak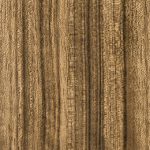 871
872
870
860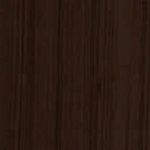 839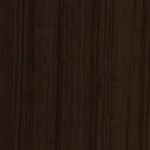 861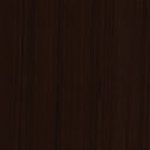 823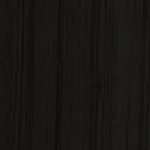 866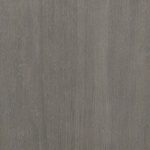 872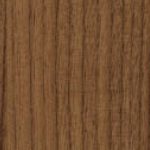 870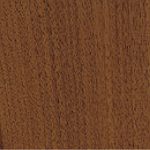 860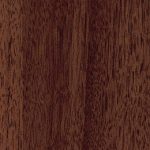 839 861 823 866
stainless
bronze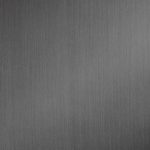 graphite

Corian®
Glacier White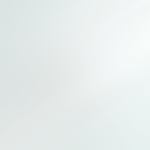 Etched Glass
Back Painted White Etched Glass
Back Painted Black