Product Overview

2 Bases
Conference Height
W42 – 66″ D60 – 138″ H291/2"

Peninsula, Single Base
Conference Height
W36 – 54″ D48 – 96″ H291/2"
3 Bases
Conference Height
W48 – 72″ D114 – 222″ H291/2"

Peninsula, 2 Bases
Conference Height
W36 – 54″ D102 – 120″ H291/2"
4 Bases
Conference Height
W48 – 72″ D228 – 240″ H291/2"
The Trace conference table provides the perfect balance of contrasting materials, designed to evoke a sense of modern minimalism without compromising function.
Tops are available in rectangular, radius rectangular, arched, and teleconference shapes, offered in veneer, back-painted glass, laminate, and solid surface. Peninsula tops are also available in several shapes for direct wall mounting. Table edge profiles are offered with a flat edge or reverse bevel.
Trace table bases feature aluminum casting and trim paired with curved laminate or wood veneer panel inserts. The unique trim is available in polished aluminum or various powder coat finishes.
The Trace base is designed to work with the Mediatrac1™ power system. Base panels are removable to provide full access for wire management.
Finishes 671

665

672
673
674
666

667

675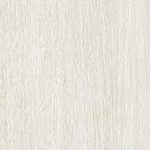 684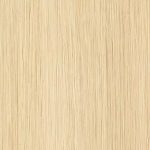 685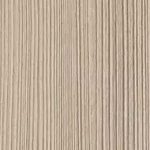 686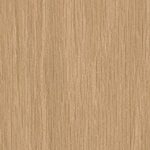 678
679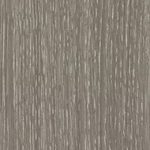 687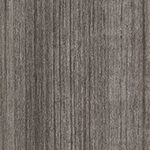 683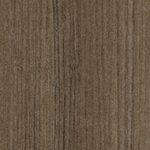 681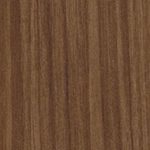 680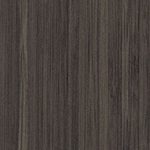 682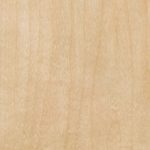 871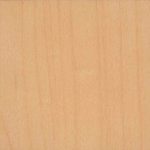 837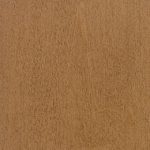 865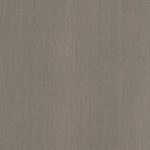 872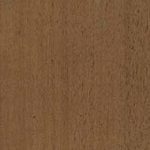 870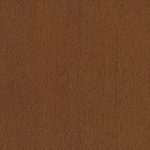 860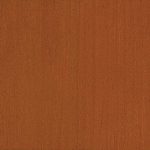 836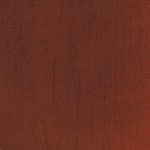 805
839
861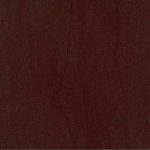 823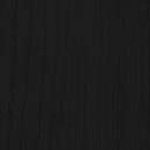 866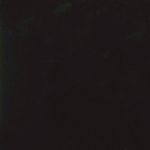 845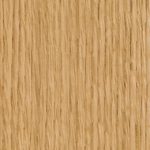 871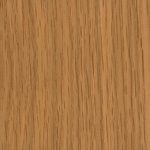 837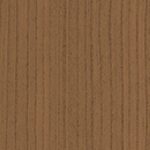 865
872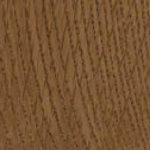 870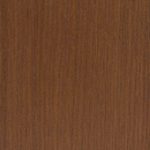 860
836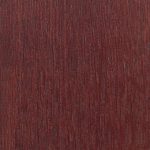 805 839 861 866 845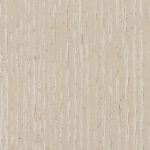 M73 Whitewash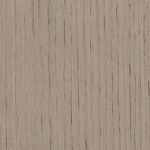 M74 Fawn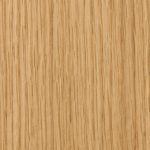 M71 Blonde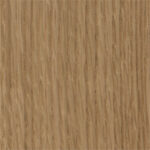 M72 Toast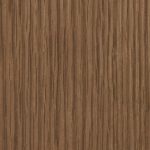 M76 Caramel
M75 Smoke M77 Coffee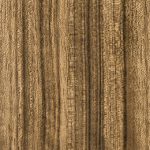 871
872
870
860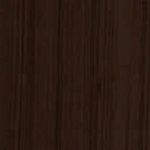 839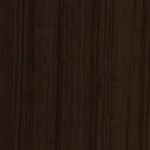 861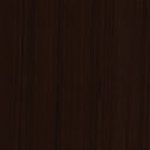 823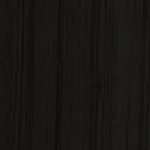 866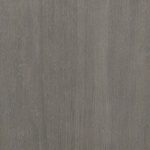 872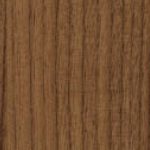 870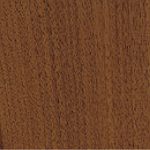 860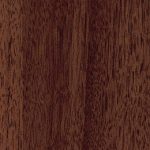 839 861 823 866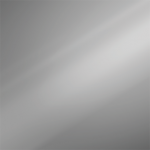 aluminum

satin white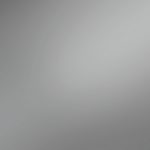 graphite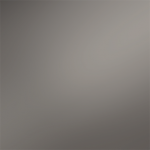 bronze
iron grey
black red matte black

Corian®
Glacier White
Glass
Back Painted White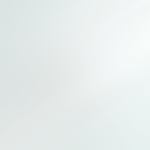 Etched Glass
Back Painted White