Product Overview
Solid Oak
W213/4" D213/4" H311/2"
Seat Height: 171/2"
Arm Height: 283/8"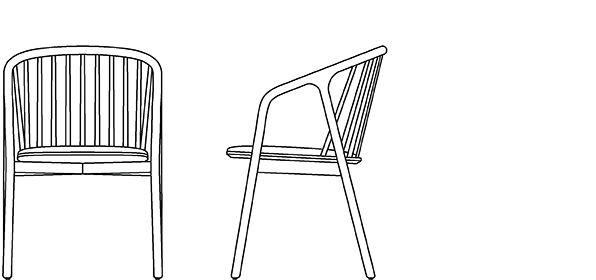 Solid Oak, Upholstered Pad
W213/4" D213/4" H311/2"
Seat Height: 181/4"
Arm Height: 283/8"
Matinee is a modern interpretation of the iconic 17th century Windsor chair. Like its admired predecessor, the chair has stayed true to form as a multi-functional chair capable of enriching any space. This modern version of the spindle-back chair features a continuous loop of solid oak whose back gently curves down, creating arms and ultimately the front legs.
Incredibly comfortable and supportive, Matinee is available with a solid carved oak or upholstered seat.
The chair takes on a more contemporary aesthetic when specified with dynamic wood finishes and seat fabrics.
Finishes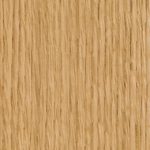 871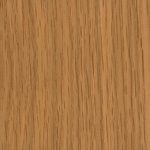 837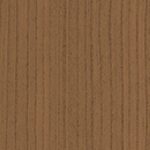 865
872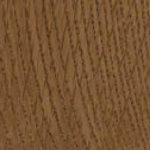 870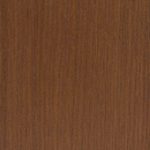 860
836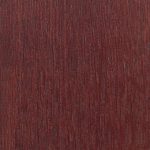 805 839 861 866 845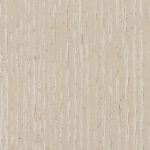 M73 Whitewash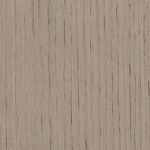 M74 Fawn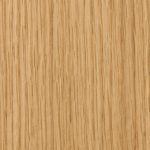 M71 Blonde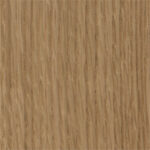 M72 Toast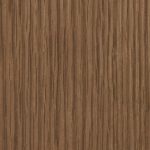 M76 Caramel
M75 Smoke M77 Coffee