Product Overview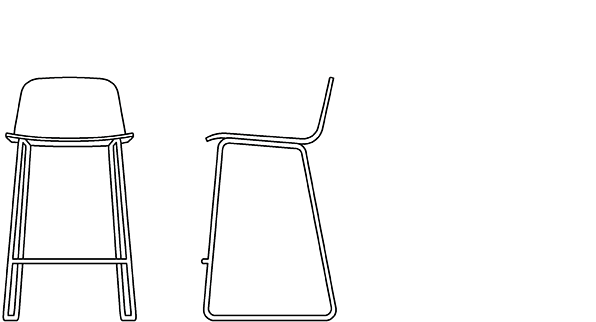 Wood Seat Counter Height
Chrome or Powder Coat Base
W18″ D183/4" H341/8"
Seat Height: 26″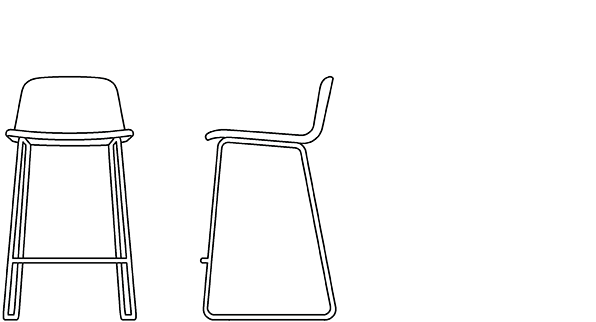 Upholstered Seat Counter Height
Chrome or Powder Coat Base
W18″ D183/4" H341/8"
Seat Height: 26″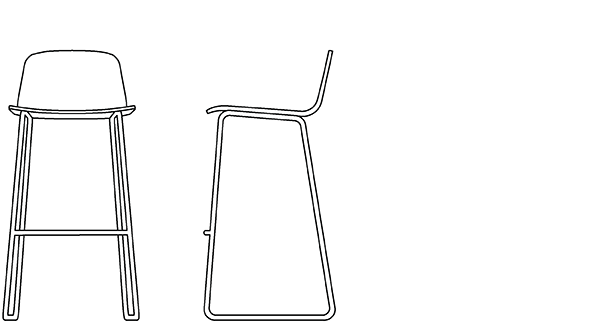 Wood Seat Bar Height
Chrome or Powder Coat Base
W183/4" D183/4" H381/4"
Seat Height: 301/8"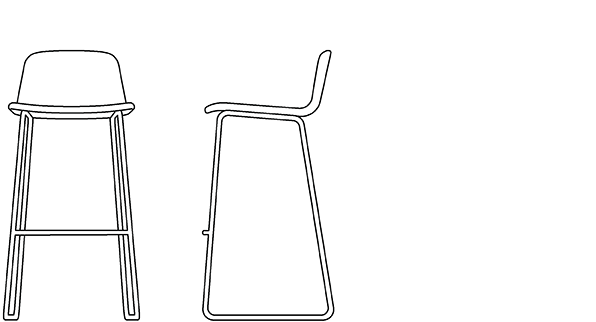 Upholstered Seat Bar Height
Chrome or Powder Coat Base
W183/4" D183/4" H381/4"
Seat Height: 301/8"
The Mezzo stool is the result of an elegantly streamlined design, evoking a light and airy appearance. Mezzo features a sculptural shell that conforms to the body, supported by a refined tubular sled. Mezzo is classic and illustrates the ultimate sophistication.
The curved seat can be specified in oak, walnut, or upholstery.
Mezzo's base is available in polished chrome, matte black, or satin white.
Mezzo is offered in bar and counter heights.
Finishes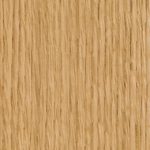 871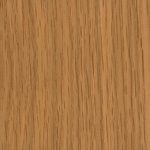 837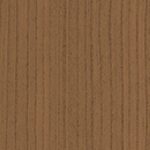 865
872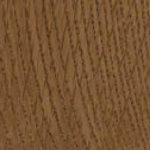 870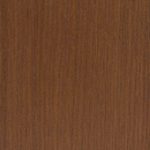 860
836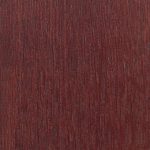 805 839 861 866 845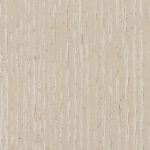 M73 Whitewash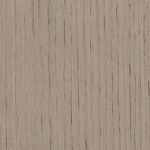 M74 Fawn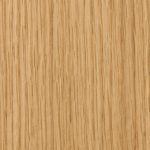 M71 Blonde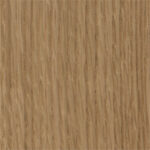 M72 Toast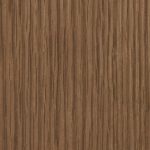 M76 Caramel
M75 Smoke M77 Coffee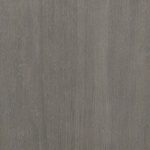 872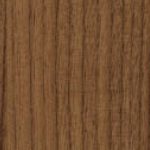 870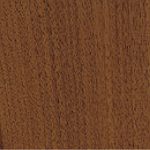 860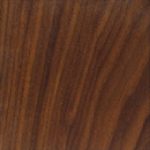 LV8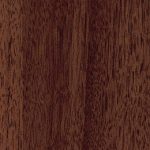 839 861 823 866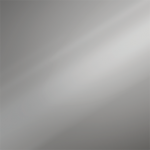 chrome

satin white matte black