Product Overview
Though appearing streamlined and minimal, Solem uses a bent plywood technique to achieve strength and stability. Solem's reserved Scandinavian design makes it ideal for residential or commercial settings.
The Solem table collection features a range of square, round, and rectangular sizes from café tables to medium-scale conference tables. The tables are offered in natural oak, laminate, or laminate accented with exposed plywood beveled edges, resulting in a unique composition of contrasting material.
Solem features hollow, molded U-channel legs that taper in a sleek, visually light form. This leg channel permits the concealing of wires, creating a unique cable management system.
Surface-mounted power modules address technological requirements. Optional tray mounts under the top manage excess wires or equipment.
Finishes 671

665

672
673
674
666

667

675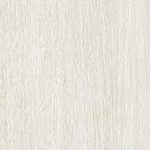 684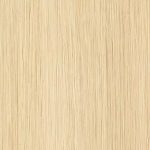 685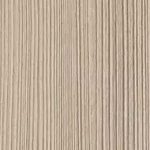 686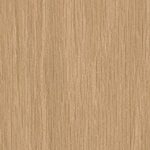 678
679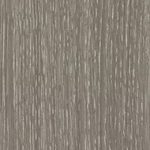 687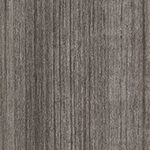 683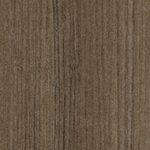 681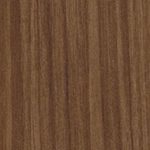 680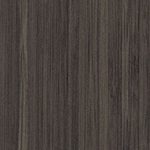 682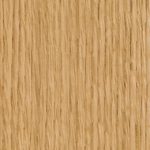 871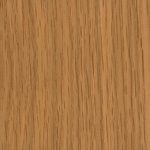 837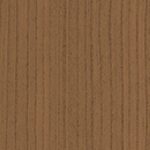 865
872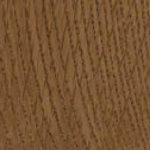 870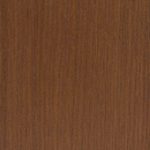 860
836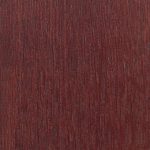 805 839 861 866 845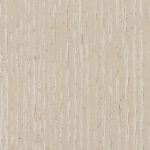 M73 Whitewash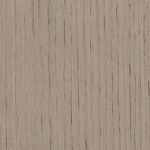 M74 Fawn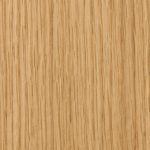 M71 Blonde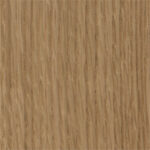 M72 Toast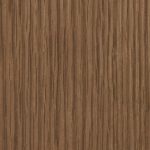 M76 Caramel
M75 Smoke M77 Coffee