Product Overview
Doors, Drawers, and Open Shelf
Adjustable Shelves, Standard Drawers
W72″ D20″ H291/2"
Doors, Drawer, and Open Shelf
Adjustable Shelves, Deep Drawer
W72 – 120″ D20″ H291/2"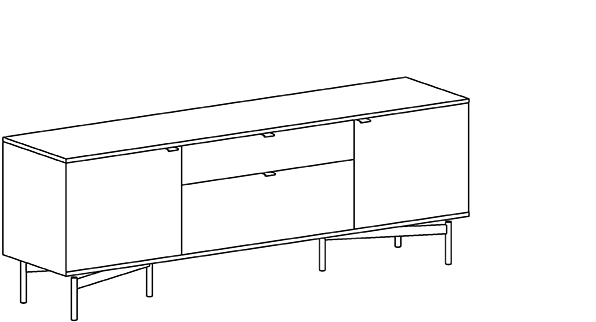 Doors and Drawers
Adjustable Shelves, Standard and Deep Drawers
W72 – 108″ D20″ H291/2"
Doors and Drawers
Adjustable Shelves, Standard and Deep Drawers
W90 – 120″ D20″ H291/2"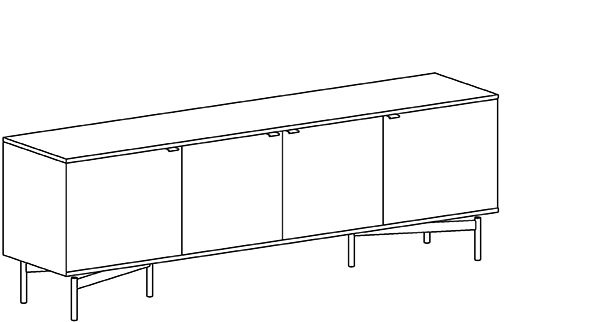 Doors
Adjustable Shelves
W84 – 120″ D20″ H291/2"
The CP.4 credenza is a stylish and creative storage solution for the modern workspace. This beautifully crafted credenza rests on a base that appears to be floating in space.
CP.4 credenzas range from 72" to 120" in length. Tops are featured in five veneers and white or black back-painted glass.
The base is available in polished stainless steel and several powder coat colors.
Drawer pulls are offered in polished chrome and several powder coat finishes.
The CP.4 credenzas are designed to accommodate trash/recycling and audiovisual equipment.
Finishes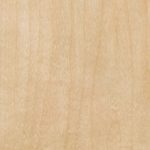 871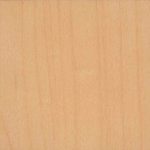 837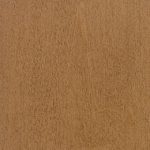 865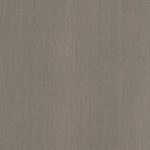 872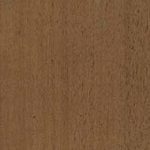 870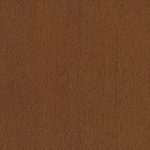 860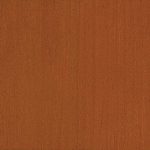 836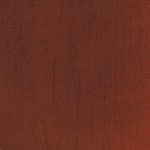 805
839
861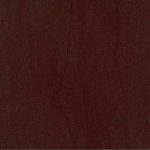 823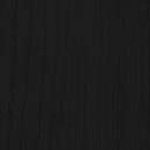 866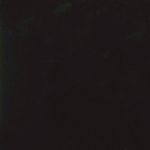 845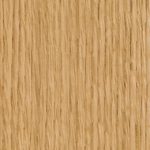 871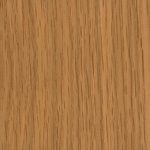 837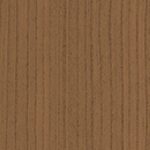 865
872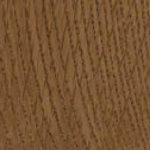 870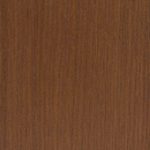 860
836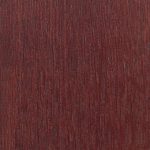 805 839 861 866 845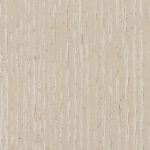 M73 Whitewash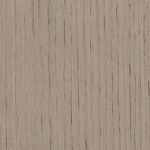 M74 Fawn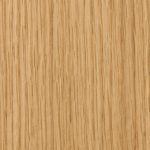 M71 Blonde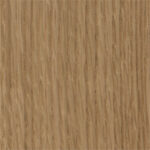 M72 Toast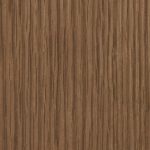 M76 Caramel
M75 Smoke M77 Coffee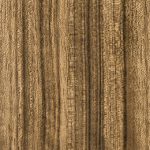 871
872
870
860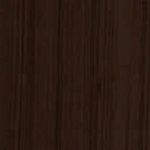 839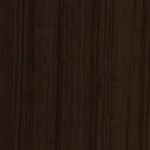 861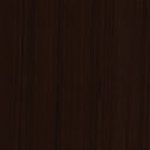 823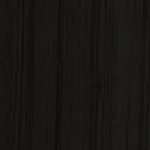 866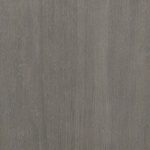 872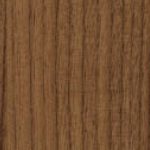 870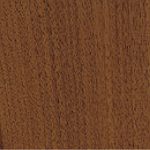 860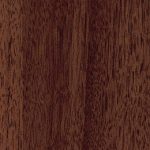 839 861 823 866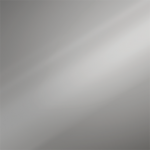 stainless
Glass
Back Painted White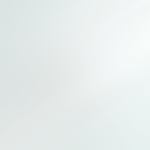 Etched Glass
Back Painted White Etched Glass
Back Painted Black

satin white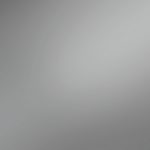 graphite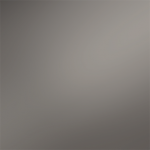 bronze
iron grey
black red matte black