Product Overview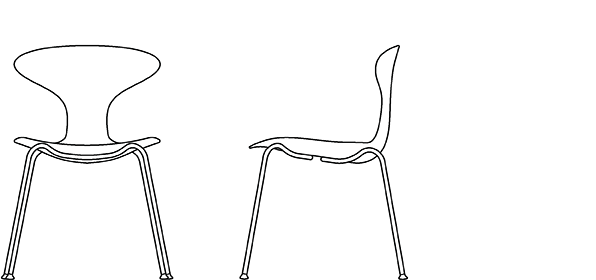 Wood Stacking Chair
Chrome Base
W211/2" D211/2" H31″
Seat Height: 171/2"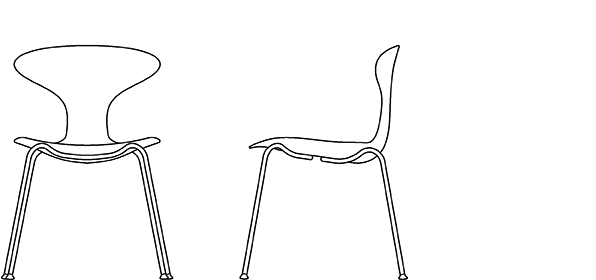 Plastic Stacking Chair
Chrome Base
W211/2" D211/2" H31″
Seat Height: 171/2"
The sinuous and organic Orbit extends the boundaries of technology, craftsmanship, and innovation. This new generation of the plywood chair displays a leaf-like thinness and true three-dimensional quality formerly possible only with plastics. Orbit's shell has the elegant appearance of a floating petal with a rigid structural spine that extends outward toward delicate edges. Its strength is derived from the central core which provides support and flex in the back.
Orbit's shell is available in ash or zebrawood veneer in various painted or natural wood finishes. Orbit is also available in several plastic colors.
Orbit features a chrome base and is stackable up to six chairs, or ten chairs with a stacking cart. A soft elastomeric pad conceals the base connection and protects the chair when stacked.
Finishes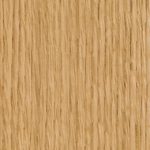 871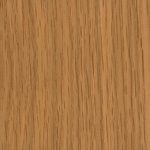 837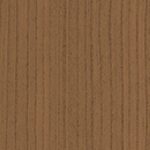 865
872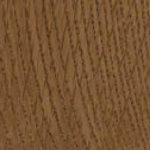 870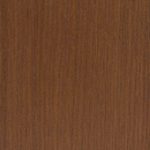 860
836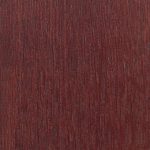 805 839 861 866 845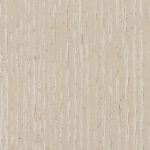 M73 Whitewash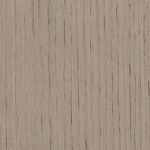 M74 Fawn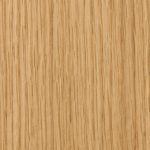 M71 Blonde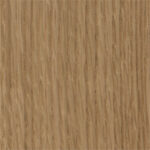 M72 Toast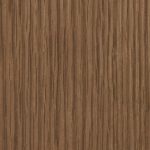 M76 Caramel
M75 Smoke M77 Coffee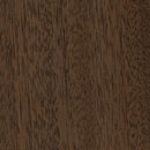 870
860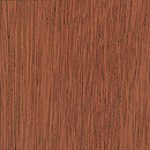 836
805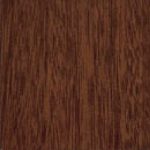 839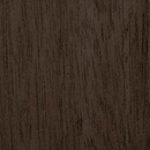 861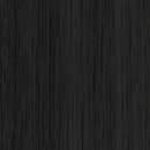 866
845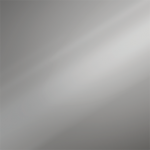 chrome

White

Grey Red