Product Overview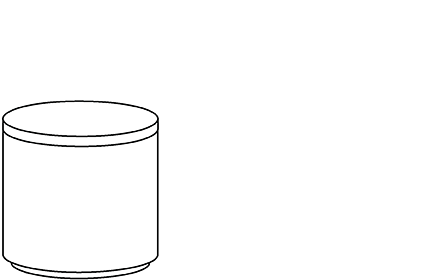 Round
Wood, Corian, or Quartz Top
Oak or Walnut Veneer Base
W183/4" D183/4" H181/8"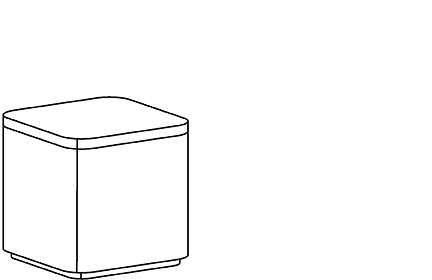 Square
Wood, Corian, or Quartz Top
Oak or Walnut Veneer Base
W18″ D18″ H181/8"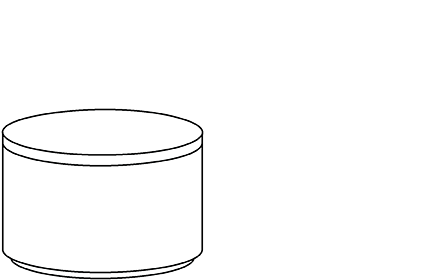 Round
Wood, Corian, or Quartz Top
Oak or Walnut Veneer Base
W22 – 24″ D22 – 24″ H161/8"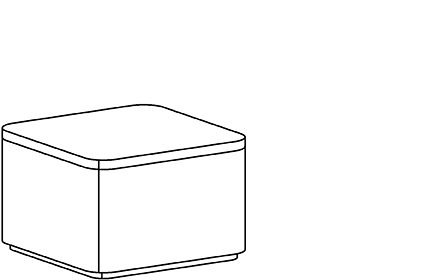 Square
Wood, Corian, or Quartz Top
Oak or Walnut Veneer Base
W24 – 28″ D24 – 28″ H161/8"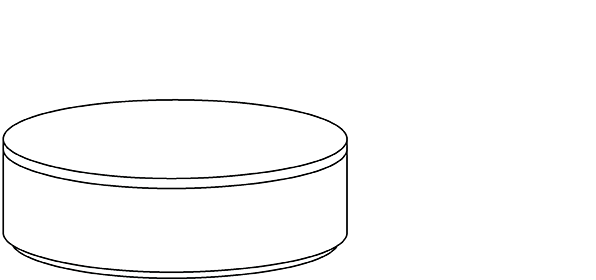 Round
Wood, Corian, or Quartz Top
Oak or Walnut Veneer Base
W37 – 42″ D37 – 42″ H131/8"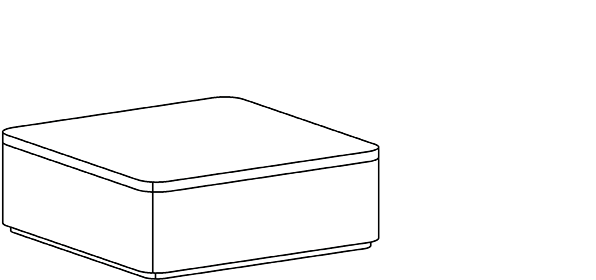 Square
Wood, Corian, or Quartz Top
Oak or Walnut Veneer Base
W36 – 48″ D36 – 48″ H131/8"
Elevation Drum tables include a series of round and square drum tables created to balance the linear design of other benches, ottomans, and tables in the Elevation modular collection.
Available in an oak or walnut base, Elevation Drum tables can accommodate an oak, laminate, or solid surface top.
Supporting technology requirements, Elevation Drum tables feature three integrated power solutions.
Finishes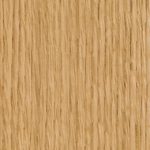 871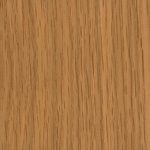 837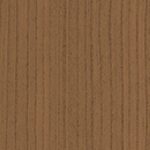 865
872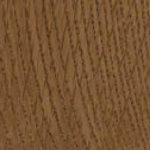 870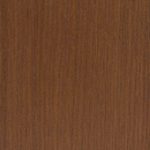 860
836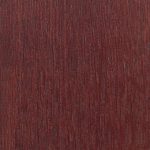 805 839 861 866 845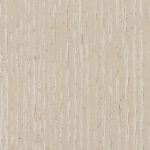 M73 Whitewash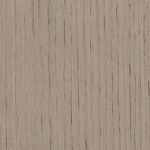 M74 Fawn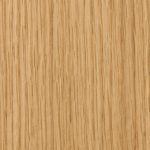 M71 Blonde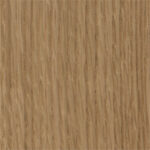 M72 Toast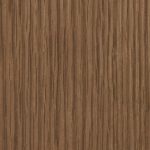 M76 Caramel
M75 Smoke M77 Coffee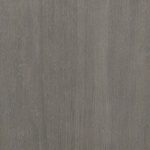 872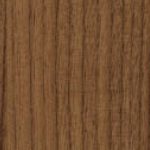 870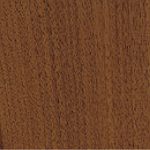 860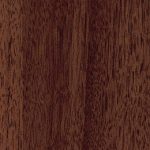 839 861 823 866

Corian®
Glacier White
blanca statuarietto
polished white
midnight majesty
matte black