Product Overview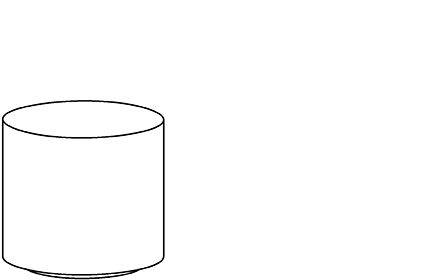 Round Drum
Maple, Oak, or Walnut Veneer
W18″ D18″ H171/2"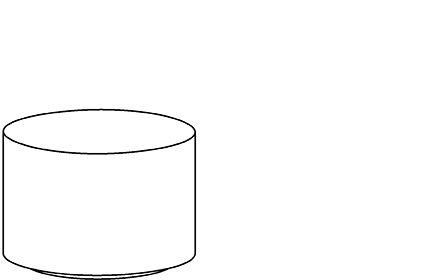 Round Drum
Maple, Oak, or Walnut Veneer
W22″ D22″ H151/2"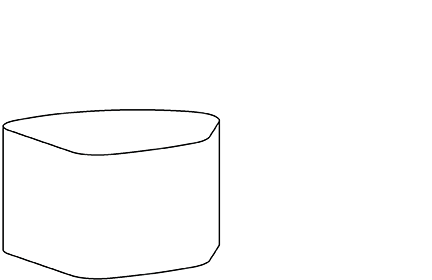 Organic Modular Drum
Maple, Oak, or Walnut Veneer
W23″ D203/4" H151/2"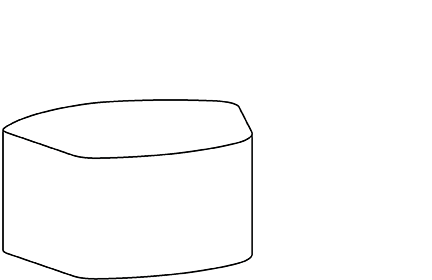 Organic Modular Drum
Maple, Oak, or Walnut Veneer
W293/4" D263/4" H151/2"
Round Drum
Maple, Oak, or Walnut Veneer
W37 – 42″ D37 – 42″ H131/2"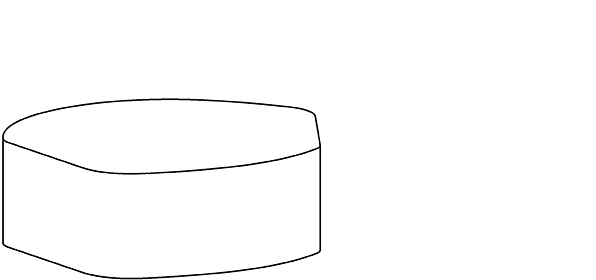 Organic Modular Drum
Maple, Oak, or Walnut Veneer
W37″ D355/8" H131/2"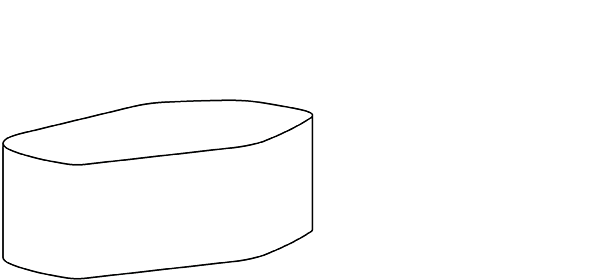 Organic Modular Drum
Maple, Oak, or Walnut Veneer
W355/8" D213/4" H131/2"
Clue is a collection of round and organic-shaped drum tables that inject mass into a space. Freestanding or grouped, Clue's irregular shapes allow configurations much like a puzzle. The Clue tables have one linear side, allowing them to nestle together.
The Clue tables are featured in American walnut, maple, or oak.
Addressing technical needs, Clue offers a discreet surface-mounted power module.
Finishes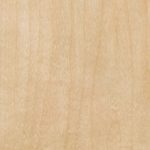 871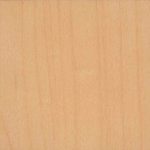 837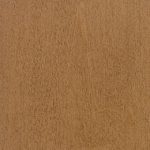 865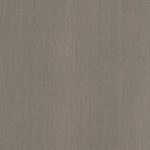 872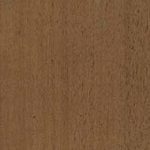 870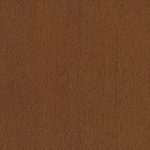 860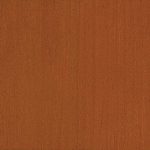 836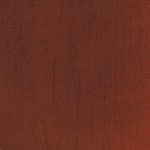 805
839
861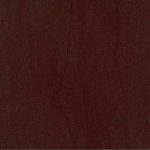 823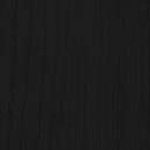 866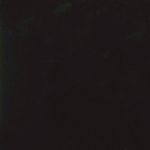 845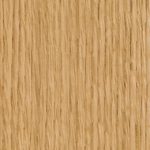 871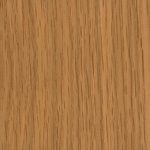 837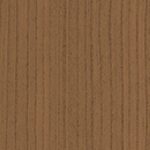 865
872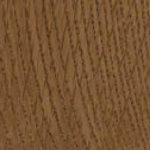 870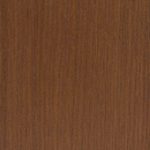 860
836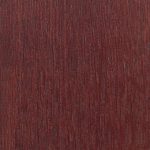 805 839 861 866 845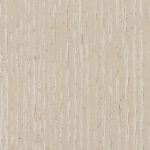 M73 Whitewash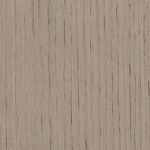 M74 Fawn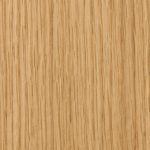 M71 Blonde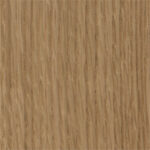 M72 Toast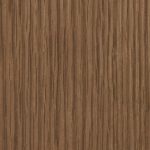 M76 Caramel
M75 Smoke M77 Coffee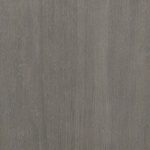 872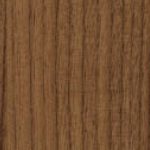 870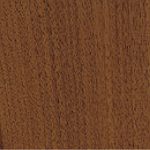 860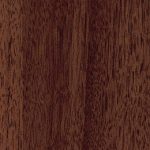 839 861 823 866