Product Overview
Tapered Laptop
Tapered Base
W145/8" D211/4" H233/4"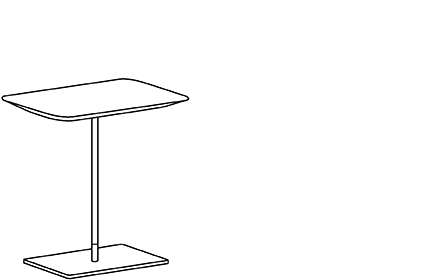 Rectangular Laptop
Rectangular Base
W22″ D16″ H233/4"
Oval Laptop
Round Base
W22″ D16″ H233/4"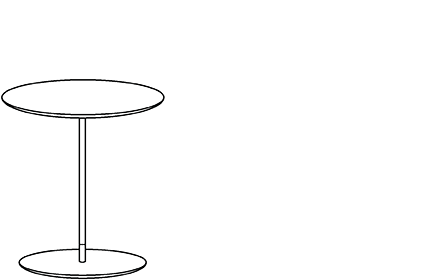 Round Laptop
Round or Square Base
W18 – 22″ D18 – 22″ H233/4"
Square Laptop
Round or Square Base
W18 – 22″ D18 – 22″ H233/4"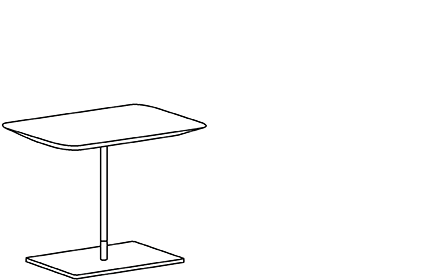 Rectangle
Square Base
W22″ D16″ H18″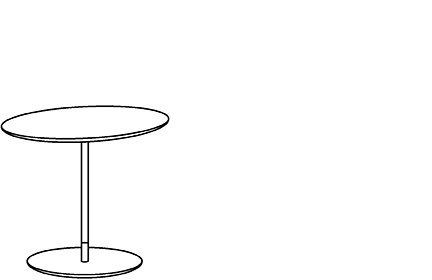 Oval
Round Base
W22″ D16″ H18″
Round
Round or Square Base
W16 – 22″ D16 – 22″ H18″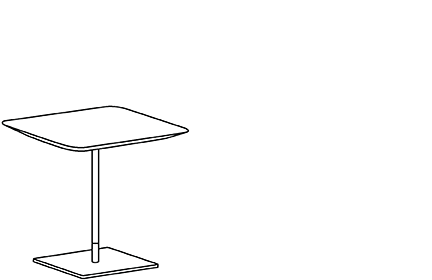 Square
Round or Square Base
W18 – 22″ D18 – 22″ H18″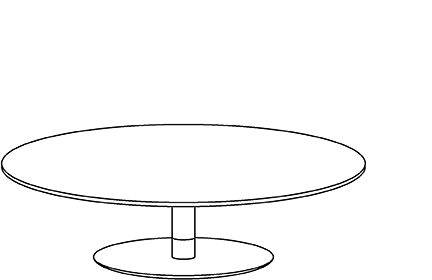 Round
Round or Square Base
W30 – 48″ D30 – 48″ H13″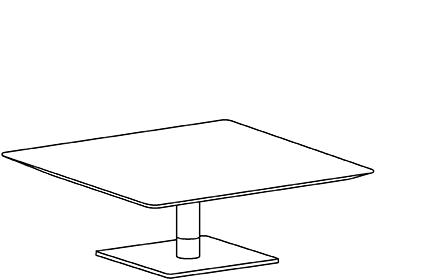 Square
Round or Square Base
W30 – 42″ D30 – 42″ H13″
The Quiet collection is a comprehensive table series that include laptop, occasional, mid-height, conference/cafe, and bar height tables. With pared-back silhouettes and the rich materials of American walnut and brushed stainless steel, Quiet exudes sophisticated minimalism. Though quite substantial, the beveled edge top makes each table appear wafer-thin.
Quiet tabletops are available in maple, oak, paldao, and walnut veneer, laminate, back-painted etched glass, and a glacier white solid surface.
Resting on custom glides, Quiet's stainless-steel base is offered in a brushed finish or various powder coat colors.
Finishes 671

665

672
673
674
666

667

675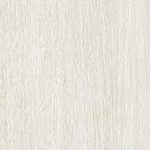 684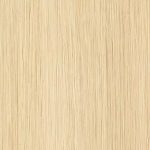 685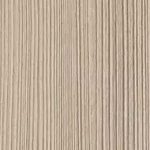 686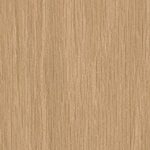 678
679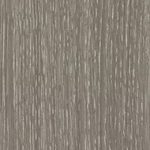 687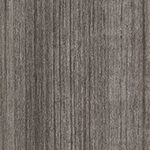 683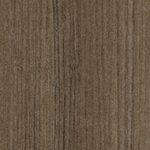 681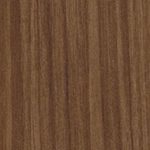 680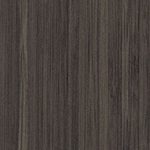 682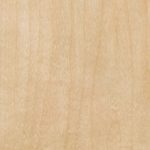 871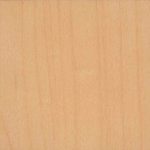 837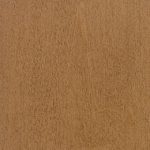 865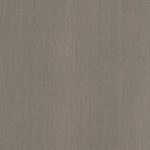 872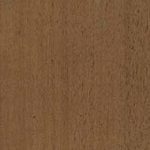 870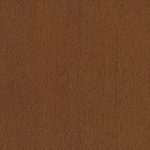 860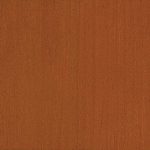 836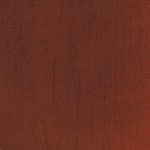 805
839
861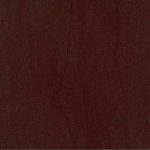 823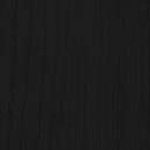 866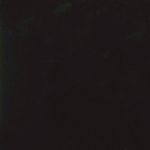 845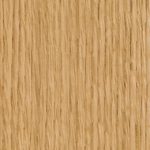 871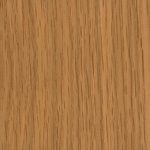 837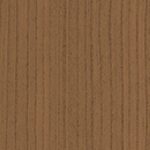 865
872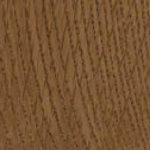 870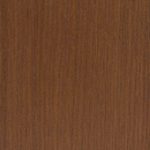 860
836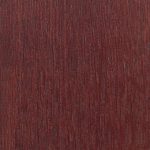 805 839 861 866 845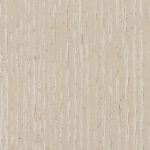 M73 Whitewash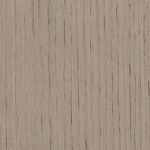 M74 Fawn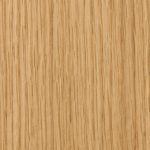 M71 Blonde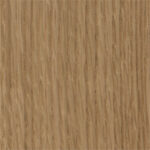 M72 Toast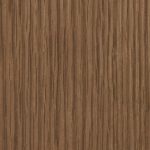 M76 Caramel
M75 Smoke M77 Coffee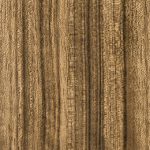 871
872
870
860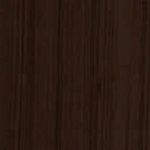 839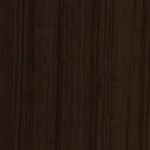 861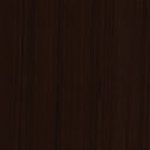 823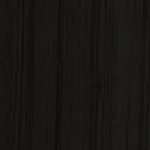 866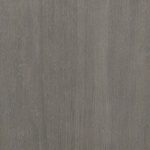 872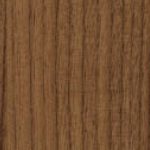 870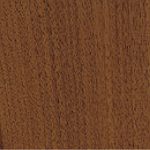 860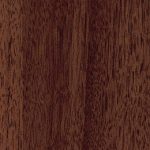 839 861 823 866
stainless

satin white
ecru

latte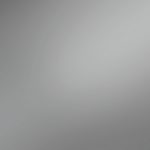 graphite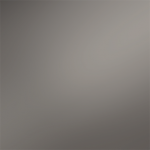 bronze
iron grey
black red matte black

Corian®
Glacier White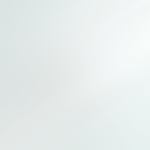 Etched Glass
Back Painted White