Product Overview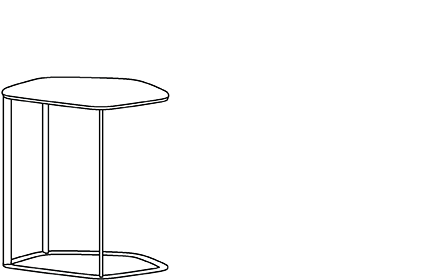 Laptop
Wood, Laminate, or Corian Top
Polished or Matte Black Base
W215/8" D153/4" H237/8"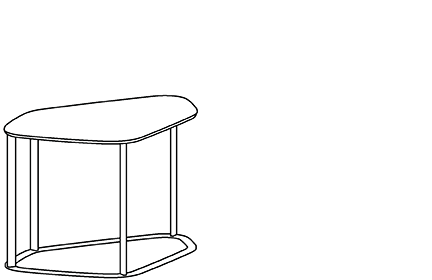 Organic Modular
Wood, Laminate, or Corian Top
Polished or Matte Black Base
W271/2" D181/2" H177/8"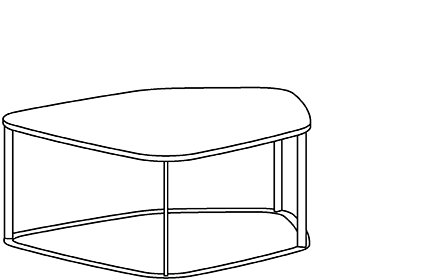 Organic Modular
Wood, Laminate, or Corian Top
Polished or Matte Black Base
W367/8" D307/8" H15″
Chance is a collection of occasional tables that feature a delicate and airy appearance. Freestanding or grouped, Chance's irregular shapes allow configurations much like a puzzle. The Chance tables have one linear side, allowing them to nestle together and overlap.
Chance tops feature American walnut, maple, and solid surface options.
The bases are offered in polished stainless steel or matte black.
Finishes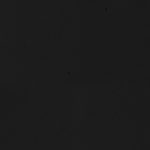 Fenix 0720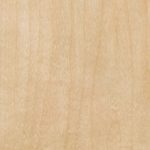 871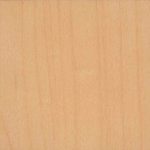 837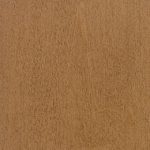 865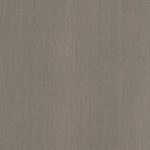 872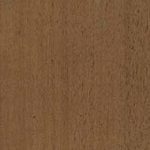 870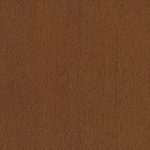 860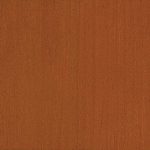 836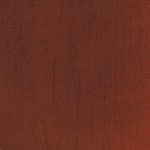 805
839
861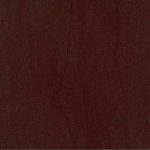 823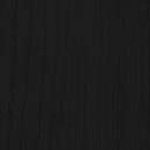 866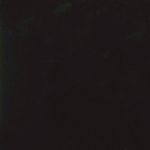 845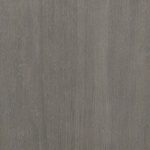 872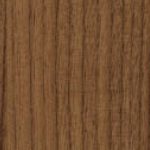 870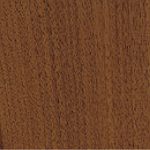 860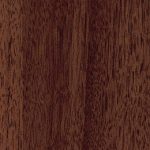 839 861 823 866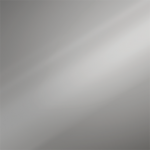 stainless matte black

Corian®
Glacier White