Product Overview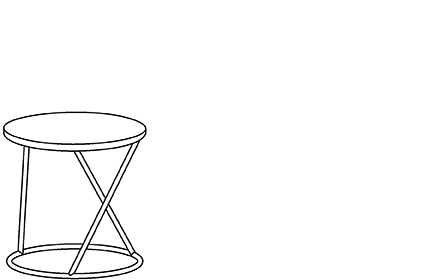 Wood, Glass, or Quartz Top
Polished or Powder Coat Base
W18″  D18″  H18″
Wood, Glass, or Quartz Top
Polished or Powder Coat Base
W21″  D21″  H17″
Wood, Glass, or Quartz Top
Polished or Powder Coat Base
W42″  D42″  H14″
The beauty of Colmere is founded in illusions, where every view of the table has a different appearance. Colmere's stainless-steel tubular base gives a light and airy aesthetic while providing structurally sound support.
Tabletop options include oak or walnut veneer, polished white or matte black quartz, and a specialty laminated glass.
The base of Colmere is offered in polished stainless steel and several powder-coat finishes.
Finishes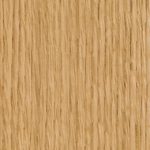 871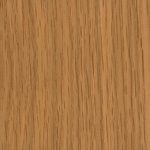 837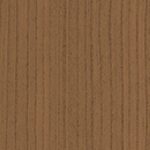 865
872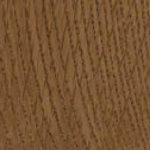 870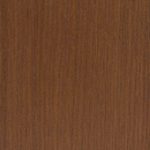 860
836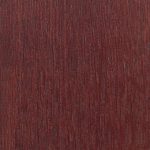 805 839 861 866 845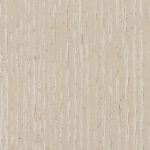 M73 Whitewash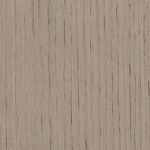 M74 Fawn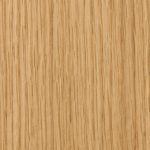 M71 Blonde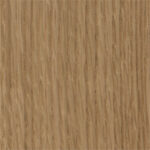 M72 Toast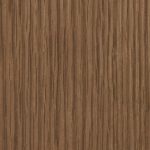 M76 Caramel
M75 Smoke M77 Coffee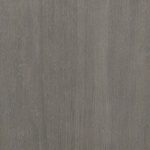 872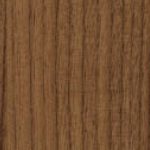 870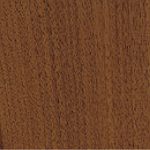 860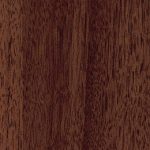 839 861 823 866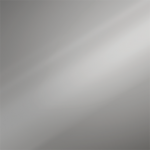 stainless

satin white
ecru

latte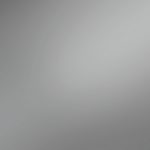 graphite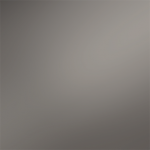 bronze
iron grey
black red matte black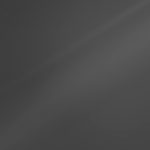 laminated glass
Ethereal White
polished
Tahitian Sand
polished black