Product Overview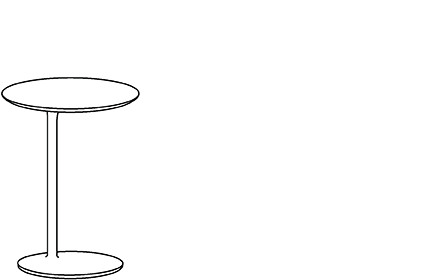 Laptop
Reverse Bevel Top
Single Stem Base
W18″ D18″ H231/2"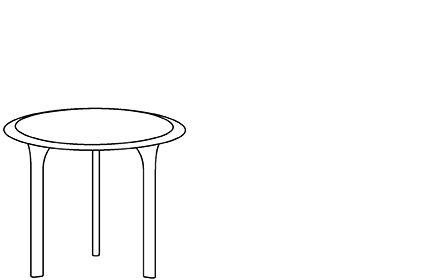 Round
Beveled Edge Top
3 Straight Legs
W22 – 30″ D22 – 30″ H18″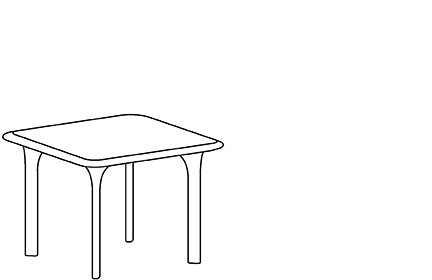 Square
Beveled Edge Top
4 Straight Legs
W22″ D22″ H18″
Round
Beveled Edge Top
3 Straight Legs
W22 – 30″ D22 – 30″ H16″
Round
Beveled Edge Top
4 Straight Legs
W36 – 42″ D36 – 42″ H16″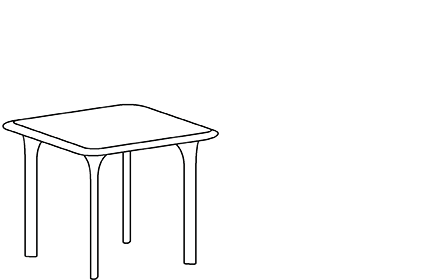 Square
Beveled Edge Top
4 Straight Legs
W22″ D22″ H16″
Round
Beveled Edge Top
3 Straight Legs
W22 – 30″ D22 – 30″ H14″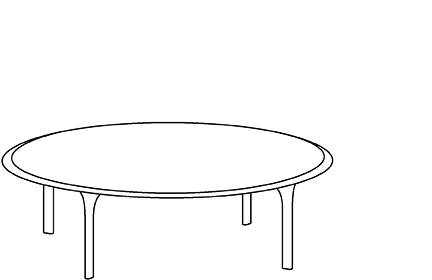 Round
Beveled Edge Top
4 Straight Legs
W36 – 48″ D36 – 48″ H14″
Square
Beveled Edge Top
4 Straight Legs
W42″ D42″ H14″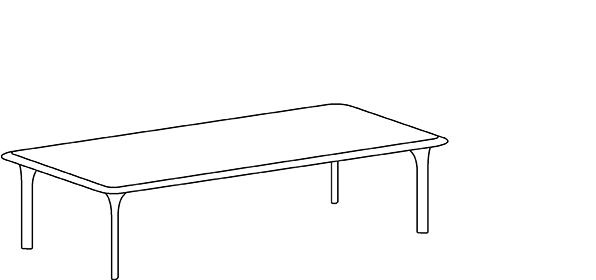 Rectangle
Beveled Edge Top
4 Straight Legs
W60″ D30″ H14″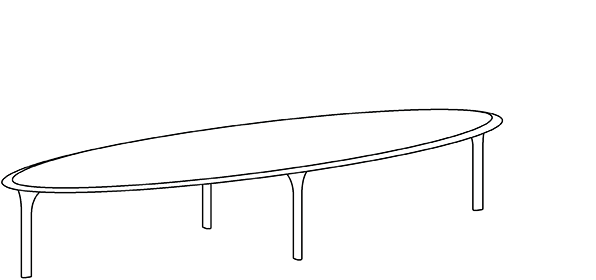 Oval
Beveled Edge Top
4 Straight Legs
W72″ D27″ H14″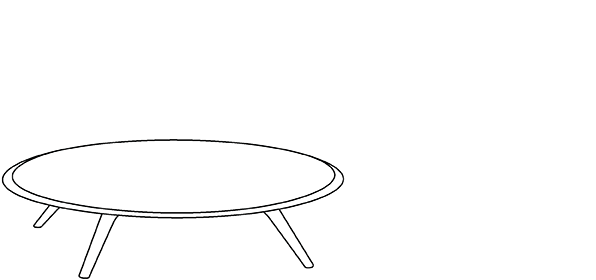 Round
Beveled Edge Top
4 Angled Legs
W48″ D48″ H101/2"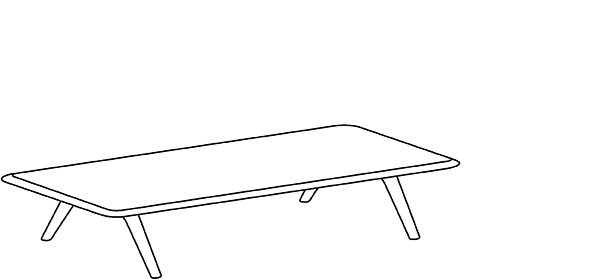 Rectangle
Beveled Edge Top
4 Straight Legs
W60″ D30″ H101/2"
Oval
Beveled Edge Top
4 Angled Legs
W72″ D27″ H101/2"
Luca is a collection of occasional and laptop tables designed to function as part of its modular seating system. Luca's prominent angular legs balance the subtle curves of the tabletops.
Luca's top sizes include round, oval, rectangular, and square.
Material choices include oak, walnut, solid laminate, or Corian®.
Leg finishes include polished aluminum, matte black, or satin white.
Finishes 671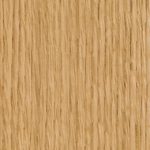 871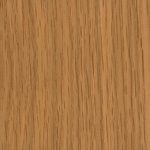 837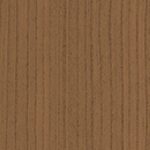 865
872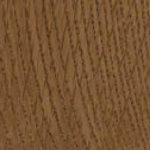 870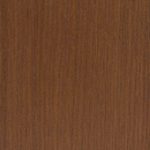 860
836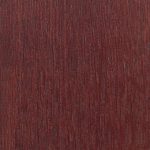 805 839 861 866 845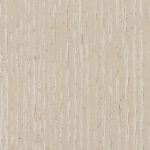 M73 Whitewash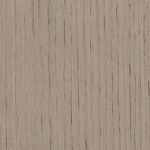 M74 Fawn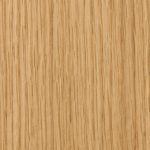 M71 Blonde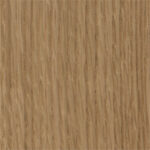 M72 Toast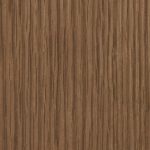 M76 Caramel
M75 Smoke M77 Coffee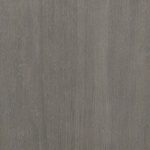 872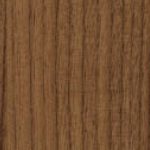 870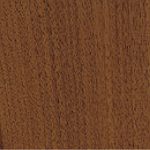 860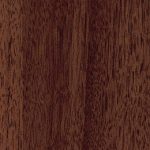 839 861 823 866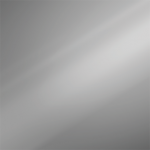 aluminum

satin white matte black

Corian®
Glacier White