Product Overview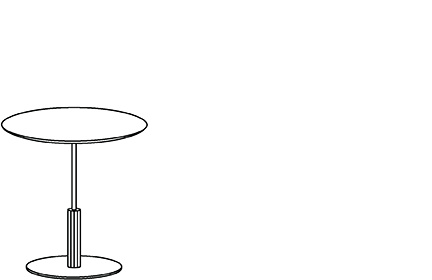 Oak or Walnut Veneer Top
Stainless Steel, Polished Brass,
Matte Black Base and Column
W17″ D17″ H18″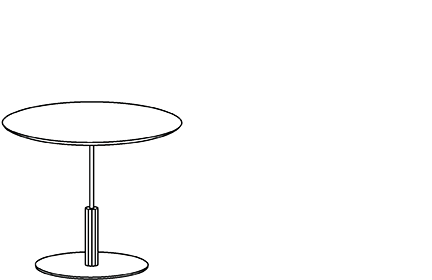 Oak or Walnut Veneer Top
Stainless Steel, Polished Brass,
Matte Black Base and Column
W21″ D21″ H18″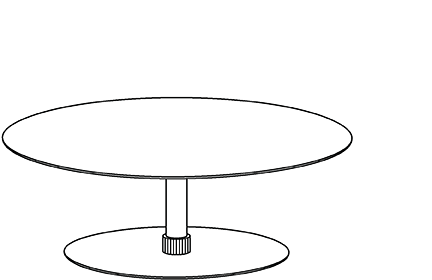 Oak or Walnut Veneer Top
Stainless Steel, Polished Brass,
Matte Black Base and Column
W42″ D42″ H15″
Inspired by the recognizable Rotring 600 metal pencil, the Lancer table collection combines function and quality with a slender design. Lancer tables are unique because of their customizable three-part base, including a stem, fluted column, and base plate.
Lancer tops are featured in an oak or walnut veneer.
The stem is available in polished stainless steel and matte black.
A fluted column offers a subtle textured detail and is available in three finishes: polished stainless steel, matte black, and brushed brass.
The base plate is available in brushed stainless steel and matte black.
Finishes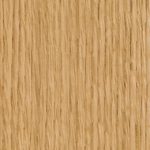 871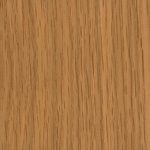 837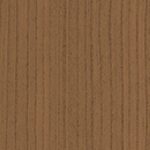 865
872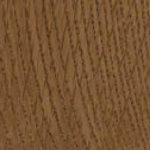 870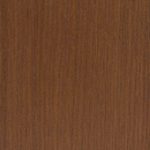 860
836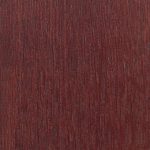 805 839 861 866 845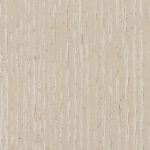 M73 Whitewash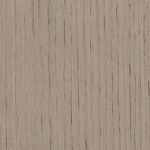 M74 Fawn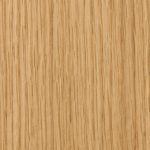 M71 Blonde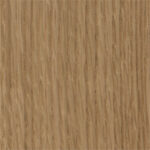 M72 Toast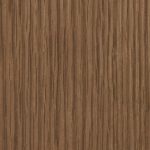 M76 Caramel
M75 Smoke M77 Coffee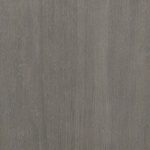 872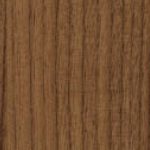 870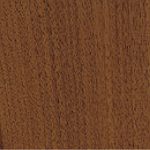 860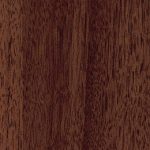 839 861 823 866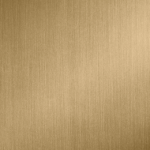 brass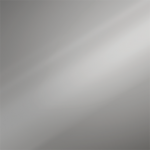 stainless matte black