Product Overview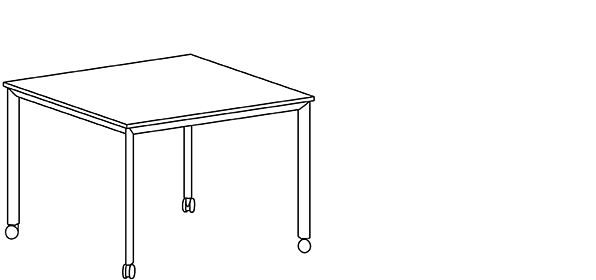 Mobile
Square
W36 – 54" D36 – 54" H293/4"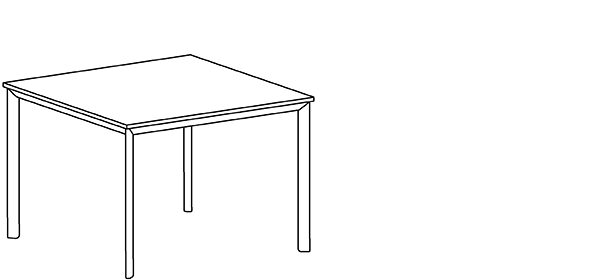 Stationary
Square
W36 – 54" D36 – 54" H293/4"
Mobile
Rectangular
W48 – 90" D24 – 48" H293/4"
Stationary
Rectangular
W48 – 90" D24 – 54" H293/4"

Stationary, Single Center Leg
Rectangular
W96 – 108" D36 – 54" H291/2"
Stationary, 2 Center Legs
Rectangular
W114 – 120" D42 – 54" H291/2"
Thoughtfully designed and meticulously crafted, Intersection Table Collection achieves a bold and impactful presence with a lightweight and airy feel. The tables showcase an exquisite blend of form and function, assimilating to the architecture of a space and offering an elevated yet unobstructed presence within the modern workplace.
Mobile and stationary options allow for flexibility, while modesty panels and divider screens provide visual privacy allowing individuals to maintain their own space even in larger, more open environments.
Training tables range from 24" wide to 90" long and are available in veneer, laminate, and solid surface options with several edge details.
The aluminum bases are available in ten powder coat colors ranging from deep red to sage green. A bag hook is also available in powder coated options for convenience and storage.
Intersection training tables discreetly manage technology through several undermount and surface mount power options and convenient wire management. Intersection tables also feature unique ganging brackets that can be used on any stationary or mobile table to accommodate multiple configurations.
Finishes 671

665

672
673
674
666

667

675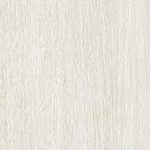 684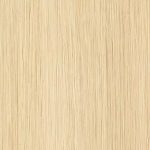 685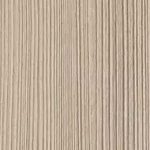 686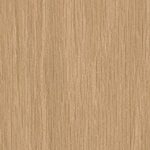 678
679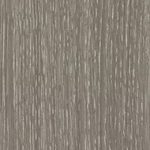 687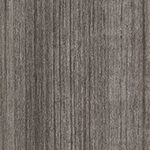 683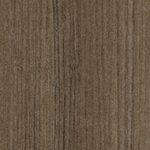 681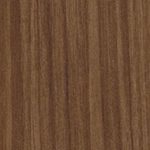 680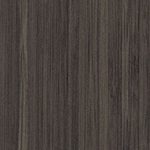 682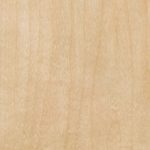 871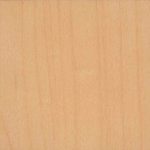 837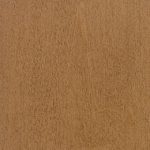 865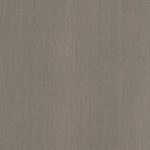 872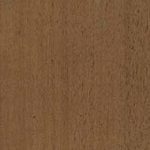 870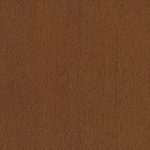 860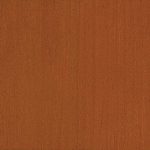 836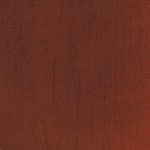 805
839
861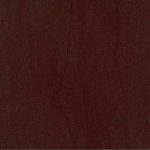 823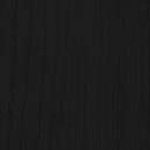 866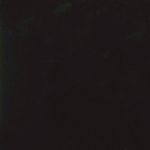 845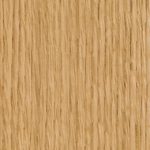 871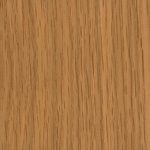 837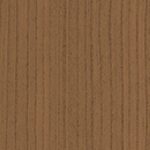 865
872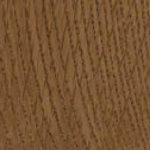 870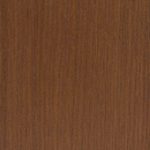 860
836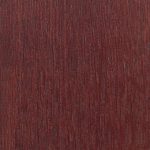 805 839 861 866 845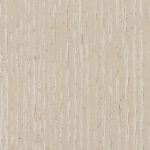 M73 Whitewash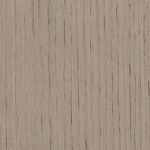 M74 Fawn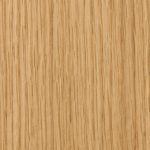 M71 Blonde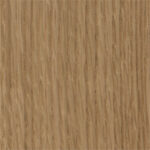 M72 Toast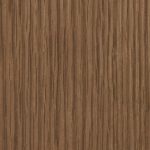 M76 Caramel
M75 Smoke M77 Coffee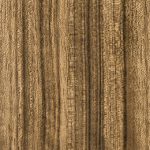 871
872
870
860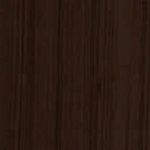 839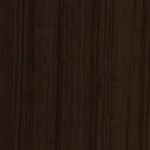 861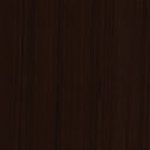 823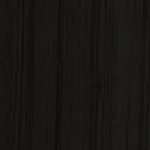 866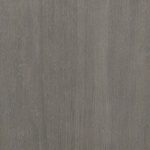 872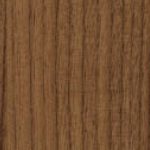 870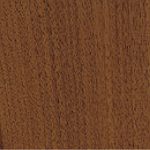 860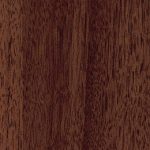 839 861 823 866

satin white
ecru

latte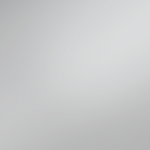 aluminum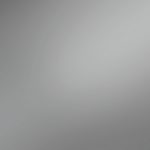 graphite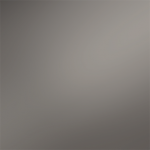 bronze

Sage Green
iron grey
black red matte black

Phenolic - STW
Designer White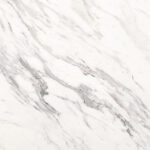 Phenolic - TCB
Calcutta Blanc

Phenolic - STB
Black Velvet