Product Overview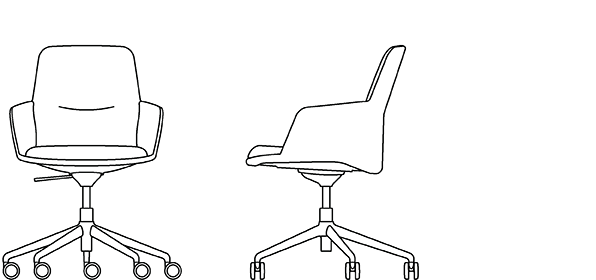 Mid Back
Adjustable Height
Polished Aluminum or Matte Black Base
W273/4" D275/8" H311/4 – 371/2"
Seat Height: 181/2 – 211/2"
Arm Height: 241/2 – 271/2"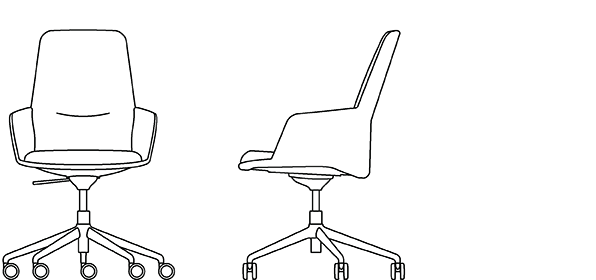 High Back
Adjustable Height
Polished Aluminum or Matte Black Base
W273/4" D275/8" H38 – 41″
Seat Height: 181/2 – 211/2"
Arm Height: 241/2 – 271/2"
The Kylo chair was designed with comfort in mind, resulting in a swivel with a cozy shell that envelops. Kylo is available as a low-profile mid-back or a high-back for added support. The sleek design highlights rounded curves and gentle lines.
Kylo is supported by a five-star polished aluminum or matte-black base with dual-wheel casters.
The chair features a swivel tilt mechanism and pneumatic lift for adjustable heights.
Finishes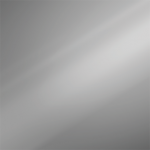 aluminum matte black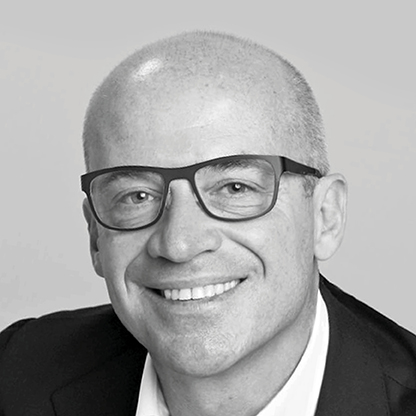 Recognized as one of the most influential European designers today, Claudio Bellini leads his studio in Milan, partnering with prominent companies worldwide in the areas of architecture, furniture, and product design. With a focused interest in the relationship between new technologies and the evolution of the working environment, Bellini describes his creative process as a mind adventure; free of any prejudice, animated only by enthusiasm, curiosity, and optimism.
About Claudio Bellini