Product Overview
Ottoman
Polished Aluminum or Powder Coat Legs
W36 – 60" D36 – 60" H161/2"
Seat Height: 161/2"
Single-Seat Bench
Polished Aluminum or Powder Coat Legs
W451/4" D283/4" H161/2"
Seat Height: 161/2"
Two-Seat Bench
Polished Aluminum or Powder Coat Legs
W581/2" D283/4" H161/2"
Seat Height: 161/2"
Corner Bench
Polished Aluminum or Powder Coat Legs
W801/2" D401/4" H161/2"
Seat Height: 161/2"
Two-Seat Bench, End Table Insert
Polished Aluminum or Powder Coat Legs
Oak or Walnut Veneer Table
W861/4" D283/4" H161/2"
Seat Height: 161/2"
Three-Seat Bench
Polished Aluminum or Powder Coat Legs
Oak or Walnut Veneer Table
W871/4" D283/4" H161/2"
Seat Height: 161/2"

Three-Seat Bench, End Table Insert
Polished Aluminum or Powder Coat Legs
Oak or Walnut Veneer Table
W1151/4" D283/4" H161/2"
Seat Height: 161/2"
Four-Seat Bench
Polished Aluminum or Powder Coat Legs
W117" D283/4" H161/2"
Seat Height: 161/2"
Luca benches and ottomans are part of the versatile Luca seating series, ranging from a sleek modular sofa system to meticulously crafted tables. Luca's effortless simplicity delivers universal appeal. Luca benches/ottomans may be freestanding or used interchangeably with other products from the modular seating system.
Luca offers round and rectangular benches and ottomans in various sizes.
Select benches feature end tables available in oak or walnut and are offered with and without power.
Luca's legs are available in three finishes: polished aluminum, matte black, and satin white powder coat. All pieces include non-marring adjustable nylon glides.
Finishes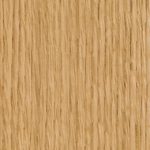 871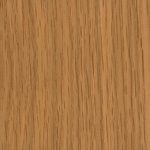 837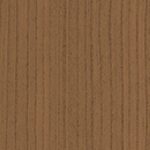 865
872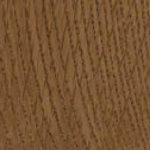 870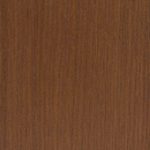 860
836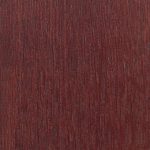 805 839 861 866 845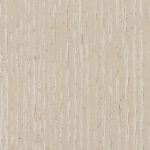 M73 Whitewash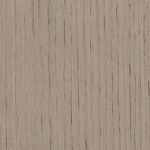 M74 Fawn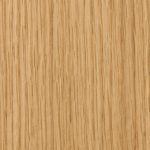 M71 Blonde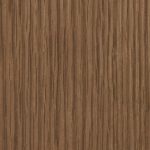 M76 Caramel
M75 Smoke M77 Coffee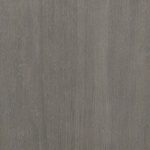 872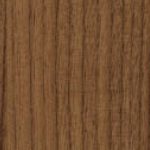 870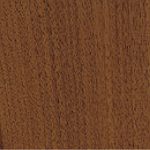 860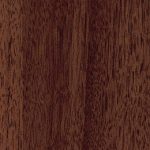 839 861 823 866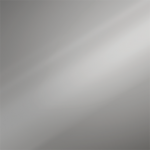 stainless

satin white matte black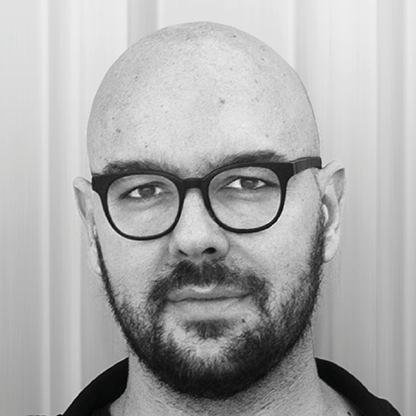 Having grown up with a master Murano glassmaker for a grandfather, Venetian native Luca Nichetto developed an appreciation for craft at an early age. Today, his creative studios in Venice and Stockholm focus on a diverse range of disciplines, and his curated balance of Italian and Scandinavian design culture has achieved recognition from around the globe. Nichetto's eye for detail and passion for industrial processes are evident throughout every aspect of his work.
About Luca Nichetto