Product Overview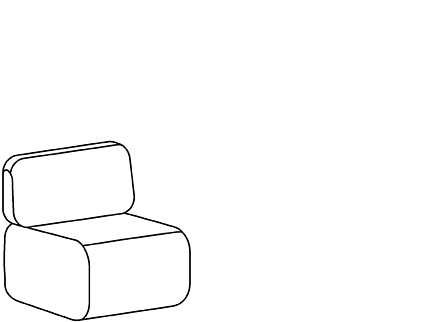 Lounge
No Wall
W30″ D291/2" H295/8"
Seat Height: 157/8 – 18″
Lounge
Angled Wall
W42″ D31″ H523/4"
Seat Height: 163/8 – 181/2"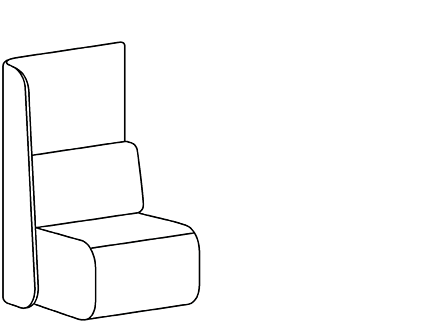 Single Seat Module
Left/Right Facing Angled Wall
W32″ D31″ H523/4"
Seat Height: 163/8 – 181/2"
Lounge
Standard Wall
W421/2" D31″ H523/4"
Seat Height: 163/8 – 181/2"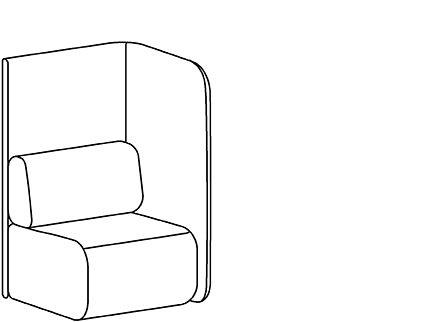 Single Seat Module
Left/Right Facing Standard Wall
W321/4" D31″ H523/4"
Seat Height: 163/8 – 181/2"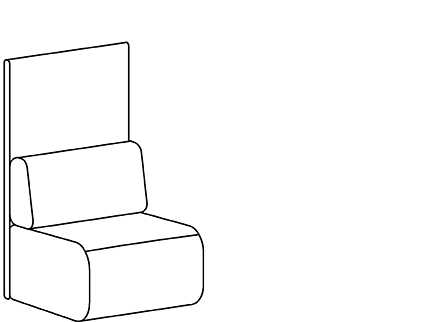 Single Seat Module
Connecting Wall
W30 – 42″ D31″ H523/4"
Seat Height: 163/8 – 181/2"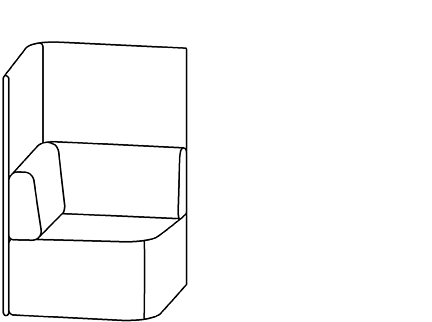 Single Seat Module
Corner Wall
W33″ D33″ H523/4"
Seat Height: 163/8 – 181/2"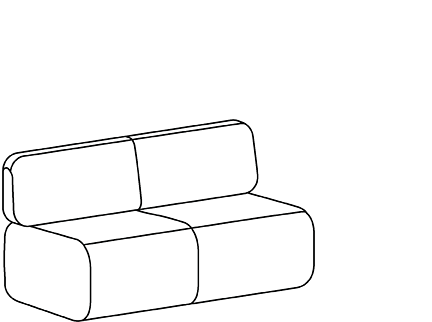 Two-Seat Sofa
No Wall
W60″ D291/2" H295/8"
Seat Height: 157/8 – 18″
Two-Seat Sofa
Angled Wall
W64″ D31″ H523/4"
Seat Height: 163/8 – 181/2"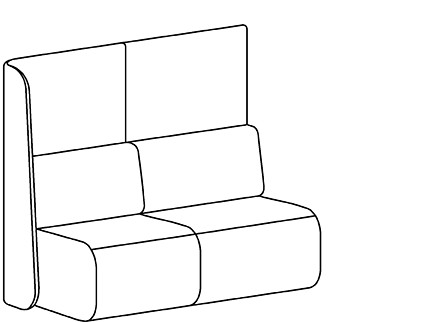 Two-Seat Module
Left/Right Facing Angled Wall
W62″ D31″ H523/4"
Seat Height: 163/8 – 181/2"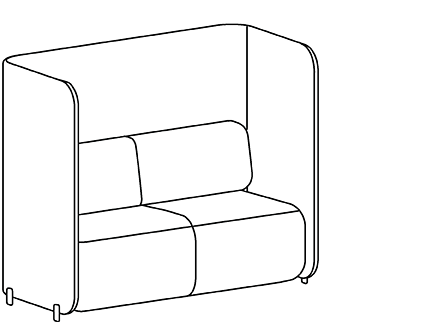 Two-Seat Sofa
Standard Wall
W641/2" D31″ H523/4"
Seat Height: 163/8 – 181/2"
Two-Seat Module
Left/Right Facing Standard Wall
W641/4" D31″ H523/4"
Seat Height: 163/8 – 181/2"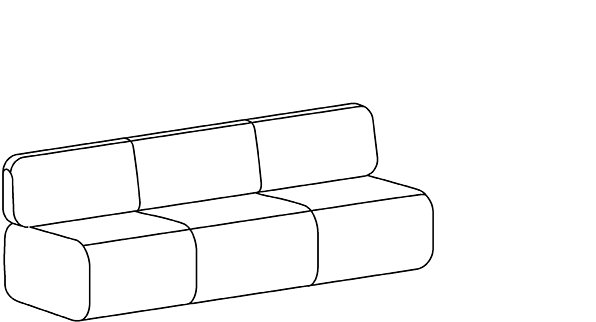 Three-Seat Sofa
No Wall
W90″ D291/2" H295/8"
Seat Height: 157/8 – 18″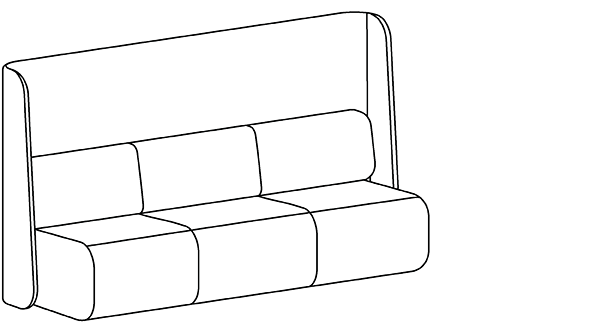 Three-Seat Sofa
Angled Wall
W94″ D31″ H523/4"
Seat Height: 163/8 – 181/2"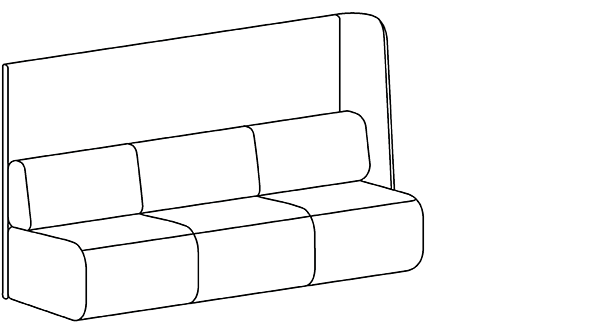 Three-Seat Module
Left/Right Facing Angled Wall
W92″ D31″ H523/4"
Seat Height: 163/8 – 181/2"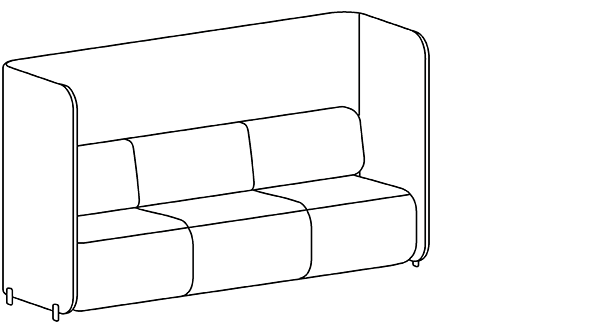 Three-Seat Module
Standard Wall
W941/2" D31″ H523/4"
Seat Height: 163/8 – 181/2"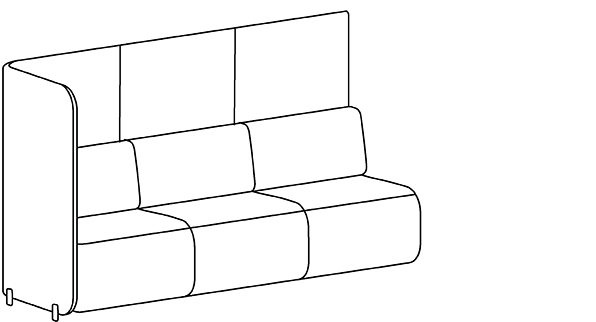 Three-Seat Module
Left/Right Facing Standard Wall
W921/4" D31″ H523/4"
Seat Height: 163/8 – 181/2"
In any high-intensity office space where one must quickly adjust from collaborative to focused work, Code provides a retreat. Code is a seating system designed to provide privacy and create landscapes in open spaces. The linear footprint lends definition and structure, while subtle curves and rounded corners soften the collection.
The grouping ranges from lounge chairs, settees, and sofas to a collection of modular elements.
To accommodate each unique space, Code seating is offered in standard or conference height.
Code seating can be specified to provide a welcoming respite with either angled or full privacy walls, resting on polished cast-aluminum feet.
Textiles may be selected individually for the seat and wall, resulting in an unlimited combination of visual configurations.
Finishes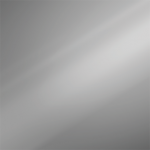 aluminum