Product Overview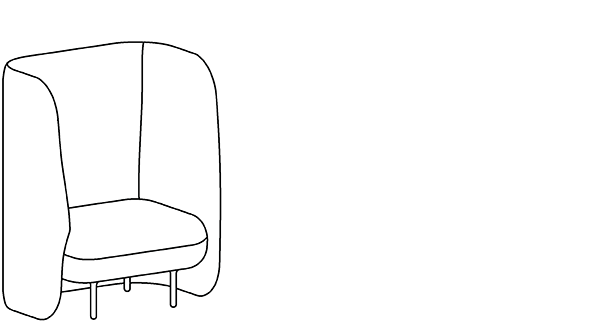 Lounge
Full Wall
W38″ D281/8" H473/8"
Seat Height: 18″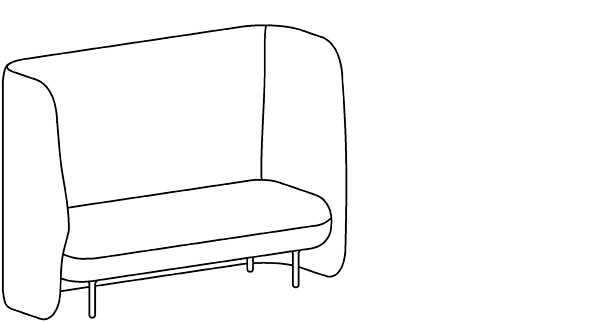 Two-Seat Sofa
Full Wall
W681/2" D281/8" H473/8"
Seat Height: 18″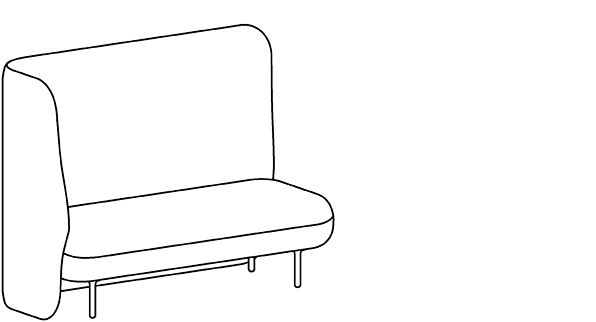 Two-Seat Sofa
Left Wall Facing
W653/4" D281/8" H473/8"
Seat Height: 18″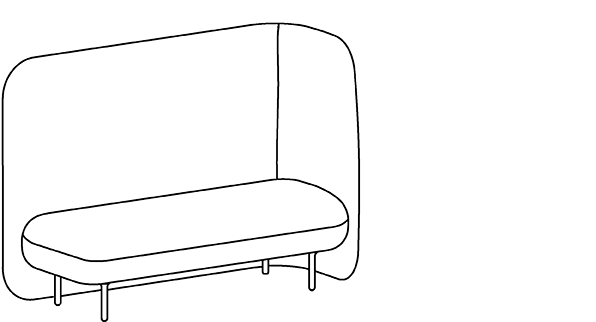 Two-Seat Sofa
Right Wall Facing
W653/4" D281/8" H473/8"
Seat Height: 18″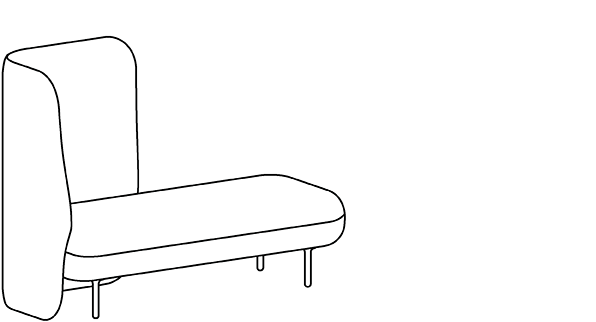 Two-Seat Sofa
Half Wall Left Facing
W651/2" D281/8" H473/8"
Seat Height: 18″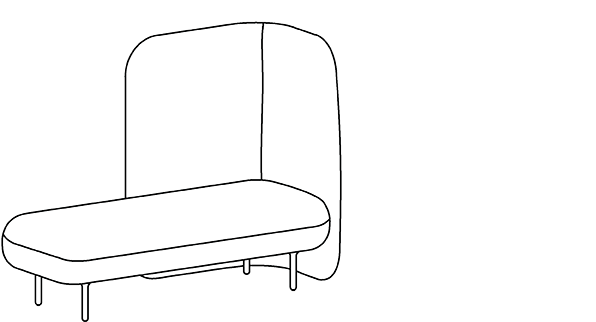 Two-Seat Sofa
Half Wall Right Facing
W651/2" D281/8" H473/8"
Seat Height: 18″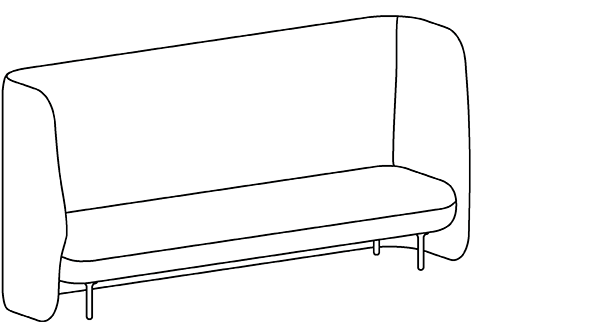 Three-Seat Sofa
Full Wall
W993/4" D281/8" H473/8"
Seat Height: 18″
Three-Seat Sofa
Left Wall Facing
W971/2" D281/8" H473/8"
Seat Height: 18″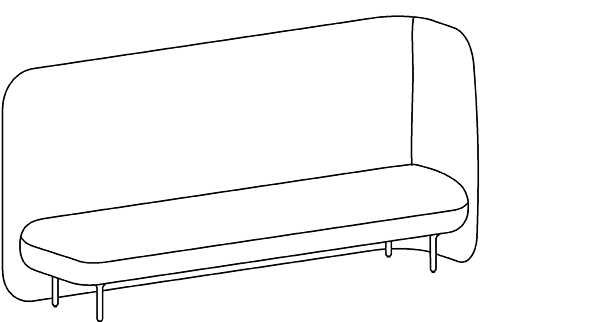 Three-Seat Sofa
Right Wall Facing
W971/2" D281/8" H473/8"
Seat Height: 18″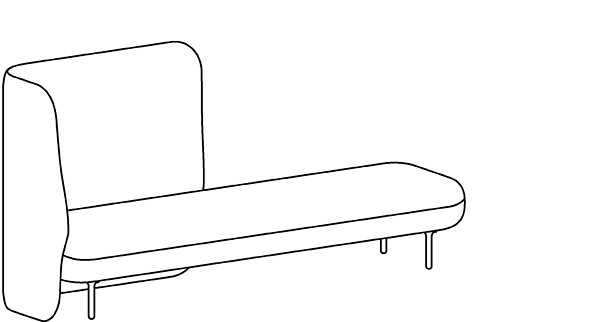 Three-Seat Sofa
Half Wall Left Facing
W971/4" D281/8" H473/8"
Seat Height: 18″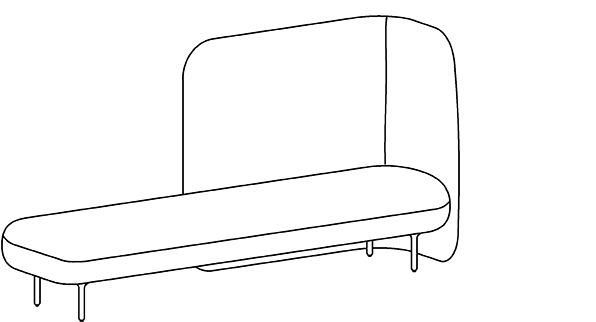 Three-Seat Sofa
Half Wall Right Facing
W971/4" D281/8" H473/8"
Seat Height: 18″
Chapelle is a series of privacy lounge seating that brings flowing lines and striking silhouettes to a category of products that is typically more utilitarian. The collection provides practical solutions for privacy in public areas and is equally effective as beautiful sculptural elements in an open landscape. The design features an exterior privacy cocoon that integrates the back cushions into the elegant s-shaped profile of the walls. An elliptical seat floats on contoured cast-aluminum legs and nestles into the enclosure to create a cohesive form.
The collection includes various seating options, from lounge chairs to sofas, all creating diverse levels of privacy.
Legs can be specified in polished aluminum or matte black.
Custom features can dramatically change the appearance of any piece by selecting contrasting or coordinating textiles for the walls, seat, and welt.
Finishes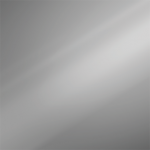 aluminum matte black