Product Overview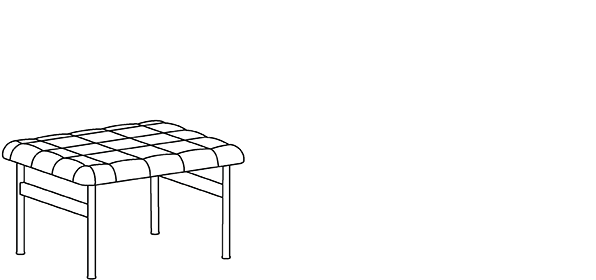 Ottoman
Quilted Seat
Stainless Steel or Matte Black Base
W263/4" D22" H157/8"
Seat Height: 157/8"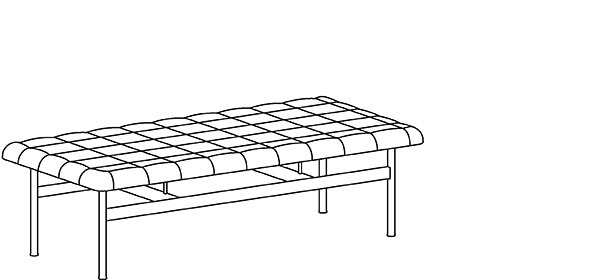 Two-Seat Bench
Quilted Seat
Stainless Steel or Matte Black Base
W561/2" D261/2" H163/8"
Seat Height: 163/8"
The CP.1 ottoman and bench blend a sleek stainless-steel frame with a classic hand-quilted seat to create a timeless, functional piece of art. The luxurious seat is detailed with a loop-stitched cording that traces the seat's perimeter.
The CP.1 collection features an ottoman and a bench that seats two people.
CP.1's frame is available in polished or brushed stainless steel and matte black.
The design allows users to specify matching or contrasting loop stitch colors for a unique look.
Finishes
stainless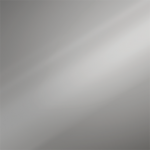 stainless matte black