Product Overview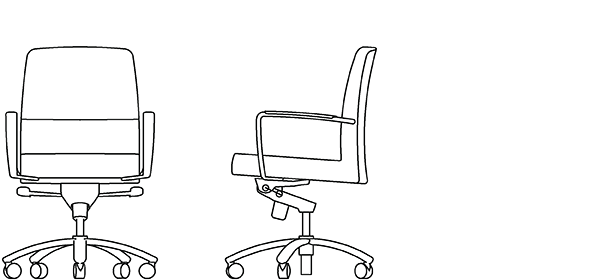 Mid Back
Adjustable Height
Inset Upholstered Arm Pads
W25″ D243/4" H37 – 40″
Seat Height: 171/4 – 201/4"
Arm Height: 24 – 27″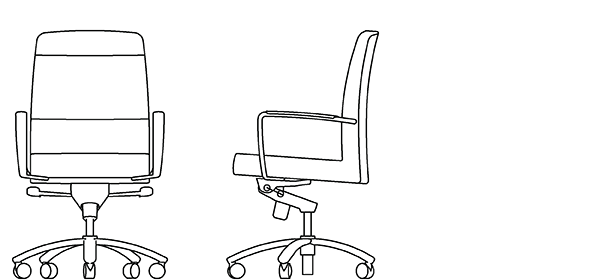 High Back
Adjustable Height
Inset Upholstered Arm Pads
W25″ D243/4" H40 – 43″
Seat Height: 171/4 – 201/4"
Arm Height: 24 – 27″
The Rice swivel chair offers a sophisticated presence, elevating the conference chair in a contemporary, stylish fashion. It combines the comfort and craftsmanship of a soft lounge with the functionality of a task chair.
The Rice swivel features polished aluminum loop arms with inset arm pads upholstered in textiles or black neoprene.
Available in high-back and mid-back, its five-star base integrates a swivel tilt mechanism and pneumatic lift for adjustable heights.
Finishes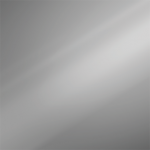 aluminum