Product Overview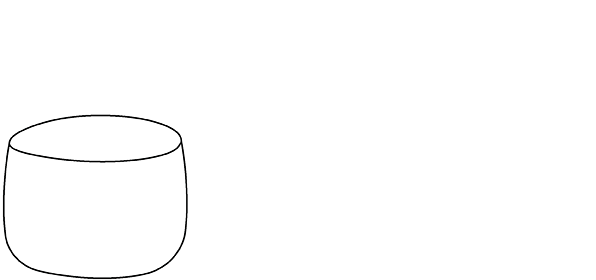 Ottoman
W225/8" D221/2" H171/2"
Seat Height: 171/2"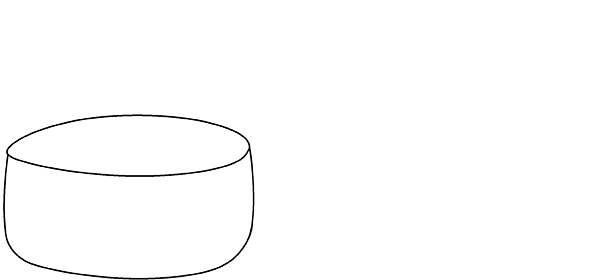 Ottoman
W327/8" D315/8" H161/2"
Seat Height: 161/2"
Ottoman
W433/4" D383/8" H161/2"
Seat Height: 161/2"
Ottoman
W611/2" D457/8" H161/2"
Seat Height: 161/2"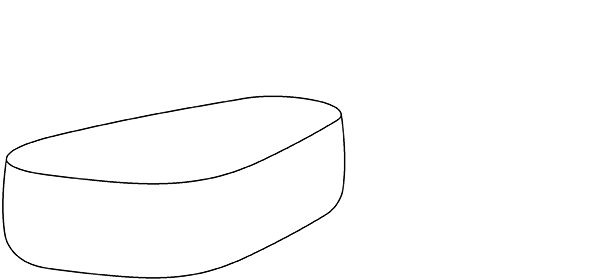 Bench
W331/2" D591/4" H161/2"
Seat Height: 161/2"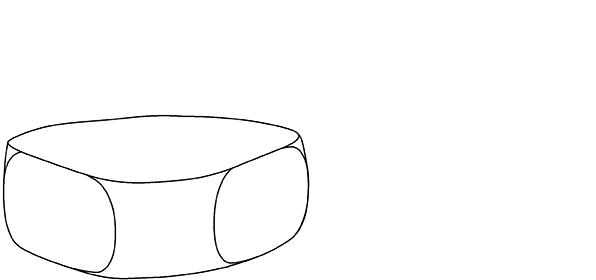 Modular Ottoman
W381/2" D373/8" H161/2"
Seat Height: 161/2"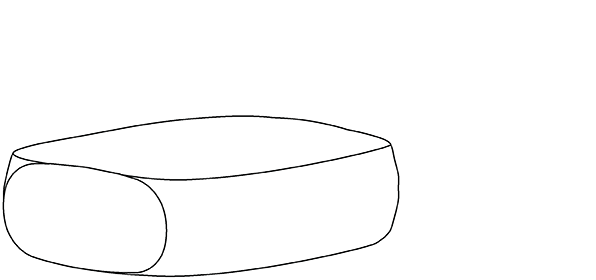 Modular Ottoman
W503/8" D33" H161/2"
Seat Height: 161/2"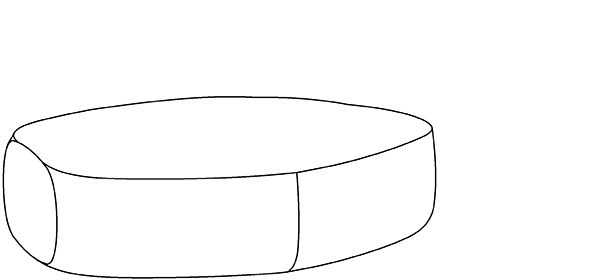 Modular Ottoman
W593/8" D453/4" H161/2"
Seat Height: 161/2"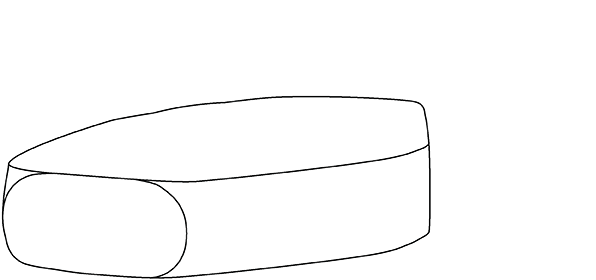 Modular Ottoman
W703/4" D411/4" H161/2"
Seat Height: 161/2"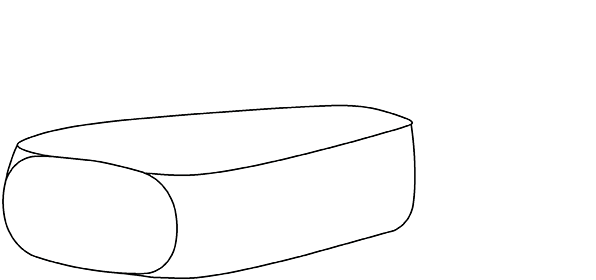 Modular Bench
W33" D523/4" H161/2"
Seat Height: 161/2"
Modular Bench
W487/8" D333/4" H161/2"
Seat Height: 161/2"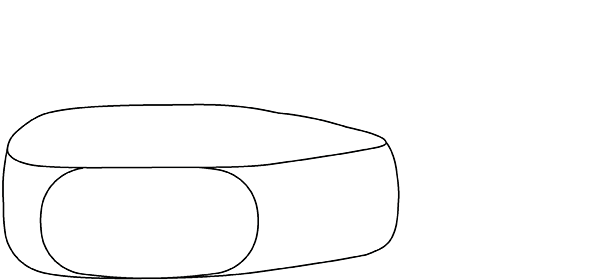 Modular Bench
W655/8" D423/4" H161/2"
Seat Height: 161/2"
Inspired by stepping-stones in streams, the Colours flexible seating system is comprised of gently rolling shapes, creating a place where people can gather, reflect, or simply relax. The irregularity of these shapes and the fluidity of the groupings help create an inviting visual in an architectural world that is relatively linear.
Colours is comprised of fully upholstered free-form units. These units can stand alone or be combined to support various ways for people to congregate.
Crisp tailoring and soft curves create visual interest while saddle stitch details inject geometric structure.
Non-marring glides with vinyl sleeves prevent units from sliding on smooth surfaces.
For added visual interest, contrasting fabrics can be specified on the seat and sides of each module.