Product Overview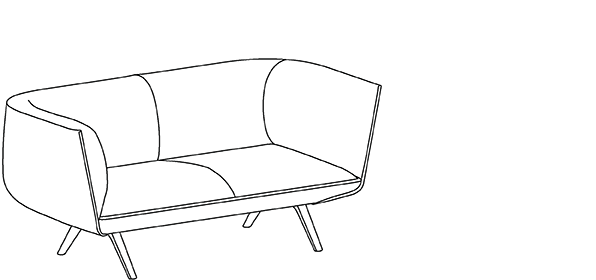 Two-Seat Sofa
W661/2" D331/4" H291/2"
Seat Height: 161/2"
Arm Height: 291/2"
Two-Seat Module
Corner Connector
W661/2" D331/4" H291/2"
Seat Height: 161/2"
Arm Height: 291/2"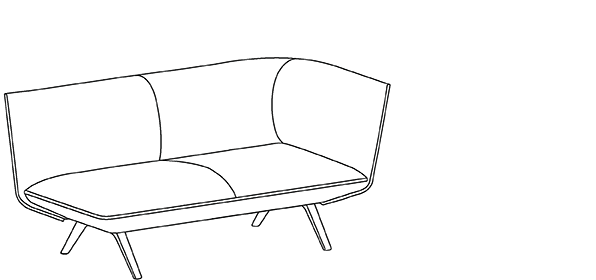 Two-Seat Module
Left/Right Arm Facing
W663/4" D331/4" H291/2"
Seat Height: 161/2"
Arm Height: 291/2"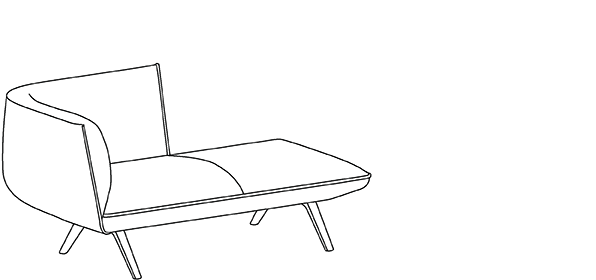 Two-Seat Module
Open Left/Right Arm Facing
W623/4" D331/4" H291/2"
Seat Height: 161/2"
Arm Height: 291/2"
Two-Seat Module
Armless
W581/2" D331/4" H291/2"
Seat Height: 161/2"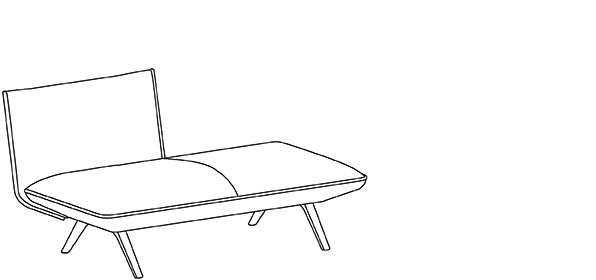 Two-Seat Module
Armless Open Left/Right Arm Facing
W581/2" D331/4" H291/2"
Seat Height: 161/2"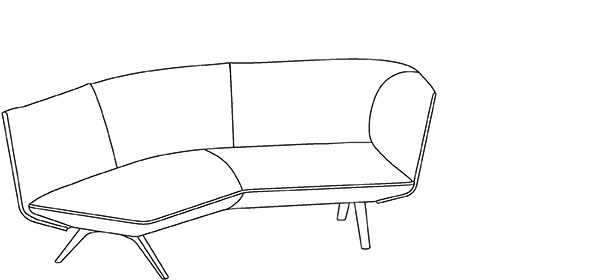 45° Module
Left/Right Arm Facing Corner Connector
W861/4" D441/4" H291/2"
Seat Height: 161/2"
Arm Height: 291/2"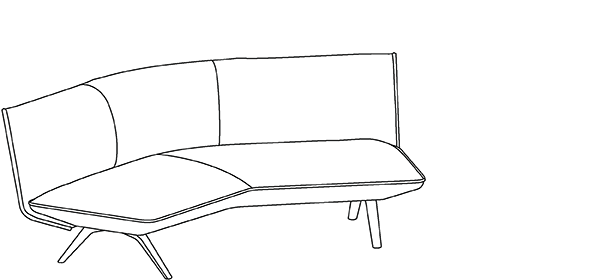 45° Module
Inside Armless Corner Connector
W85″ D441/2" H291/2"
Seat Height: 161/2"
45° Module
Outside Armless Corner Connector
W811/4" D441/2" H291/2"
Seat Height: 161/2"

Three-Seat Sofa
W953/4" D331/4" H291/2"
Seat Height: 161/2"
Arm Height: 291/2"

Three-Seat Module
Corner Connector
W953/4" D331/4" H291/2"
Seat Height: 161/2"
Arm Height: 291/2"

Three-Seat Module
Left/Right Arm Facing
W911/4" D331/4" H291/2"
Seat Height: 161/2"
Arm Height: 291/2"

Three-Seat Module
Open Left/Right Arm Facing
W911/4" D331/4" H291/2"
Seat Height: 161/2"
Arm Height: 291/2"
Two-Seat Module, End Table
Open Left/Right Arm Facing
Oak or Walnut Table
W901/4" D331/4" H291/2"
Seat Height: 161/2"
Arm Height: 291/2"

Three-Seat Module
Armless
W871/4" D331/4" H291/2"
Seat Height: 161/2"
Arm Height: 291/2"

Three-Seat Module
Armless Open Left/Right Facing
W871/4" D331/4" H291/2"
Seat Height: 161/2"
Two-Seat Module, End Table
Armless Open Left/Right Arm Facing
Oak or Walnut Table
W861/4" D331/4" H291/2"
Seat Height: 161/2"
Luca is a versatile seating series that ranges from a sleek modular sofa system with beautifully sculpted benches to meticulously crafted tables of different shapes, sizes, and materials. Each offers the appearance of effortless simplicity, resulting in a collection with universal appeal. With its uniformity and gentle curves, the collection anchors open spaces in diverse environments. Luca works well in many environments, from museum galleries, corporate lounges to modern living rooms.
Modular seating options include benches, sofas, loveseats, chaises, connecting corners, and seating units that incorporate end tables.
Select benches feature end tables available in oak or walnut and are offered with or without power.
Luca's legs are available in three finishes: polished aluminum, matte black, and satin white powder coat and include non-marring adjustable nylon glides.
Finishes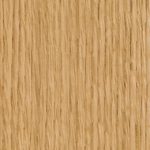 871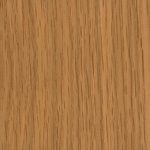 837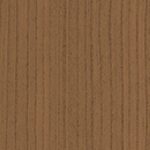 865
872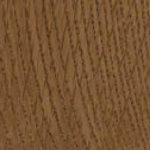 870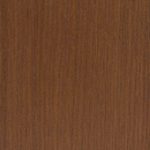 860
836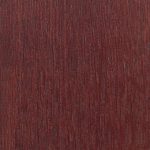 805 839 861 866 845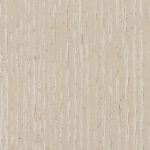 M73 Whitewash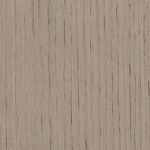 M74 Fawn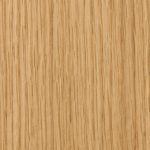 M71 Blonde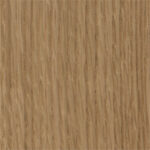 M72 Toast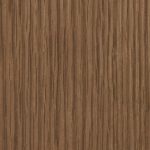 M76 Caramel
M75 Smoke M77 Coffee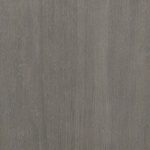 872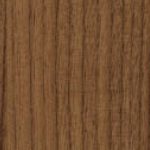 870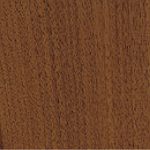 860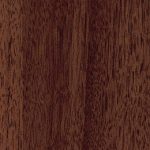 839 861 823 866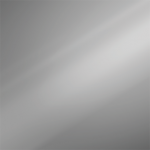 aluminum

satin white matte black